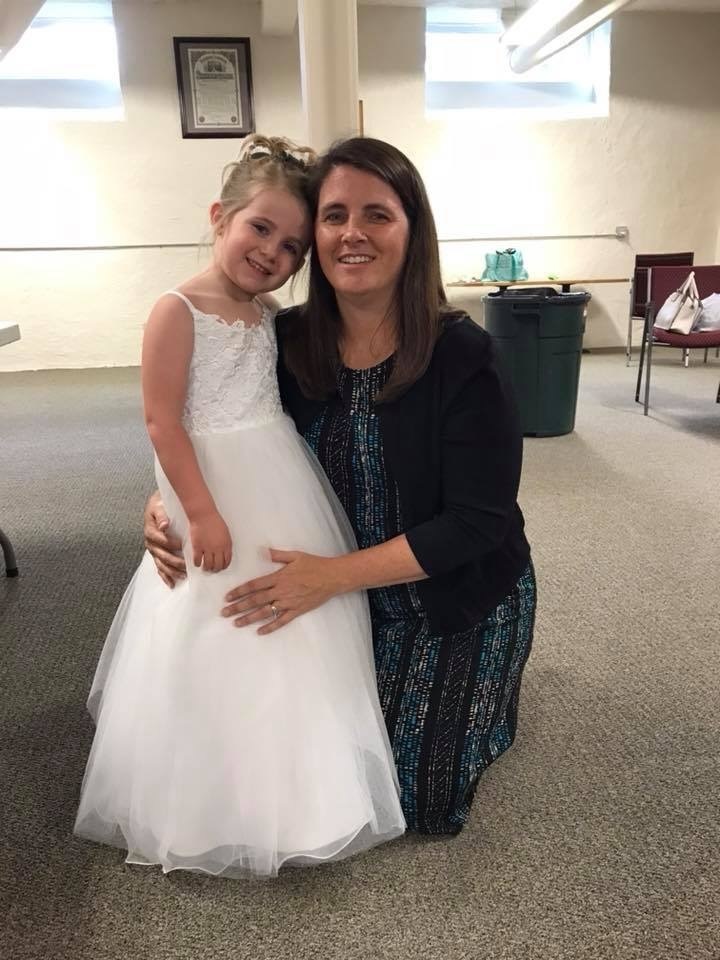 Central Valley Social Worker Highlighted by Association
School Social Work Association of Nebraska
Tuesday, October 22, 2019
Central Valley Social Worker, Ann Holley, was "Highlighted" by the School Social Work Association of Nebraska for the month of October! The following was released by the SSWAN. Keep up the good work Ann!
OCTOBER SCHOOL SOCIAL WORKER SPOTLIGHT

Facts:
- Works with students PK-12th grade
- This is her 2nd year as a School Social Worker
- One thing on her bucket list is to visit Ireland.
Highlight of your school social work career:
- The ability to work in a small district setting. Growing up in rural Nebraska, I feel fortunate to return to work in the rural area for a very supportive district.
Why are you a member of SSWAN?
- Being a member of SSWAN allows me to maintain connections with other social workers in the school social work field. As a small, rural district, I am the only social worker on staff, so having the ability to connect with other social workers through SSWAN has been invaluable.
Favorite Motto:
- "Fair isn't everybody getting the same thing. Fair is everybody getting what they need in
order to be successful."