NEWS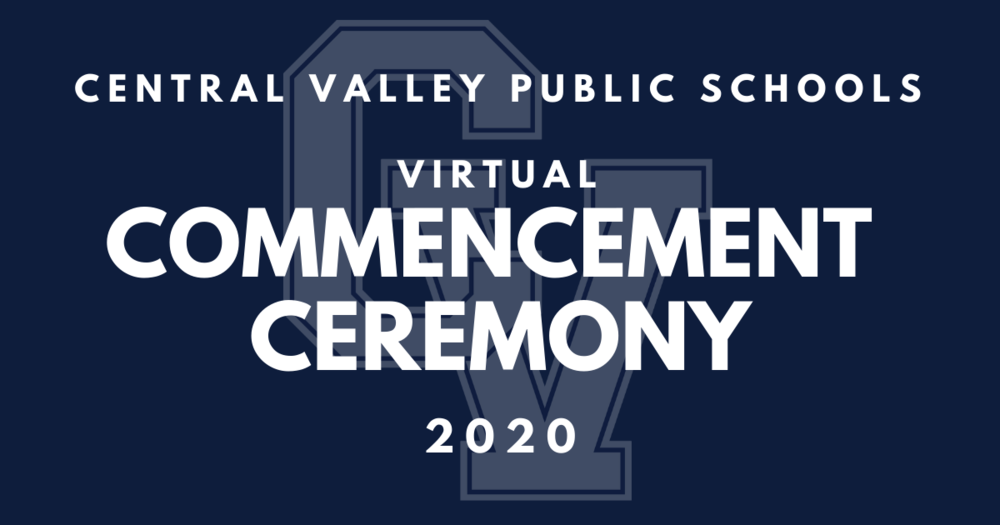 Central Valley Public Schools will be honoring the Class of 2020 with a "virtual" commencement ceremony on Saturday, May 9 at 2:00 PM which will be streamed on Facebook Live from the Central Valley...
The 2019-2020 school year is coming to an end much differently than anyone would have ever expected. Generally at this time, I along side other members of our staff am planning to stand in front...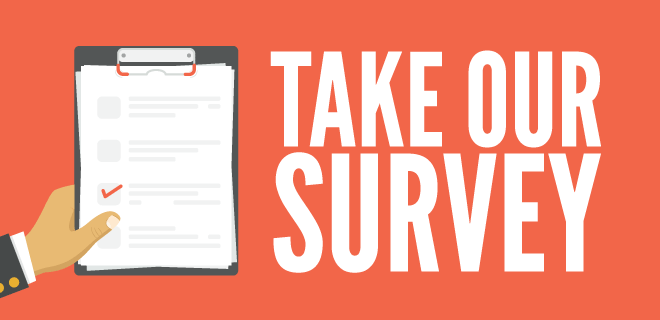 Round 2! We want your feedback on remote learning! To take the second survey please click the link below! Click Here To Take Survey
SEE ALL NEWS
LIVE FEED

Students grades 7-12. Please fill out the following survey ONLY if you are interested in attending summer weights. Please note the restrictions on the form before responding! https://forms.gle/pmMQGALEKyhcMB5t8
1 day ago |
Randy Dutcher
Class of 2020, please check emails for a student/parent survey for graduation and email from Mrs. Rother on senior trip. Survey needs to be completed by May 31st.

Here we are, the end of an unusual school year! We as a staff want to wish all students a safe and enjoyable summer break! We have missed you and will see you all soon! Go Cougars! https://youtu.be/7V0iRlWOMB8
8 days ago |
Randy Dutcher
CVHS students will pick up personal items and report cards when handing in enrichment packets. Technology devices. Library books, and bill payments next week. 7th grade-9:00 to 12:00, and 8th grade-12:00 to 2:00 May 19th. 9th grade-9:00 to 12:00, and 10th grade 12:00 to 2:00 on May 20th. 11th grade-9:00 to 12:00, and 12th grade-12:00 to 2:00 on May 21st. Please pick-up on west side of the high school.
SEE ALL POSTS
Events