NEWS
The May Newsletter is now available to view!Click Here To View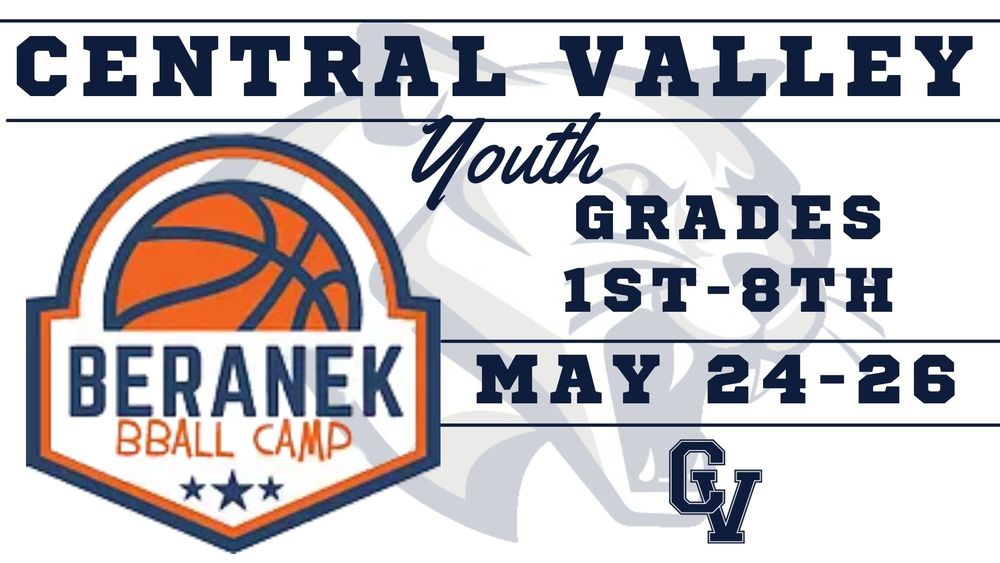 Central Valley will partner with Kearney Bearcat Head Basketball Coach - Drake Beranek and Beranek Basketball Camps to host a youth camp Monday, May 24 thru Wednesday, May 26 at Central Valley High...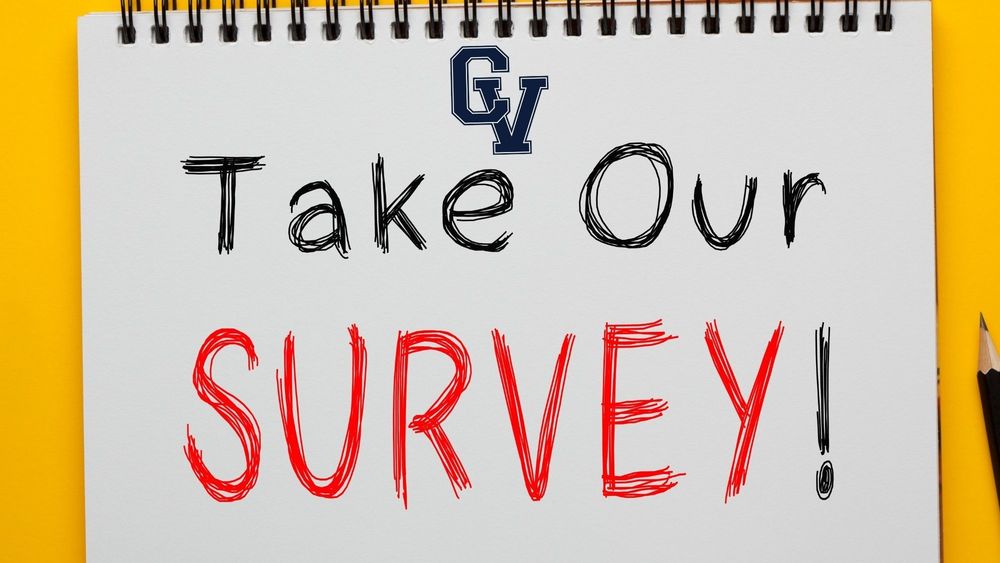 Please take a moment to to help Central Valley Public Schools to continue to improve. We value the feedback of our staff, students and parents! Click the appropriate link below to be sent to the...
SEE ALL NEWS
LIVE FEED

Central Valley students if you are planning to attend the summer weights program please respond to the form at the following link by Friday, May 14: https://forms.gle/113ZQk3tgH4kypbu9
2 days ago |
Randy Dutcher
Driver's Education will be taught in Greeley May 24th-28th and June 1st-4th.  The cost of the class will be $150 for CV students and $200 for students not in the CV school district. Feel free to call 308-750-4221 or the school, 308-428-3145 for registration or more info.
view image
3 days ago |
Kathy Donovan

The high school track meet in Genoa will likely run ahead of schedule. Running Events will still begin at 11am with the boys & girls 4x8 being run together. Please plan accordingly if you are planning to attend.
4 days ago |
Nicki Underwood

The seniors' final school lunch! Congratulations Class of 2021!
view image
SEE ALL POSTS
Events