Beranek Camps are coming back to Central Valley! It's not too late to sign up! Sign up by 3:00 PM today to ensure your child gets a camp shirt. You can still sign up after 3:00 PM but you might not get a shirt. Camp details are below: May 31st-June 2nd Boys/Girls Grades/Times 5th-8th - 8:00-11:00 AM 1st-3rd - 12:00-2:00 PM
https://www.beranekbballcamps.com/copy-of-elite-camps-1
If you already registered, see you tmrw!
We are all setup right by the greenhouse and playground at the high school! Come out to support Kendra and the FFA before 3pm!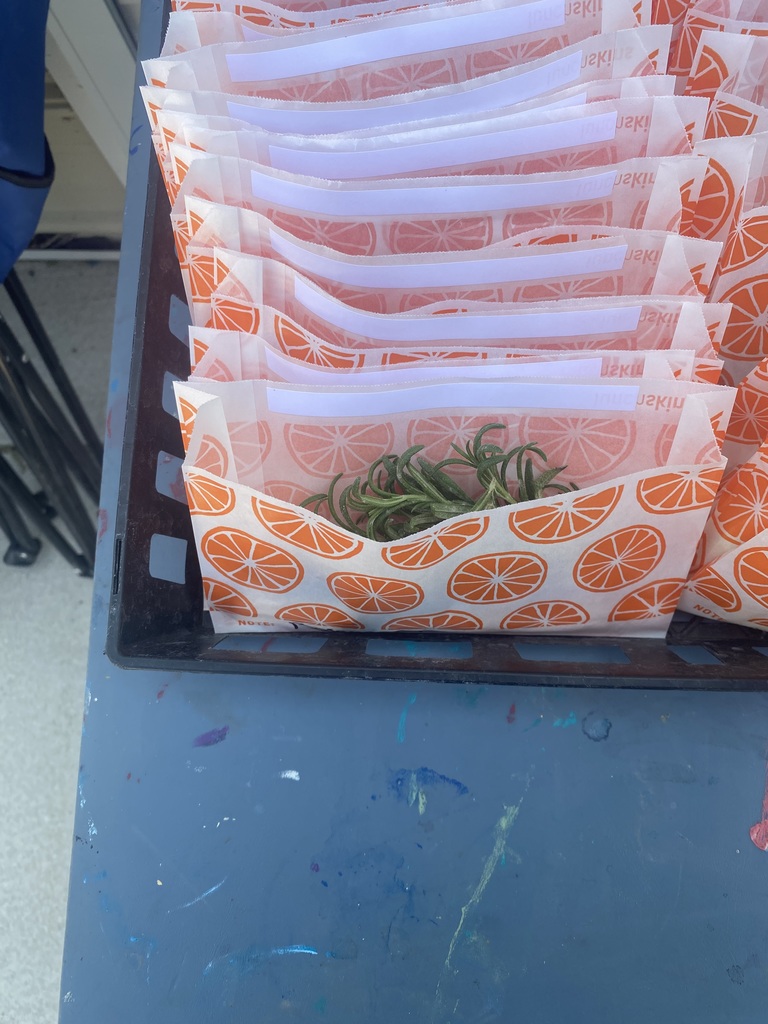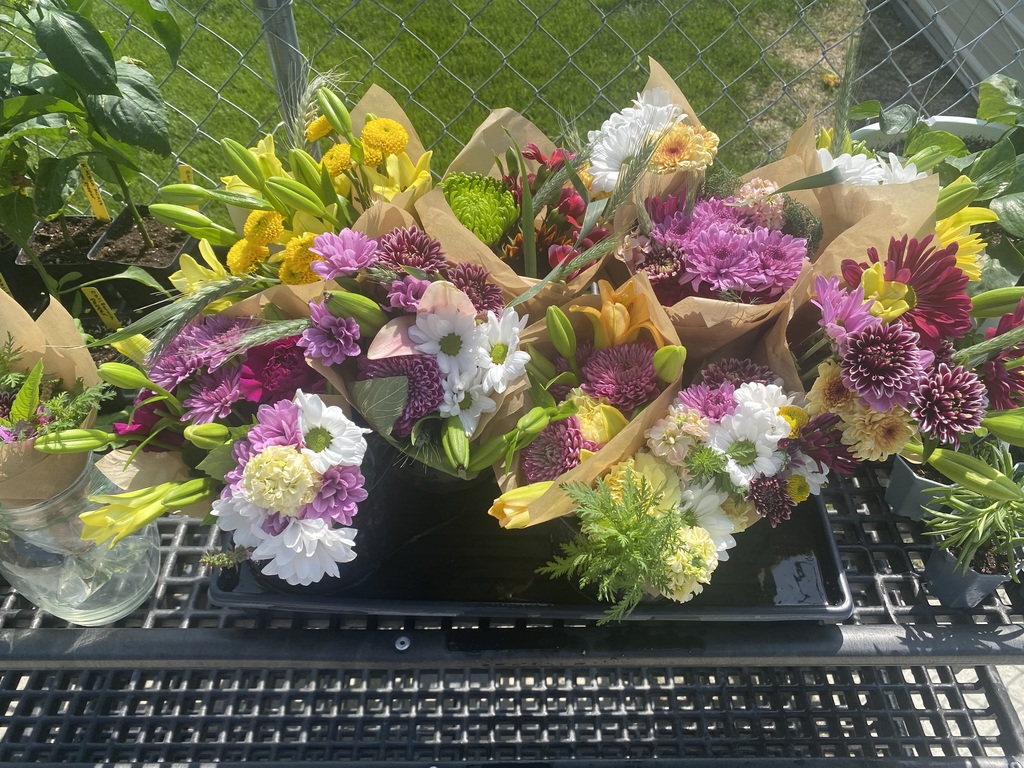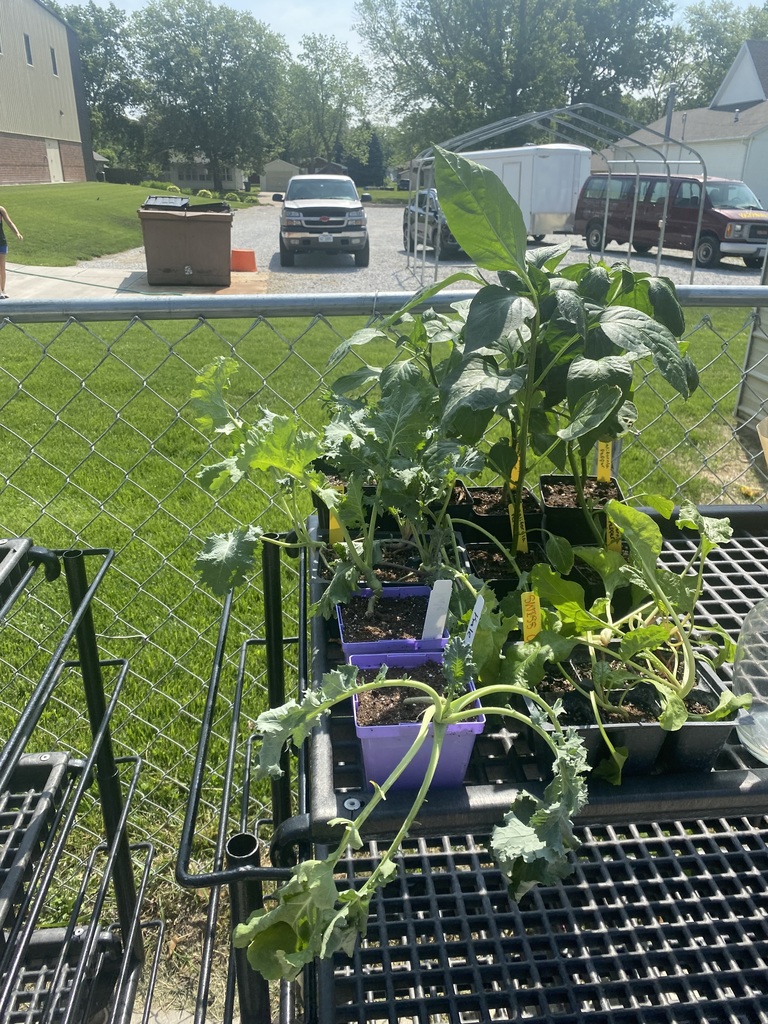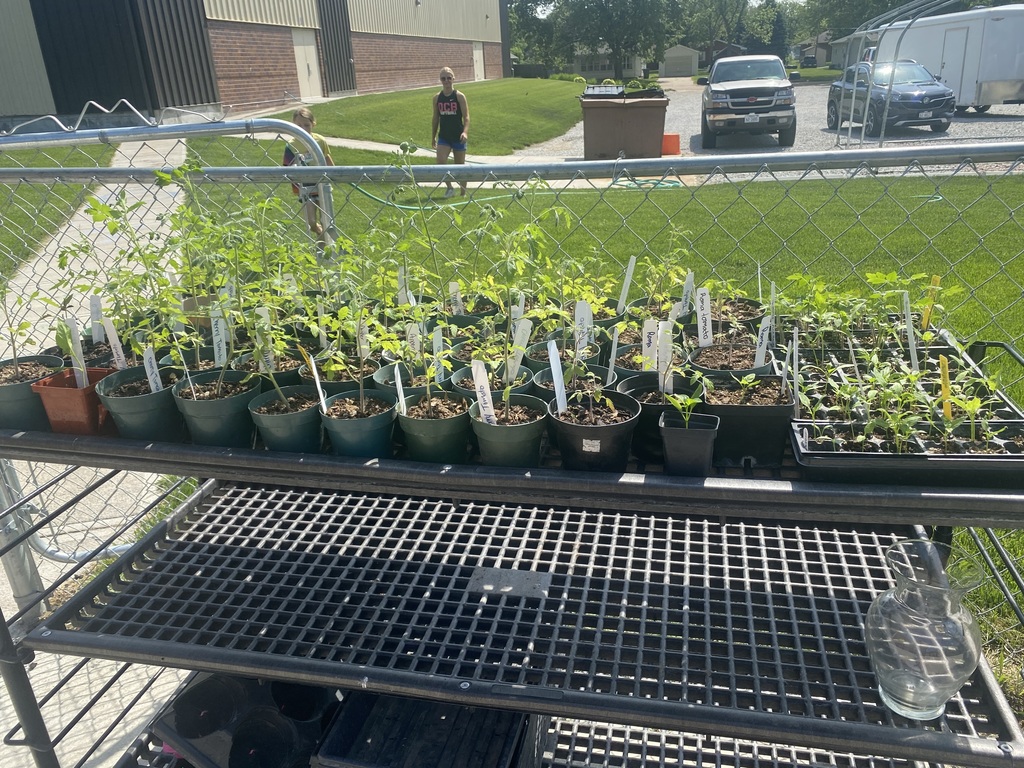 Don't forget to stop by the high school greenhouse tomorrow from 11-3pm! We have some beautiful flowers, vegetable seedlings, herbs and more!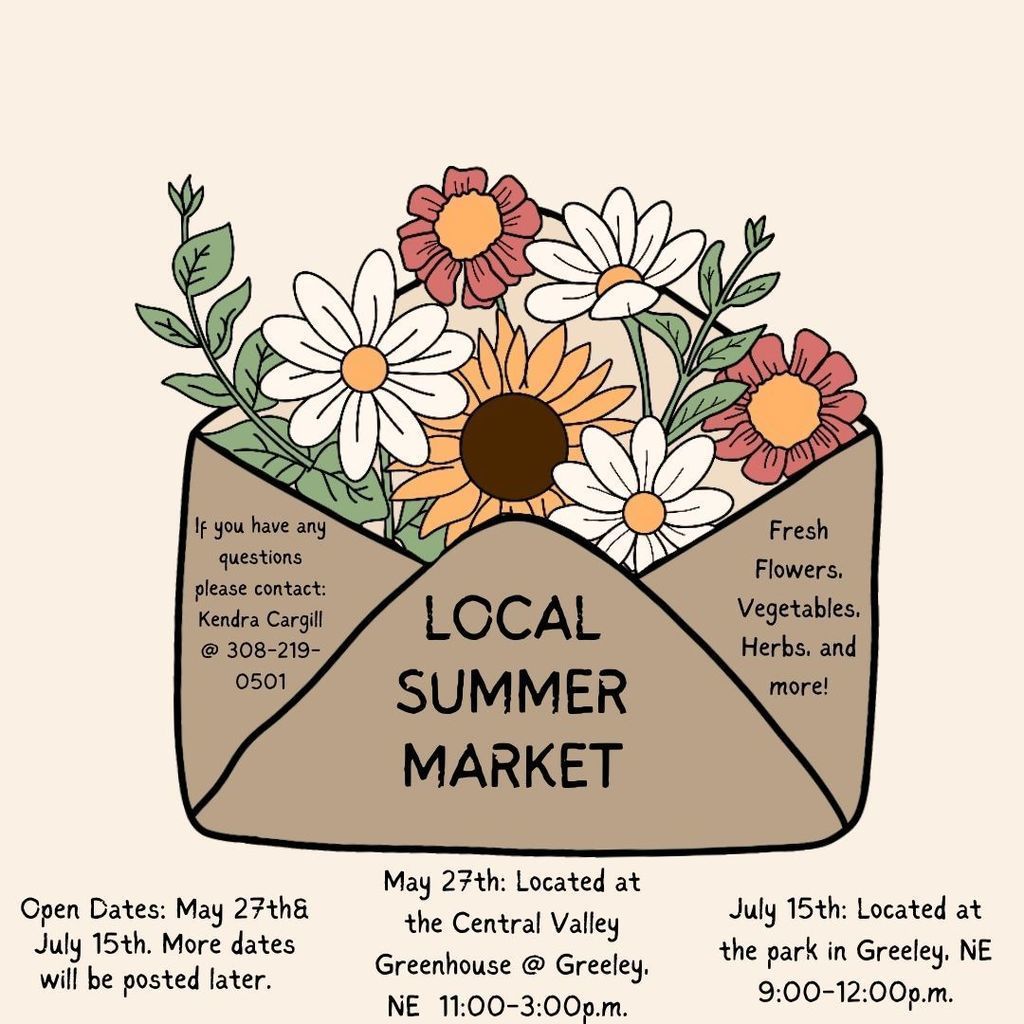 Reminder for FFA students! We will be working the concession stand at the rodeo tomorrow in Greeley. Please see sign up below. If you can no longer attend, please contact Mrs. Freeman. Memorial Day Weekend Rodeo - May 27th, 2023 4:30-6:30 pm (At greeley rodeo ground concession stand) 1. Talan Wood 2. Lane Foltz 3. Gunnar Vanosdall 4. Dale Barr 6:30-8:00 pm (At greeley rodeo ground concession stand) 1. Austin Dush 2. Morgan Johnson 3. Lauren Diessner 8:00-9:30 pm (At greeley rodeo ground concession stand) 1. Kendra Cargill 2. Lauren Diessner 3. Morgan Johnson BARS (Please drop bars off anytime during the 1st shift or with Mrs. Freeman/Kendra at morning Farmer's Market at the school Greenhouse from 11-3) 1. Piper Shepard /Terran Shepard 2. Ty Klein 3. Callie Wadas 4. Boston Wood

BEST Shooting School is coming to Central Valley this summer! Coach BJ Mulder is one of the most renowned shooting coaches in the country! He has worked with several accomplished players, including former Creighton University and NBA player Kyle Korver and former South Sioux City and University of Iowa standout Michael Gessel! Students can register online or by submitting their registration form and check for $65 to Coach Wood, Coach Kratzer or Coach Beck. If you have questions please reach out to one of CV's basketball coaches. The $65 fee gets you all four sessions, June 15-16th and July 27-28th.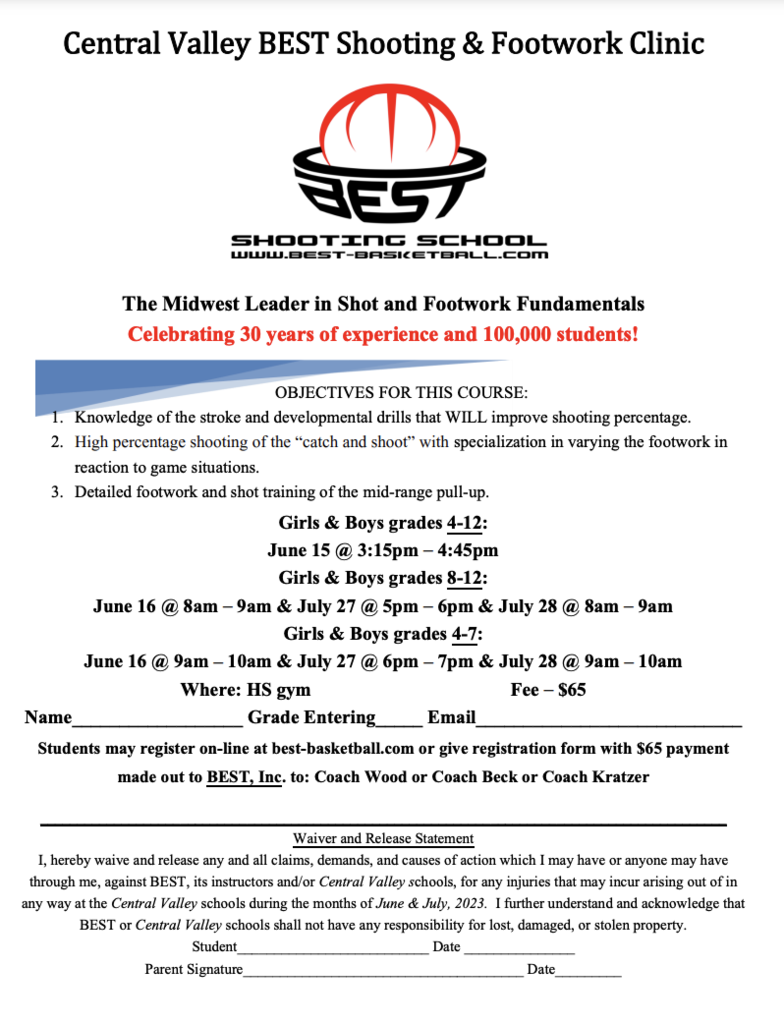 The Beranek Basketball Camp is coming back to Central Valley May 31st-June 2nd! Campers can register online until May 30th. Please register for the grade your student will be starting in August 2023. See you May 31st Cougars!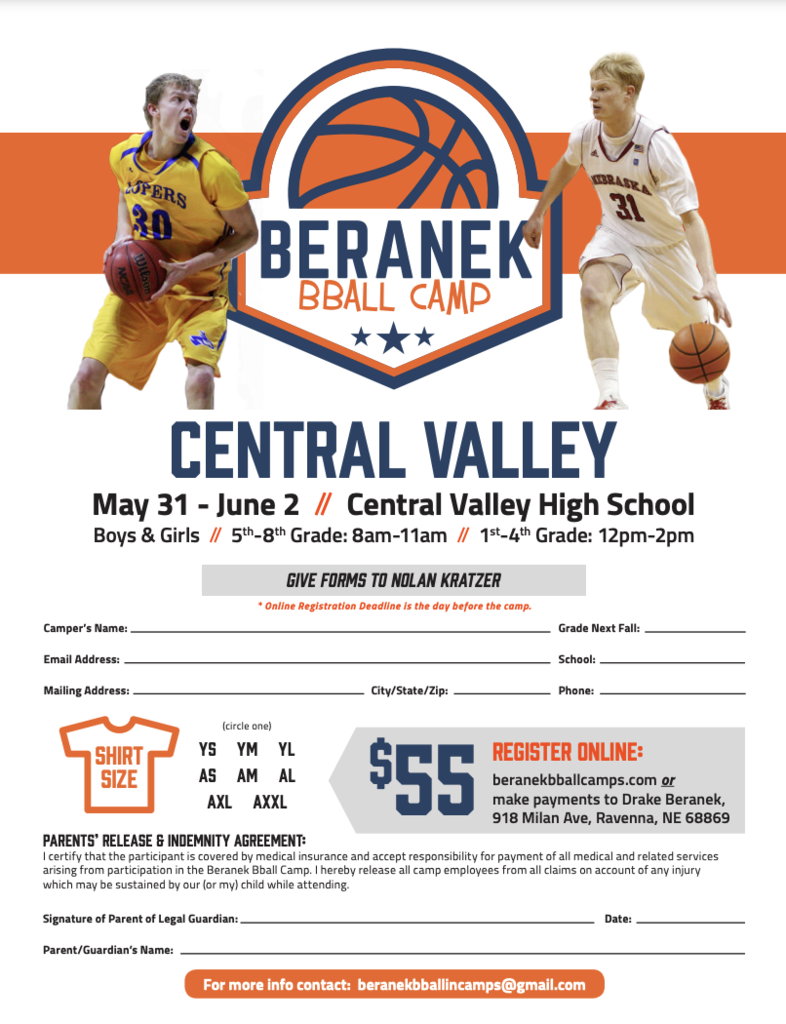 Hello Elementary students and parents! This summer the basketball coaches are hoping to get kids out and shooting baskets. We are starting our first-ever cougar shooting club. Students are going to get a log sheet to bring home so that anytime they go out and shoot they can record the amount of shots they took. At the end of the summer, the students will add up all the shots they took and write the total at the bottom. We will have 3 tiers for the K-6 Students. Tier 1: 6,000 Shots = A Cougar Shooting Club T-Shirt Tier 2: 8,000 Shots = Wall of Fame Picture and Get to be a Cougar for a Day… This will give any elementary student who reaches this tier an opportunity to join the varsity team at a home game. They will get to sit on the bench, join players in the locker room, and do other game-day activities to see what being a varsity player is like. Tier 3: 10,000 Shots= Pizza Party If a student needs more log sheets they can contact coach Beck, Kratzer, or Wood. The secretaries at both the High School and Elementary School will also have extra copies. Have a great summer Cougars!
Kendra Cargill, CV FFA president, is working with the FFA to offer you all a summer market! We will have some seedling plants, houseplants, produce, flowers and more! Check out the flyer for dates and times!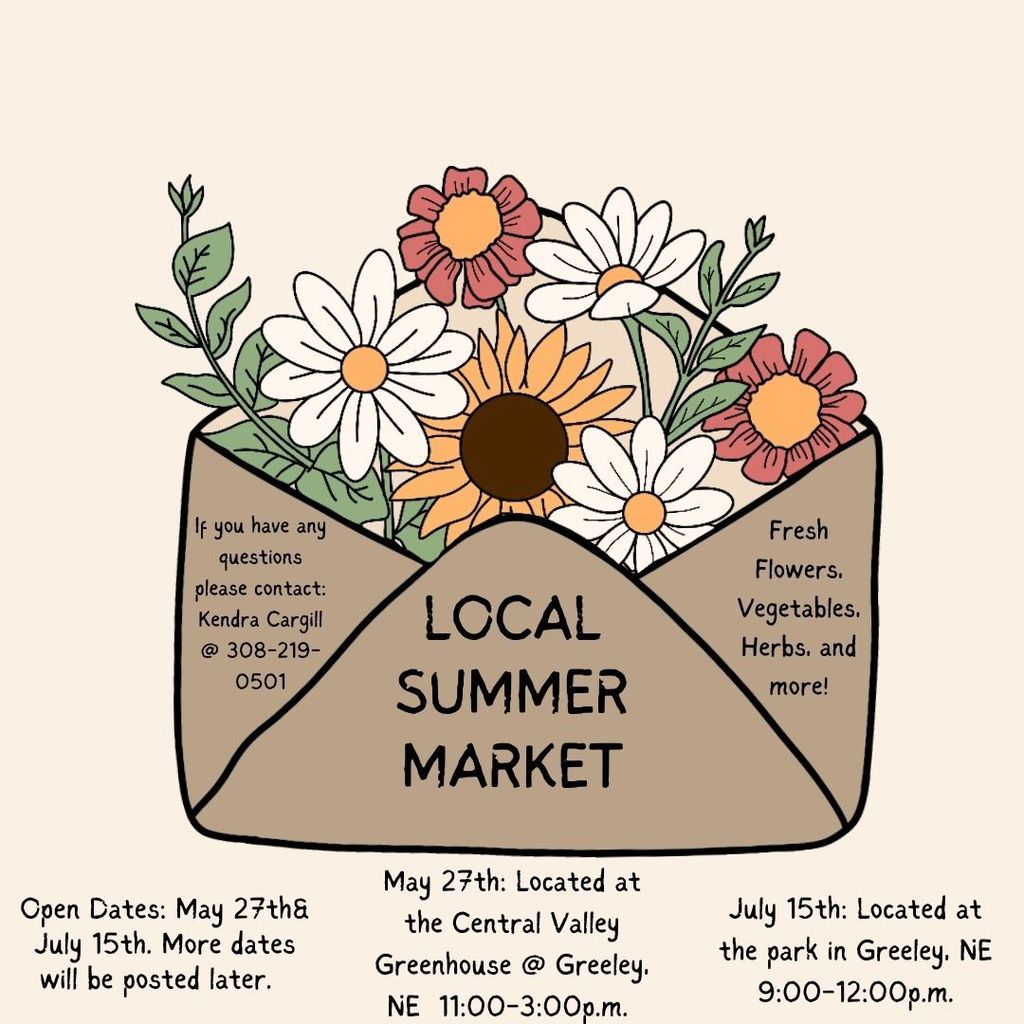 Congratulations to the 6th grade class of 2023 and the future class of 2029! CVPS is SO proud of you!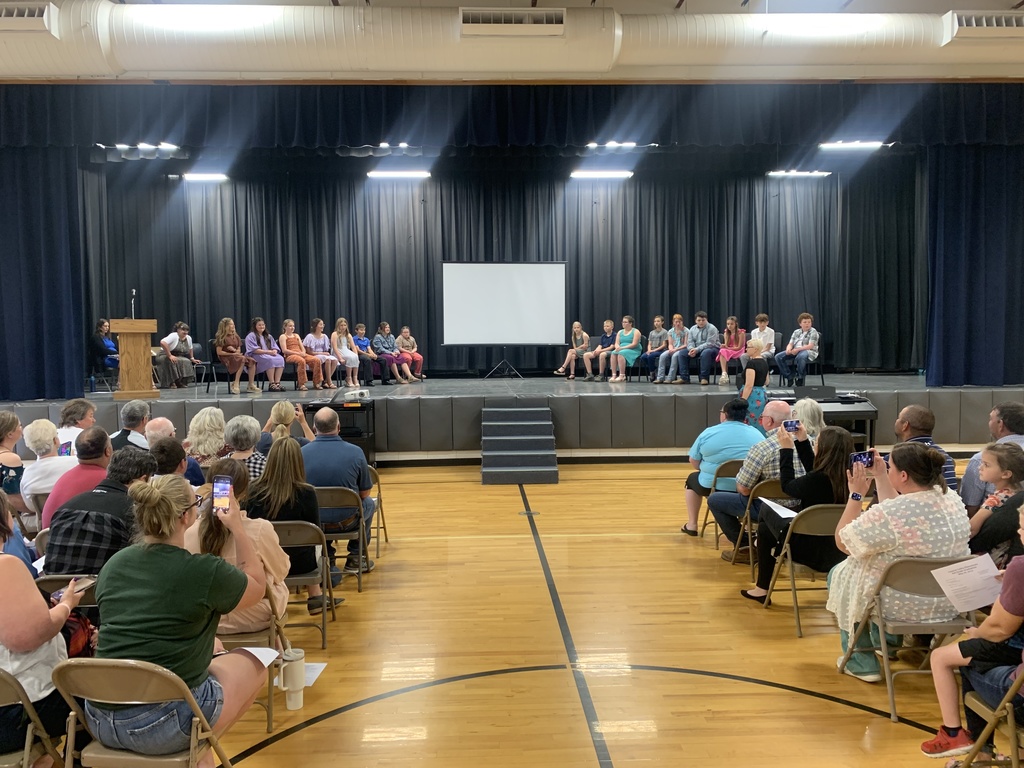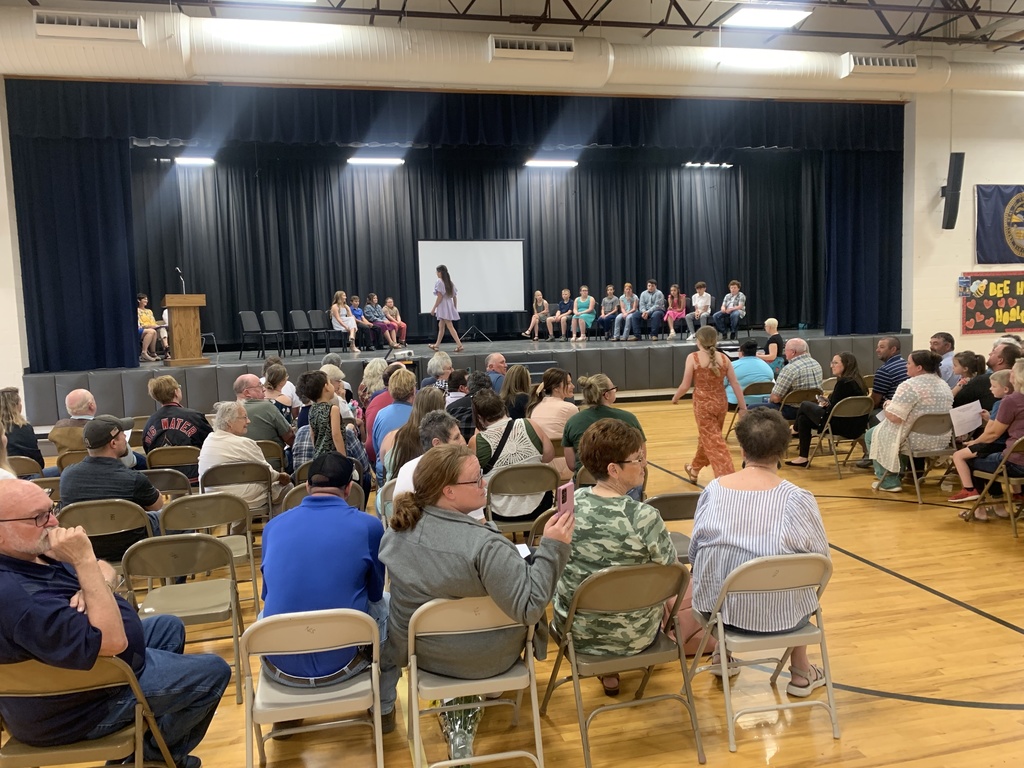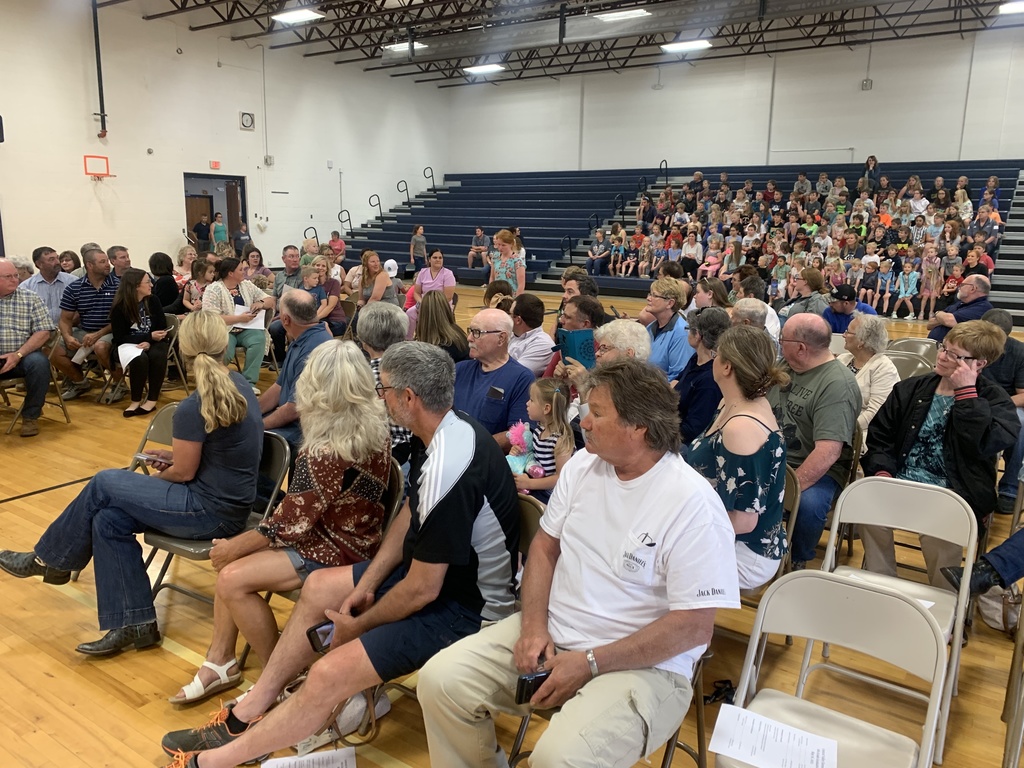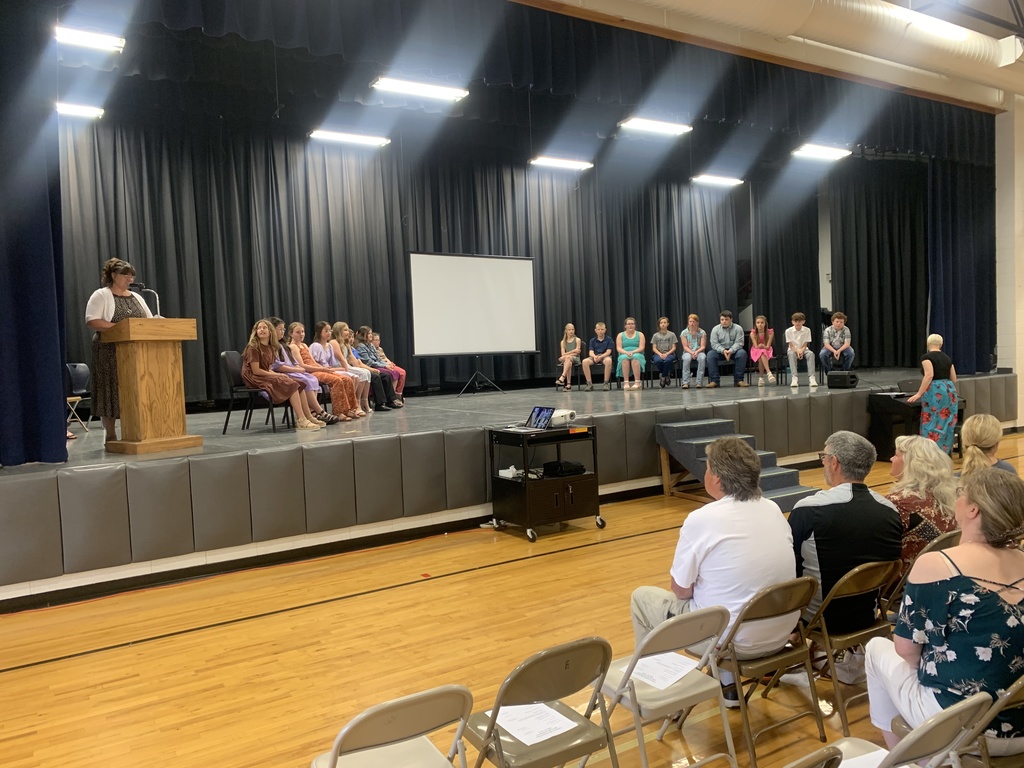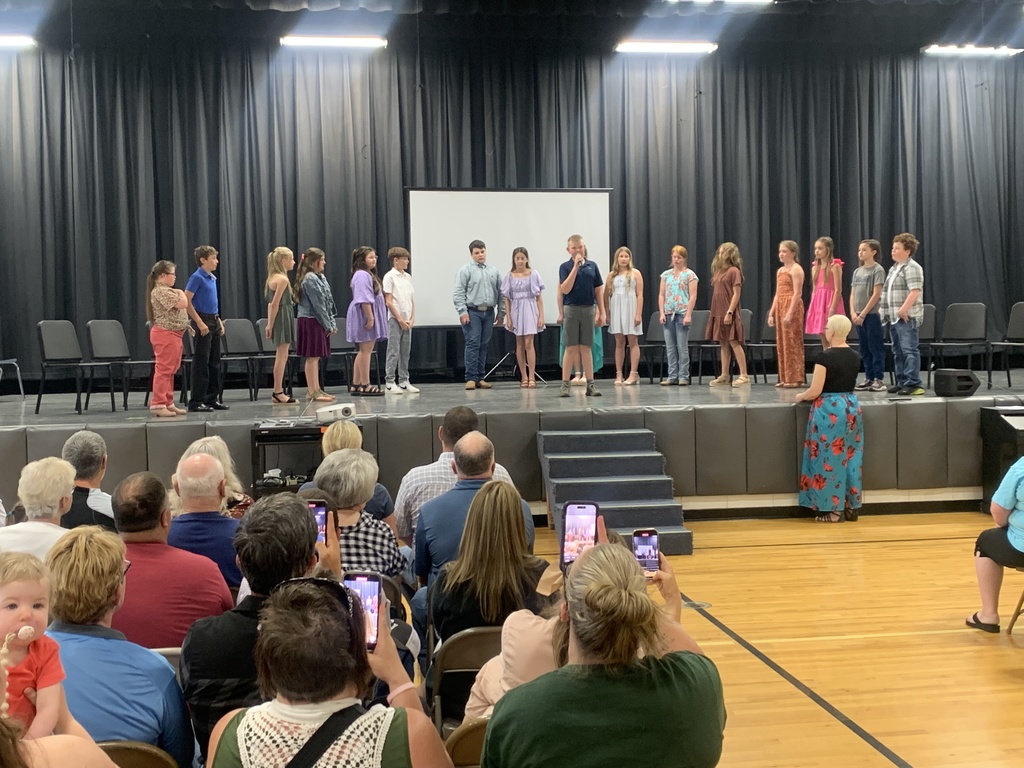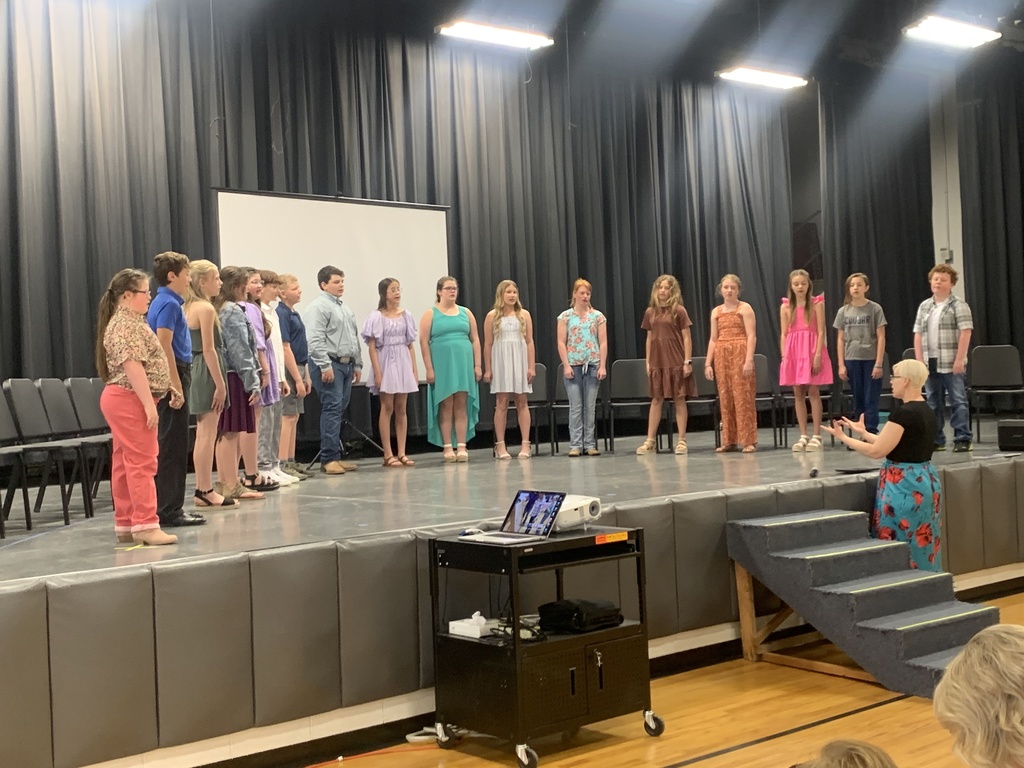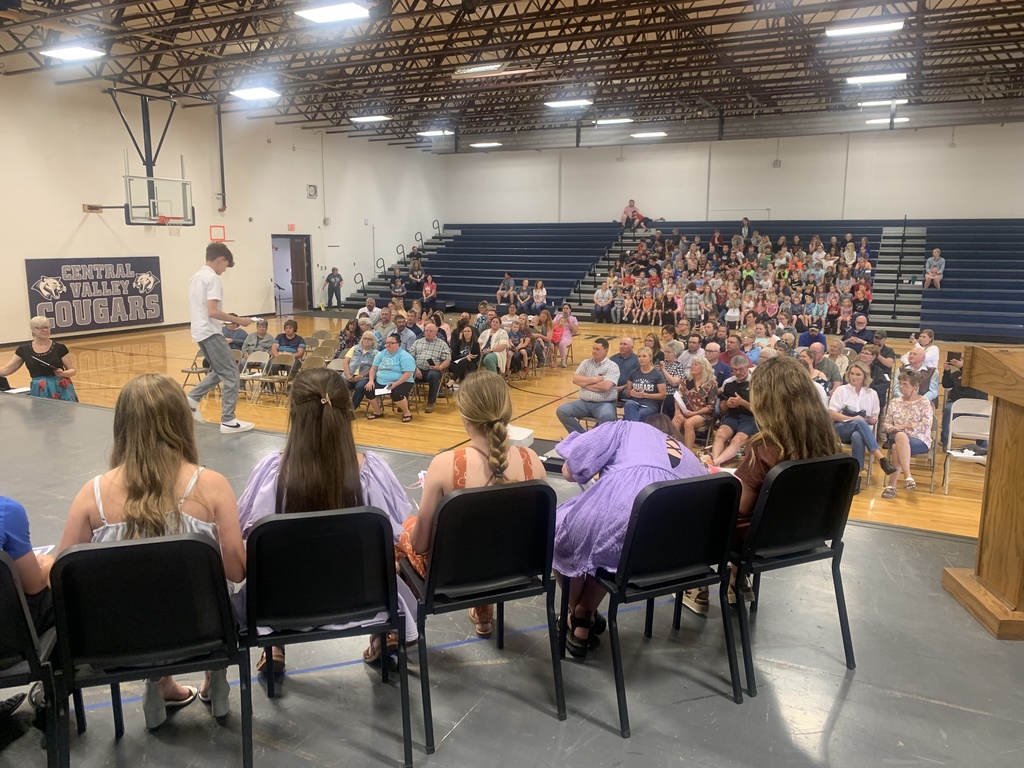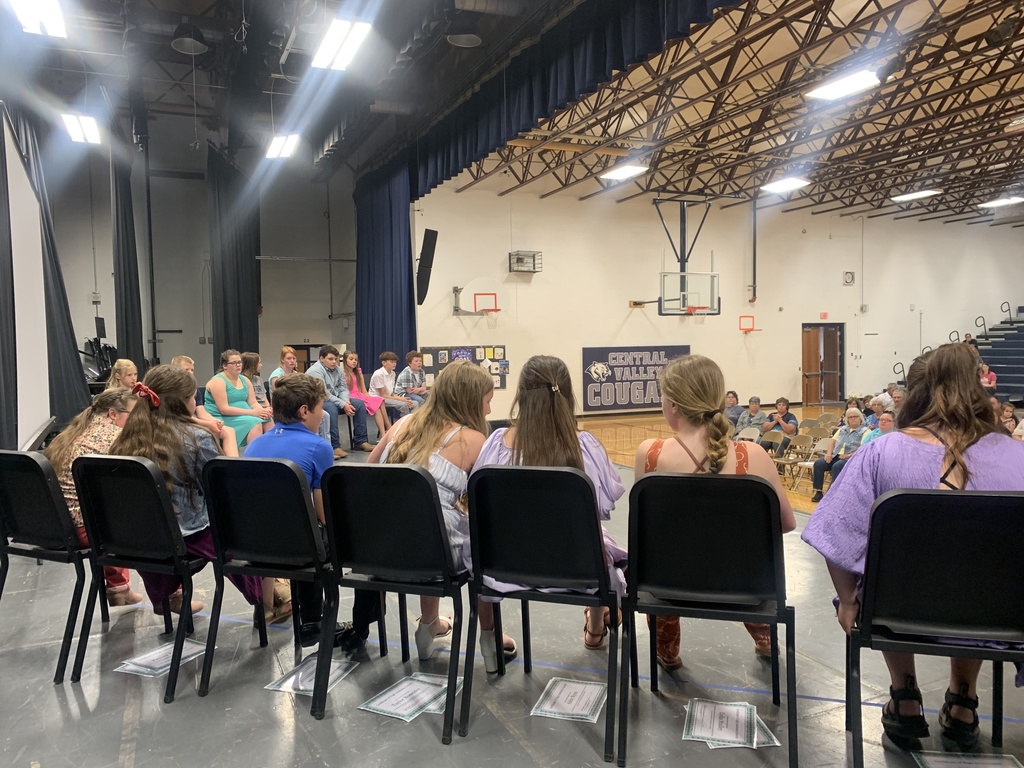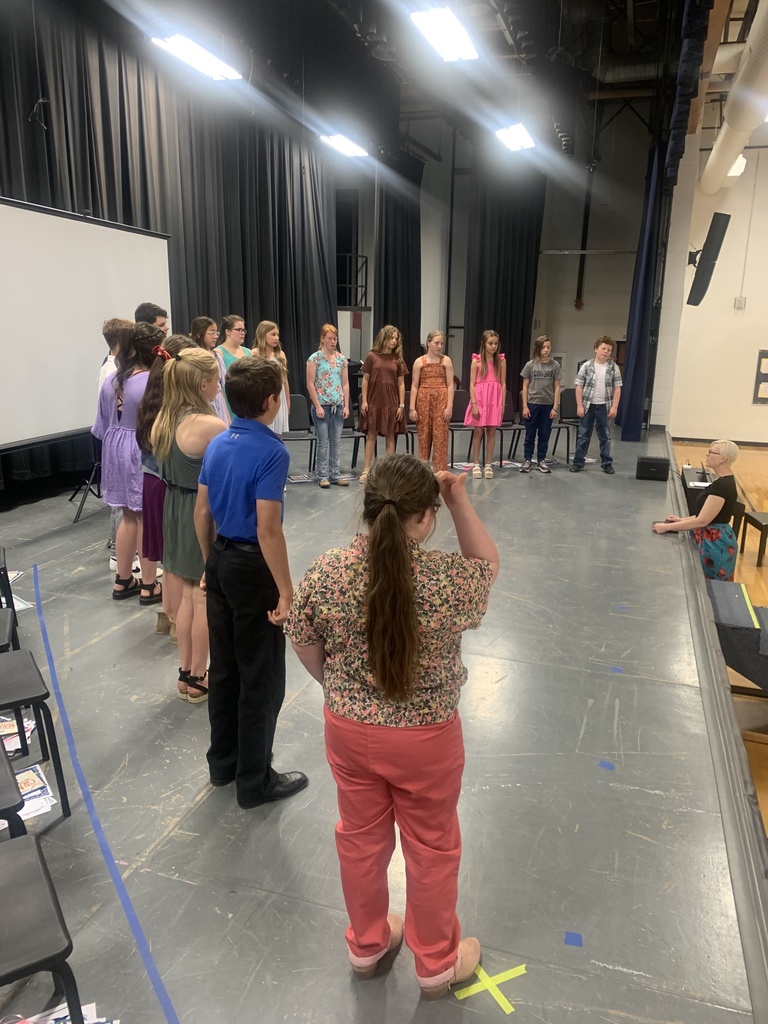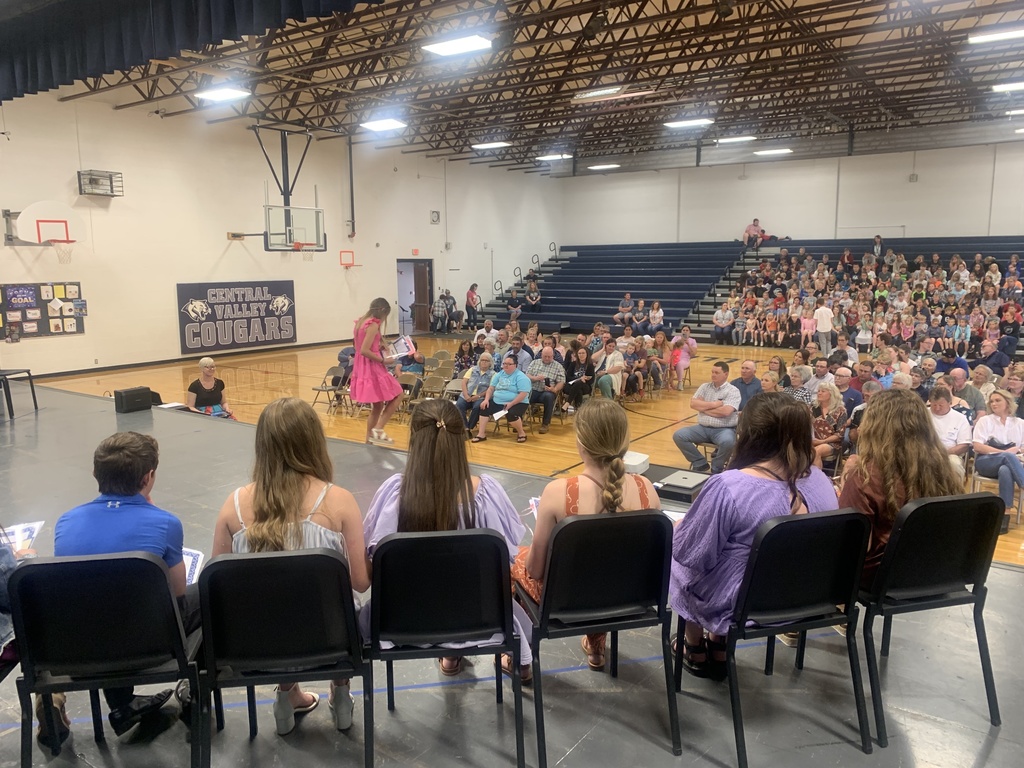 State Track Meet information and CV athletes schedules. Good luck Cougars!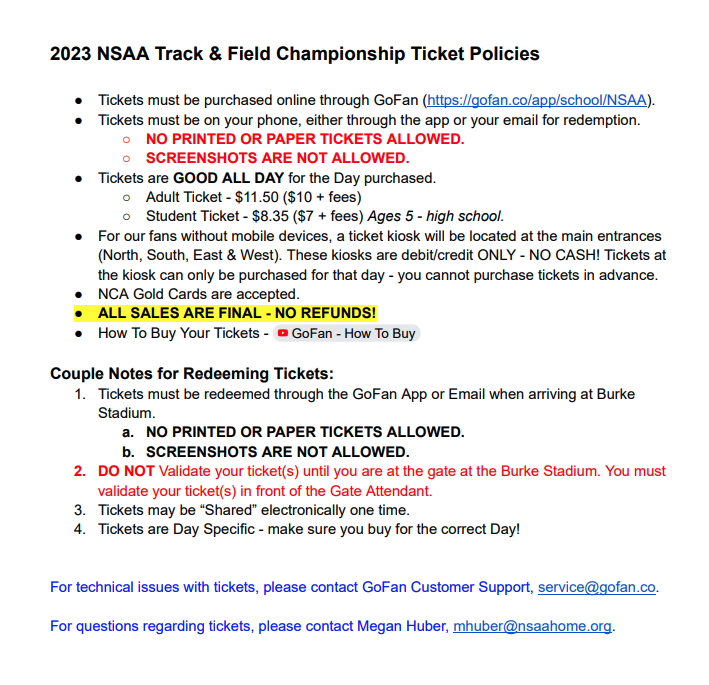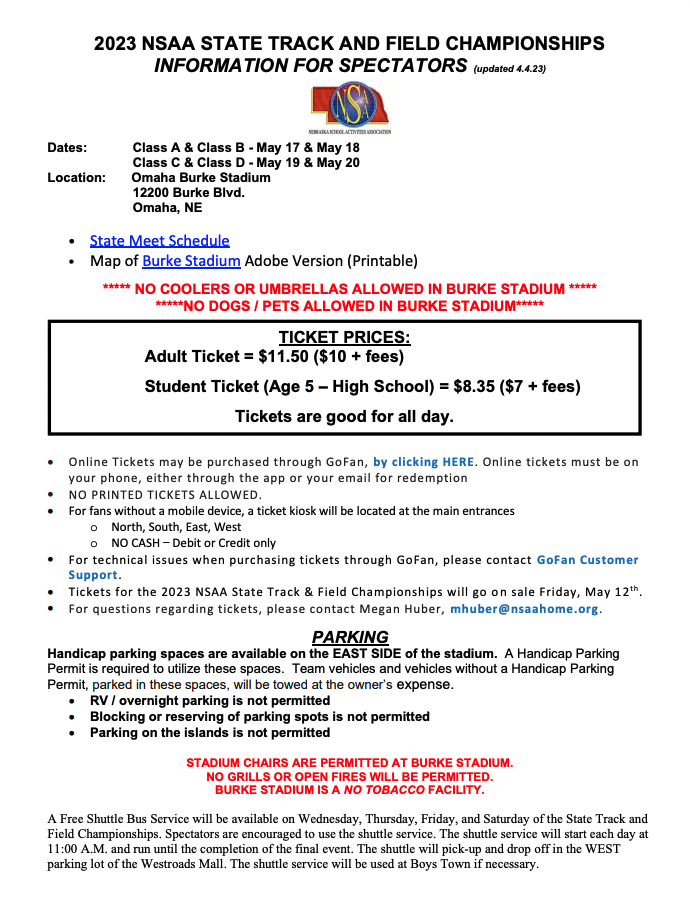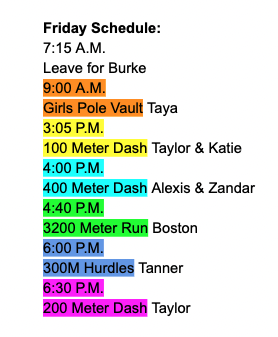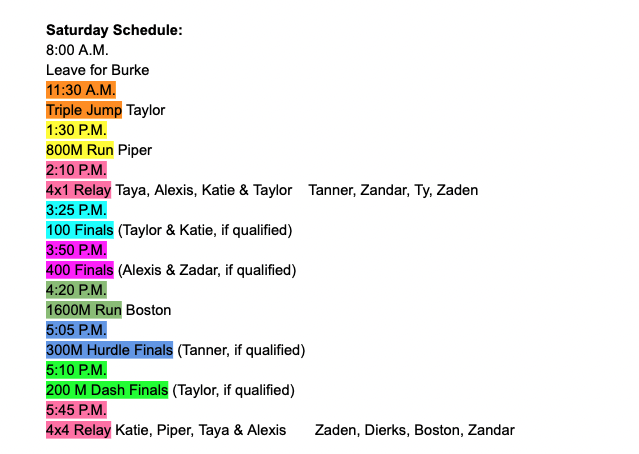 Great work, CVE's April and May Star Student winners! Our winners did an awesome job of working on APPRECIATION and KINDNESS for the last two months. Winners also got Pizza With The Principal for lunch today. Special thank you to Mandy McClure and Julia Wood for setting it all up, and to the Central Valley PTO for providing the pizza and the drinks. Have an awesome summer break, Cougar Nation!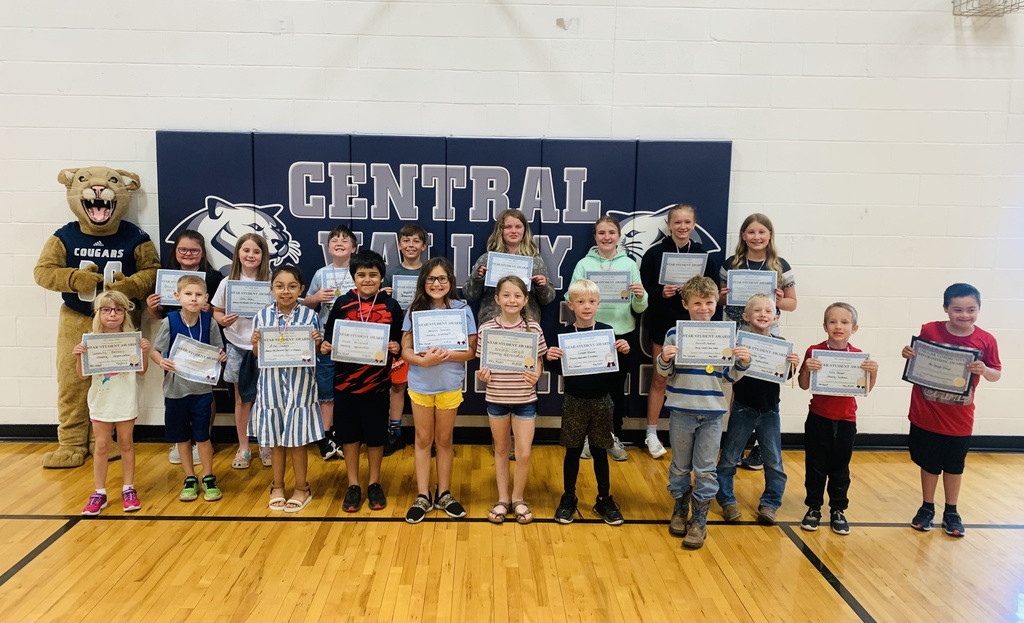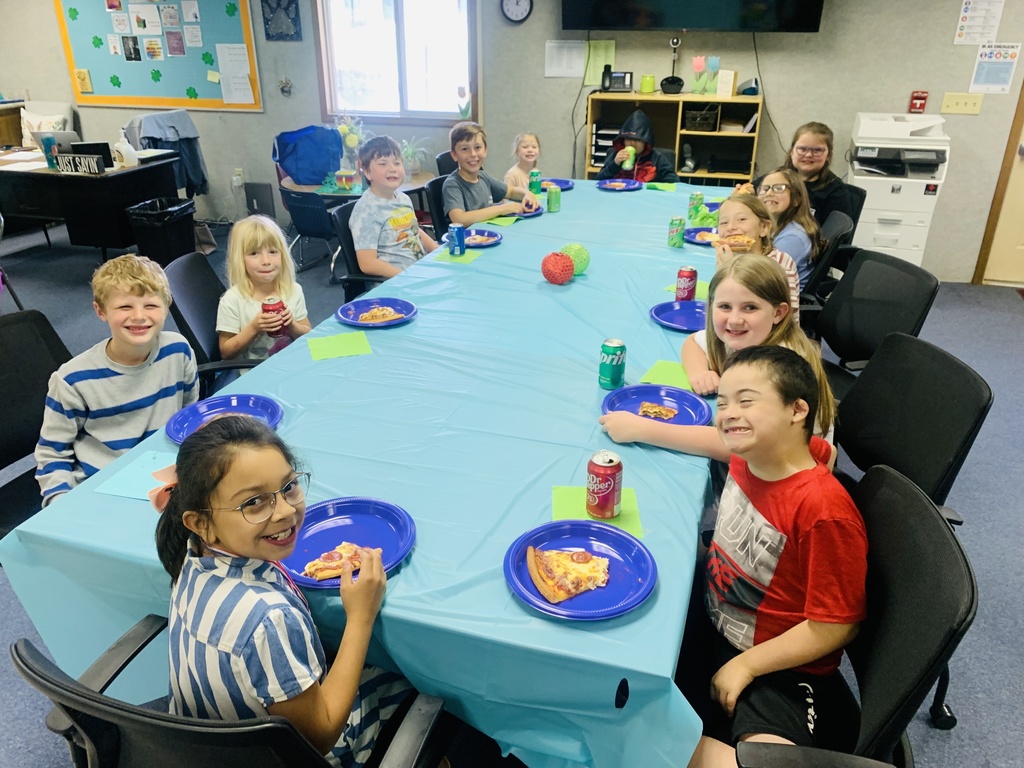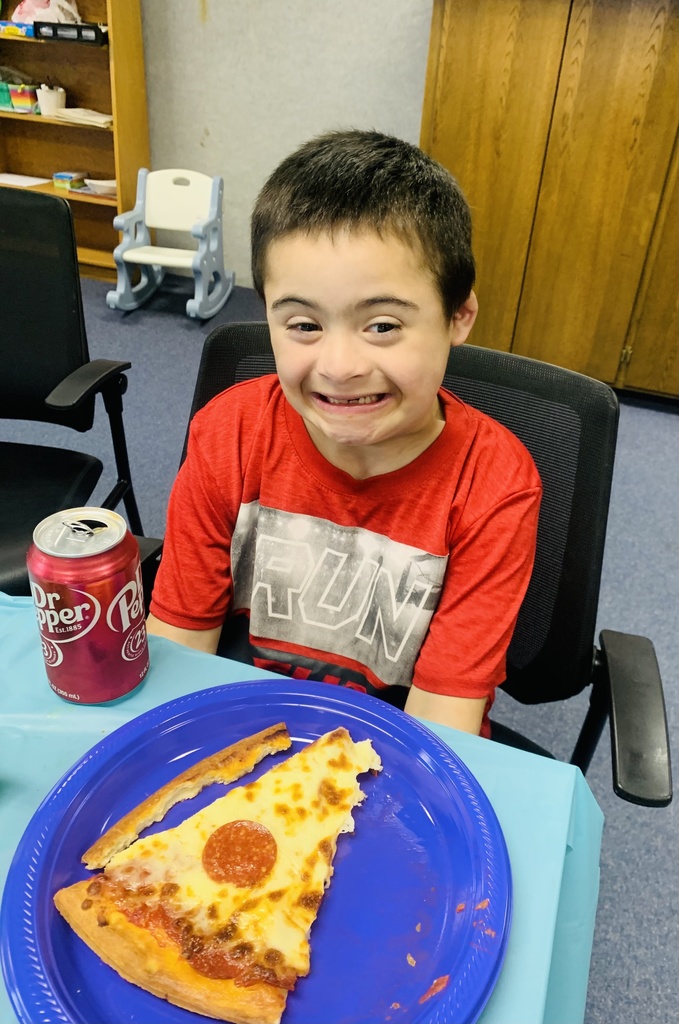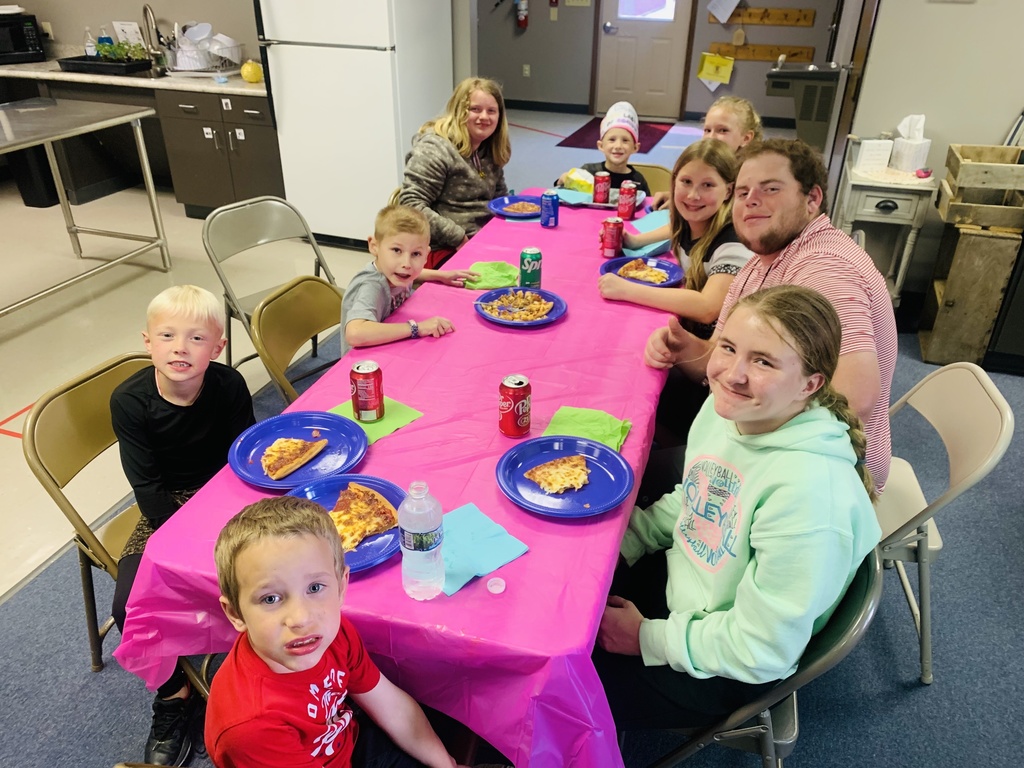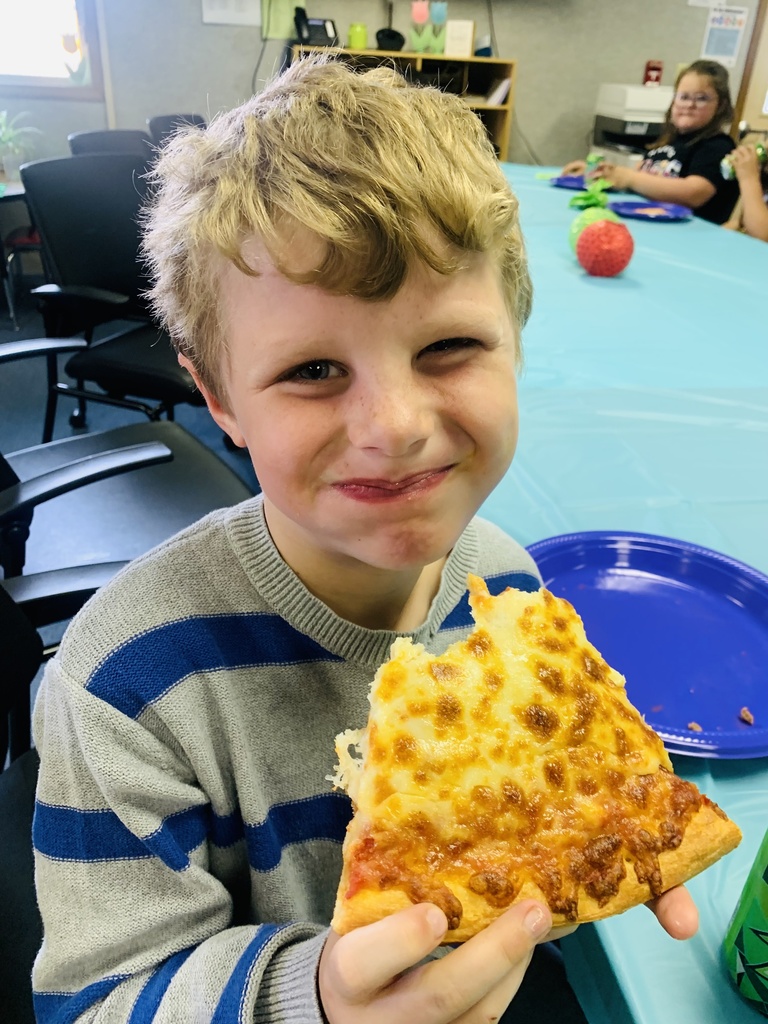 Happy National Speech Language Pathologist Day! Thank you Candace Poss, Mandy McClure, and Carly O'Connor for everything you do for our students. Your dedication to helping our students communicate more effectively is truly remarkable, and we are fortunate to have you all with us at CVPS!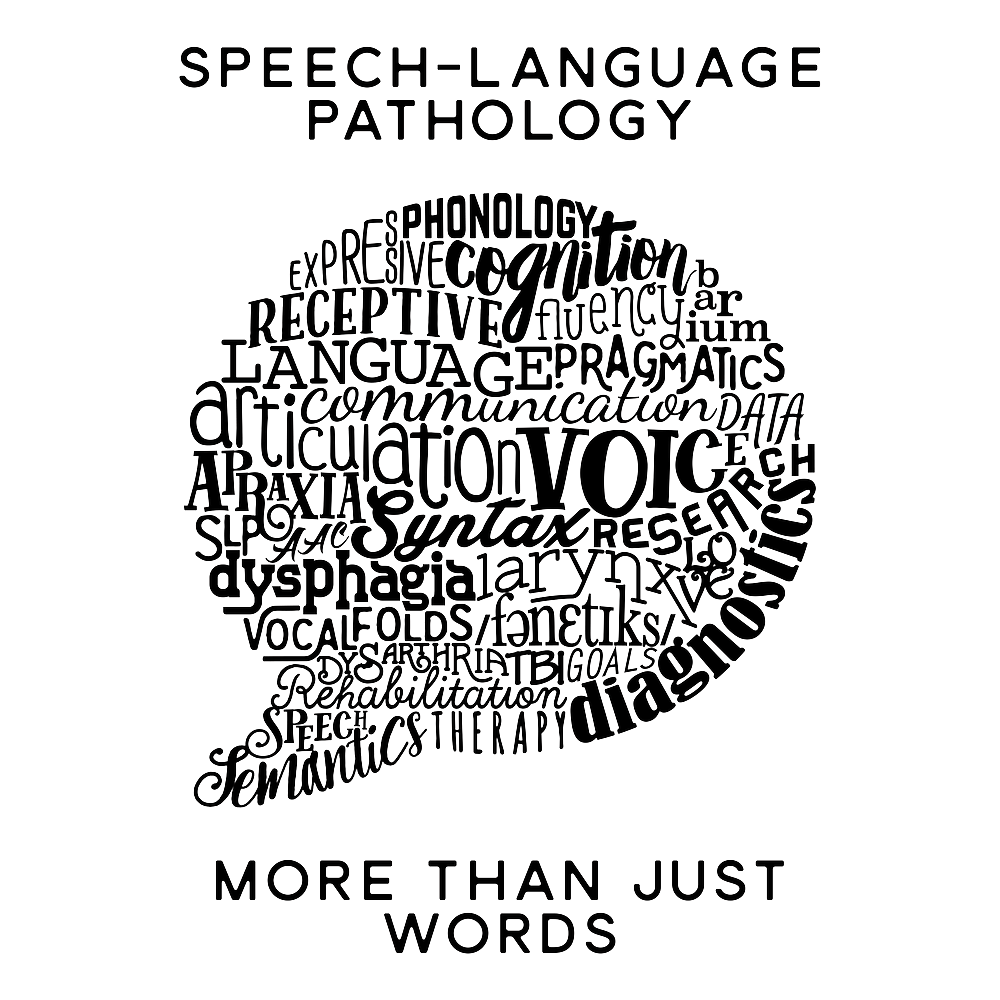 Congratulations to the kindergarten class of 2023 and the future class of 2035! CVPS is SO proud of you!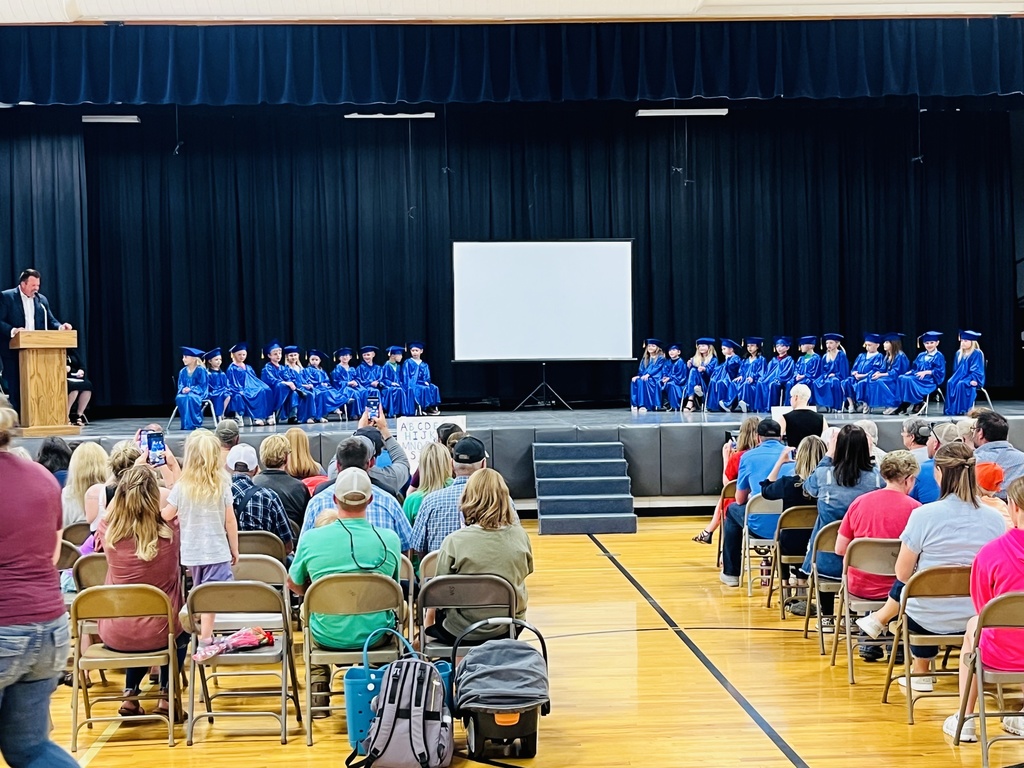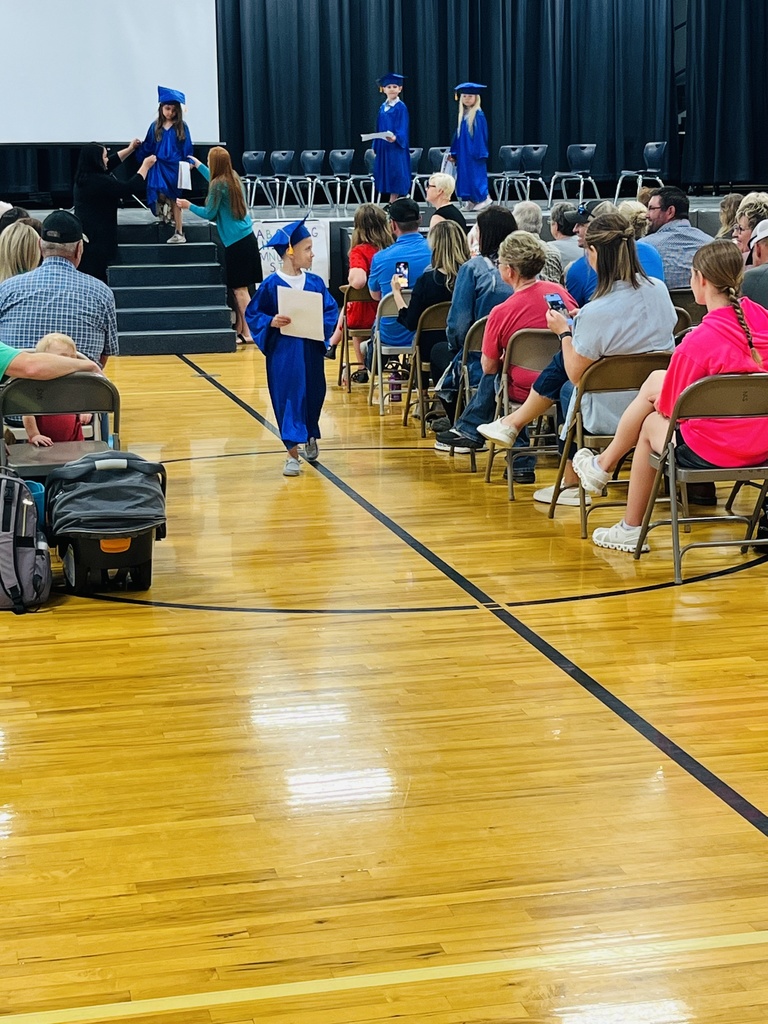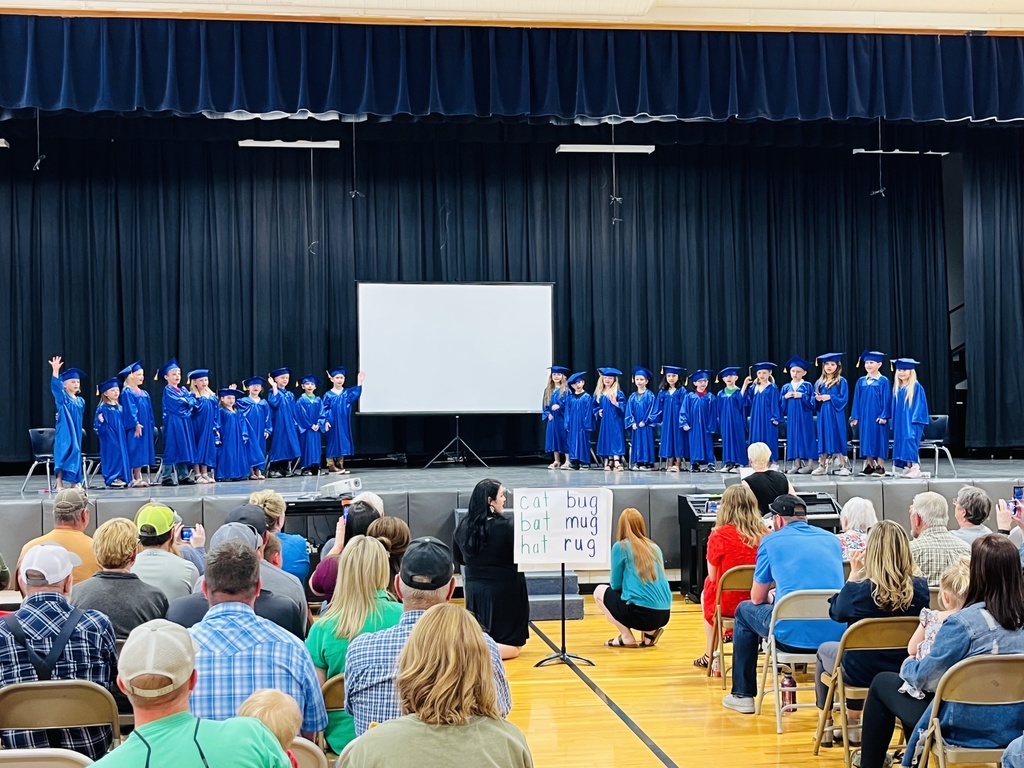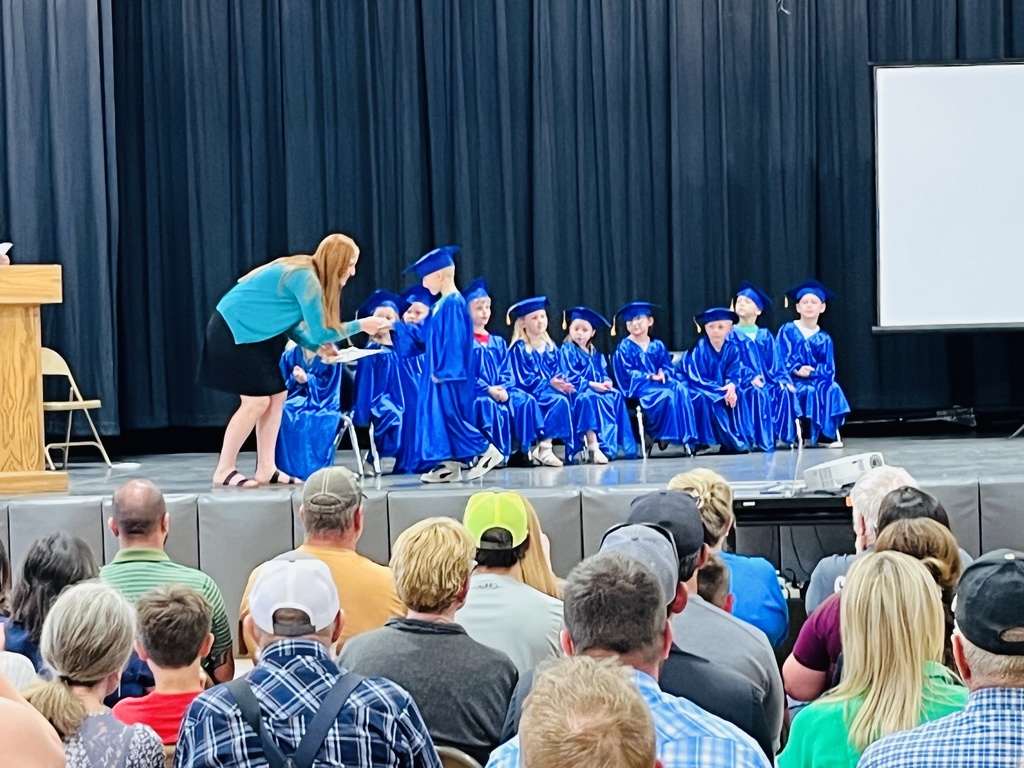 It was a perfect day today for the elementary students to have their field day. Thank you so much to Mr. Kratzer and Mrs. Kokes for putting the whole thing together, to Michelle Wood and the Randy Wood Memorial for donating all of the gatorade and water for the students, and to the high school leadership team students for helping run stations. Looks like Mr. Tyler. Mr. Ed, Mr. Jordan, and Mr. Kratzer got dunked in the dunk tank a few times!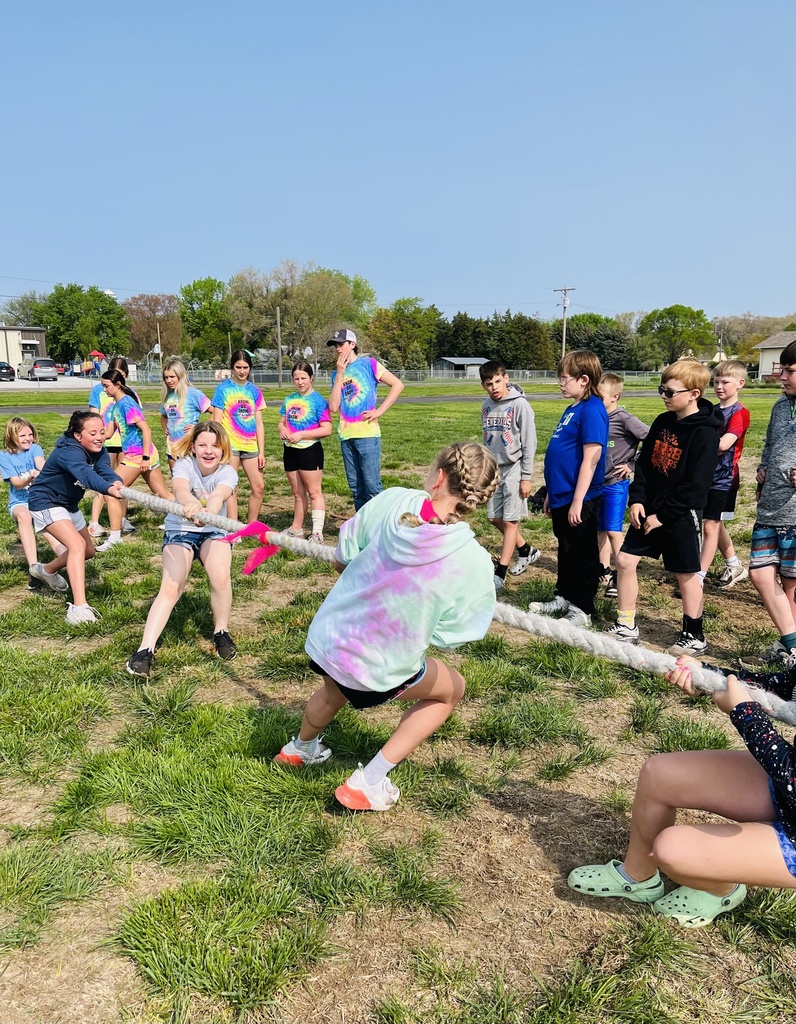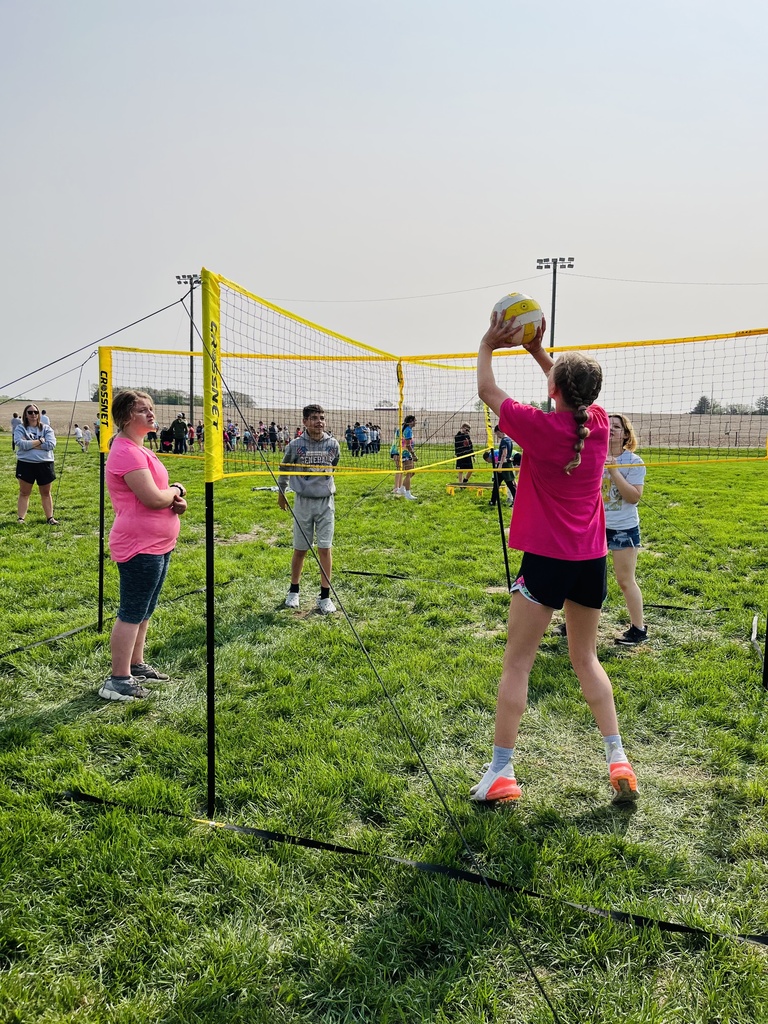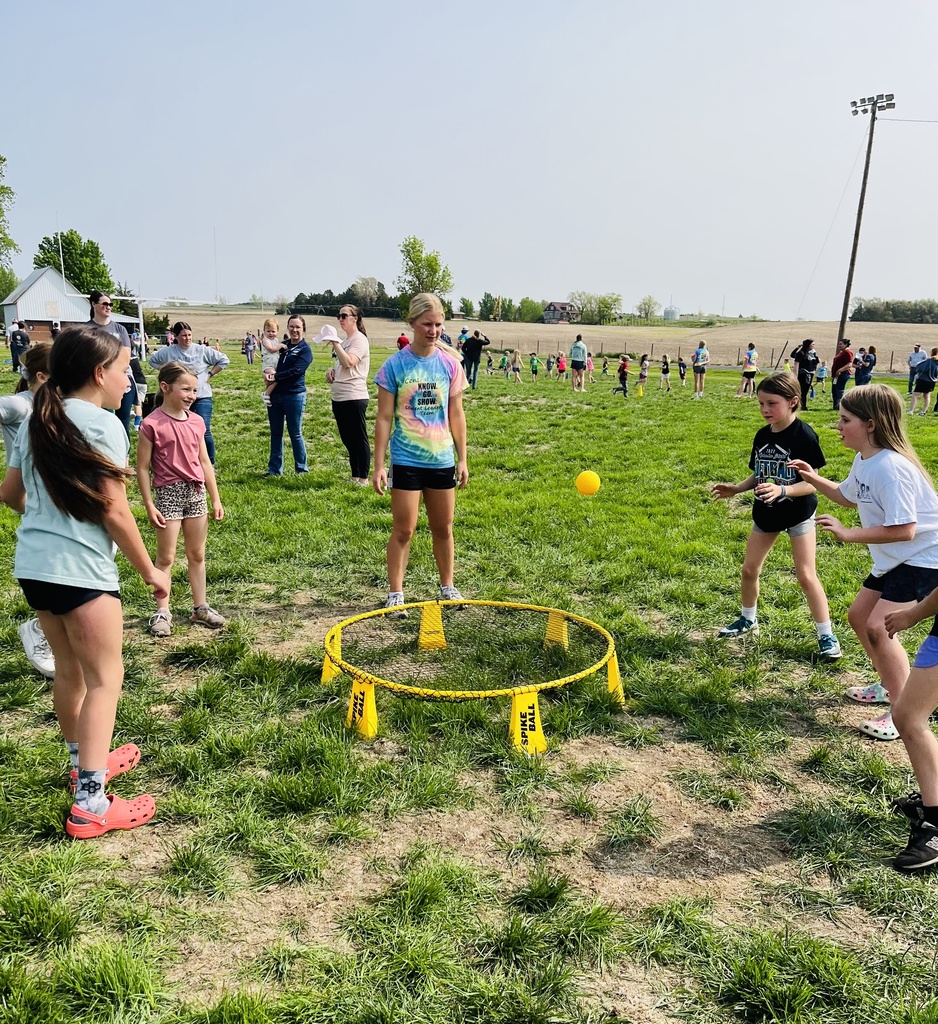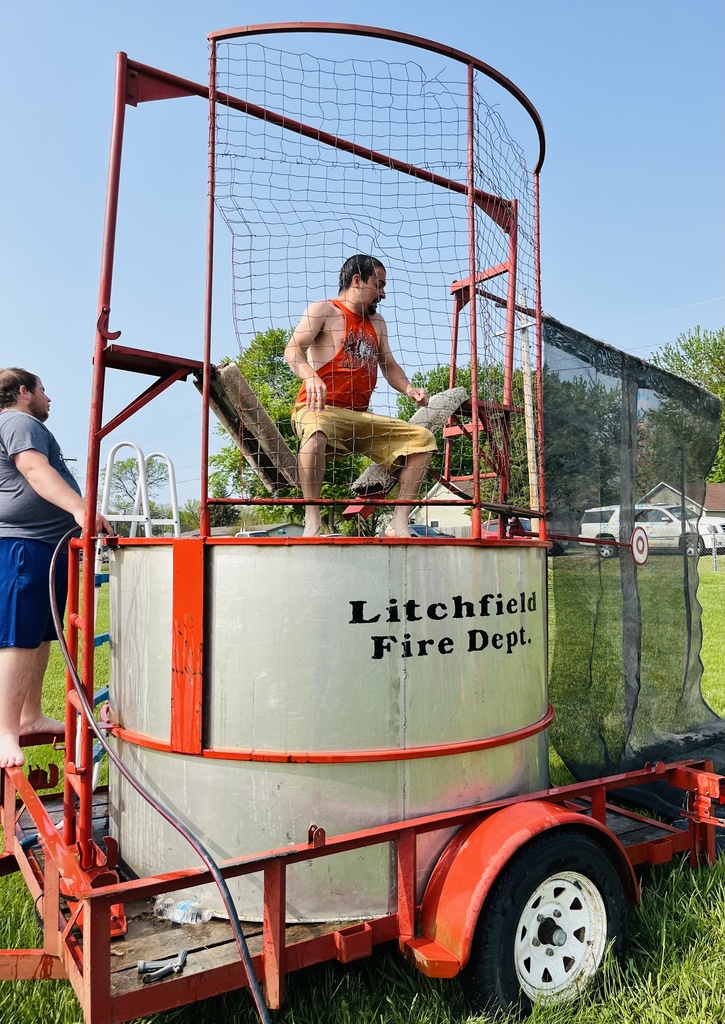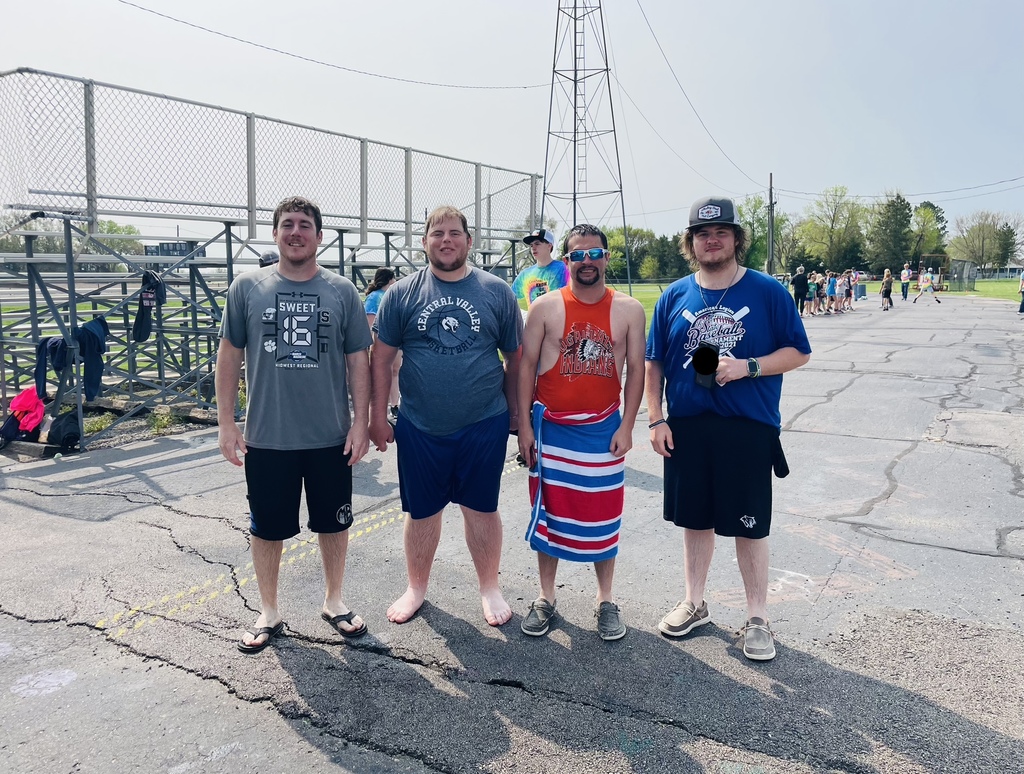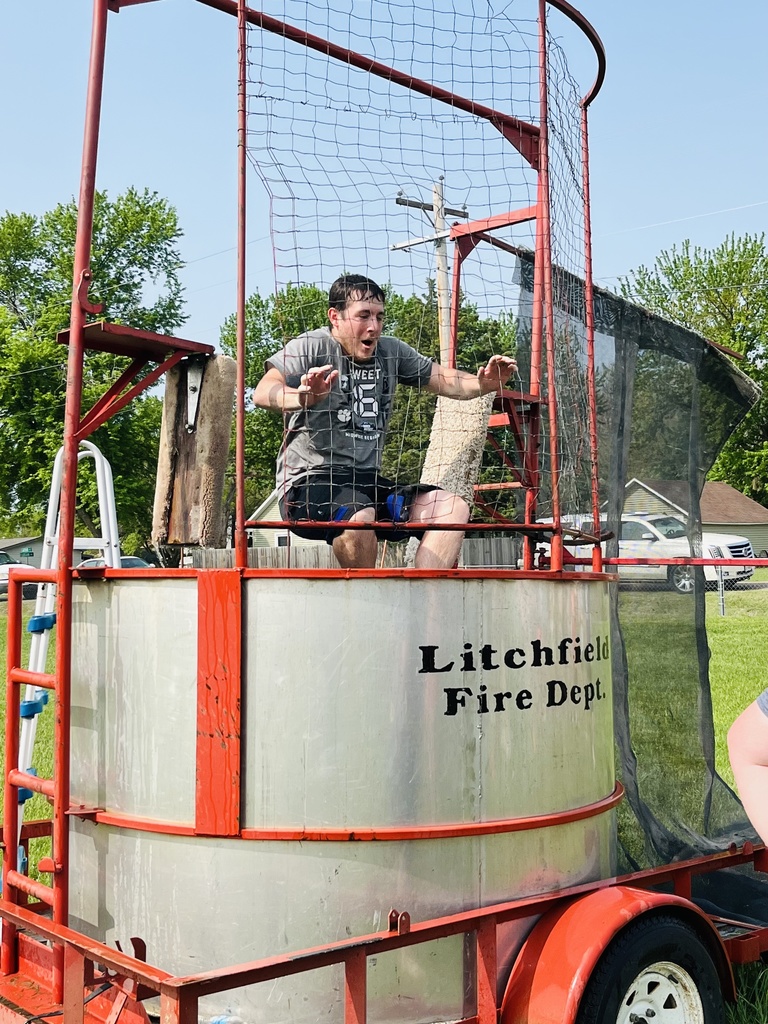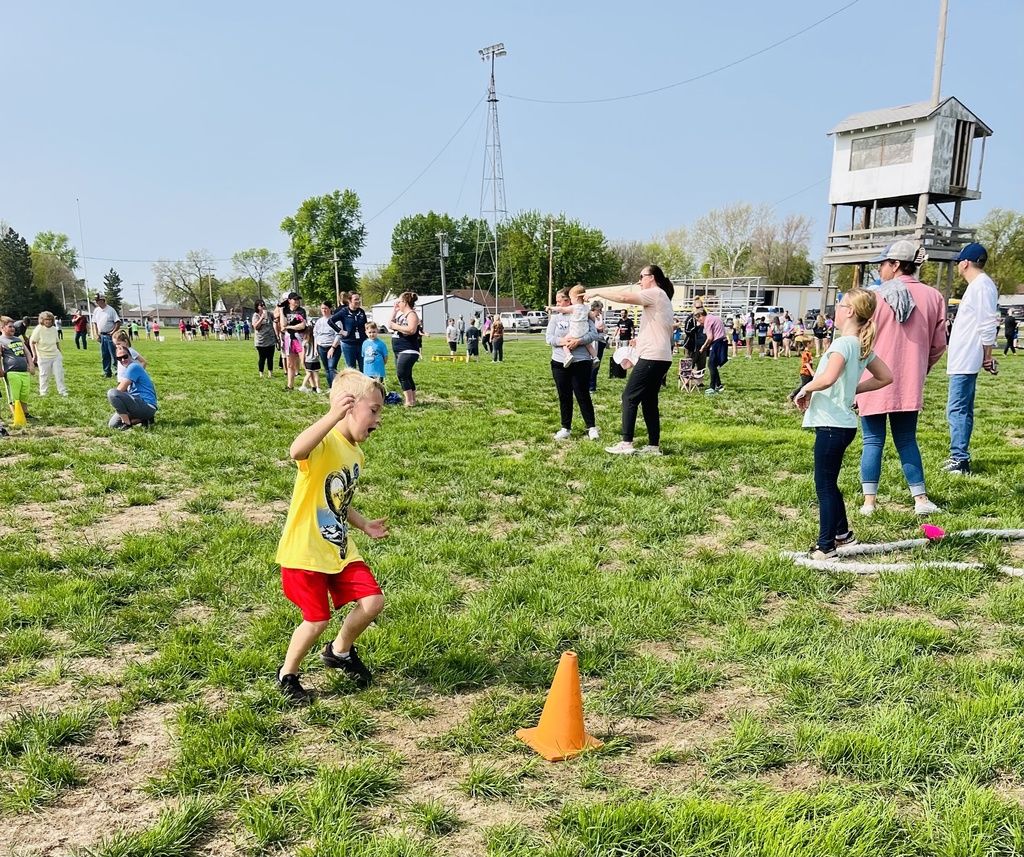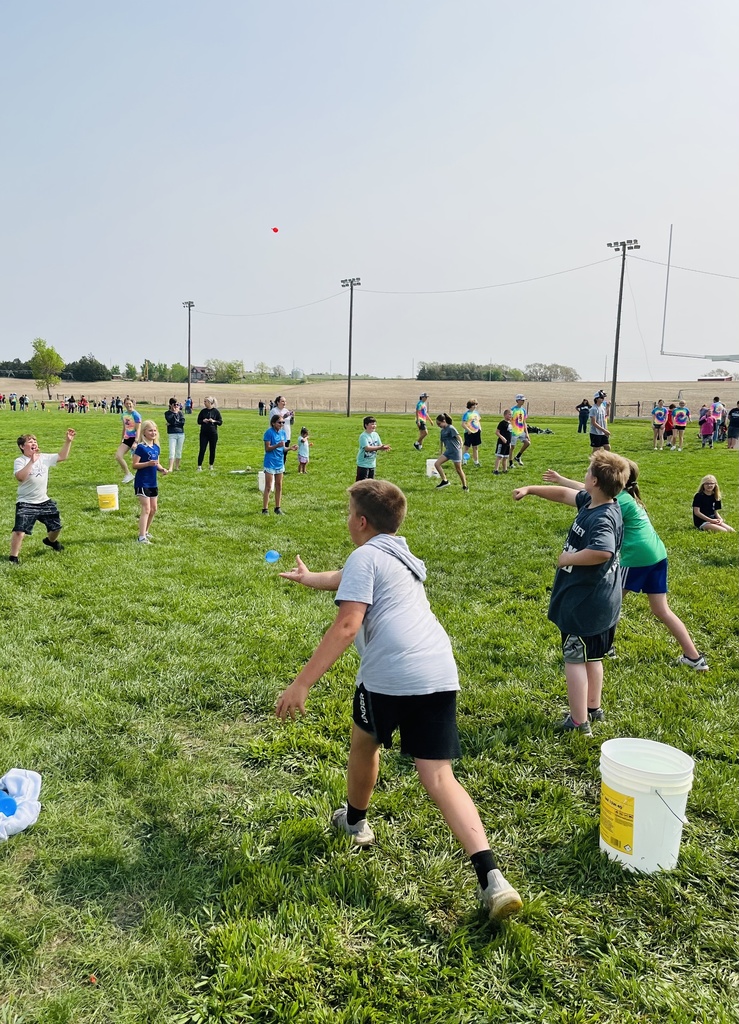 Three field trips, ONE DAY! 3rd grade visited the Kearney Archway today and learned about the story of the adventurers who followed the Great Platte River Road and helped to build America. 1st grade visited the Hastings Museum and spent time in the Planetarium exploring the Earth, Moon, and Sun and participated in several different "out of this world" hands-on activities. And 5th grade attended the Groundwater Festival in Grand Island and learned about all aspects of groundwater and its importance to Nebraska.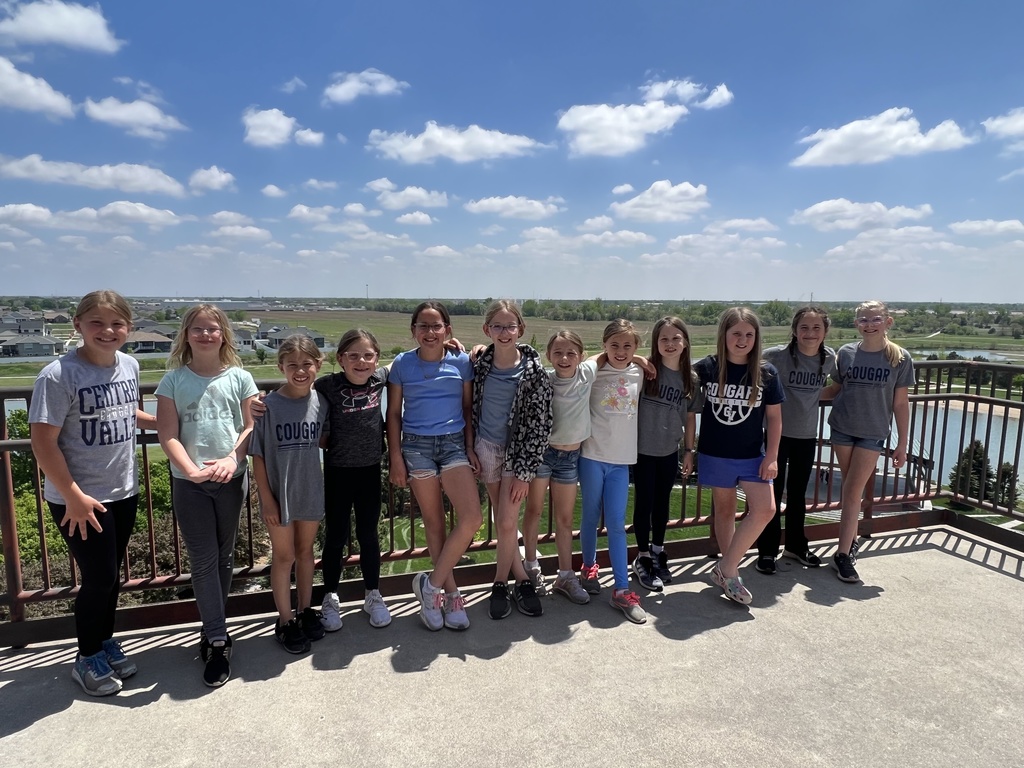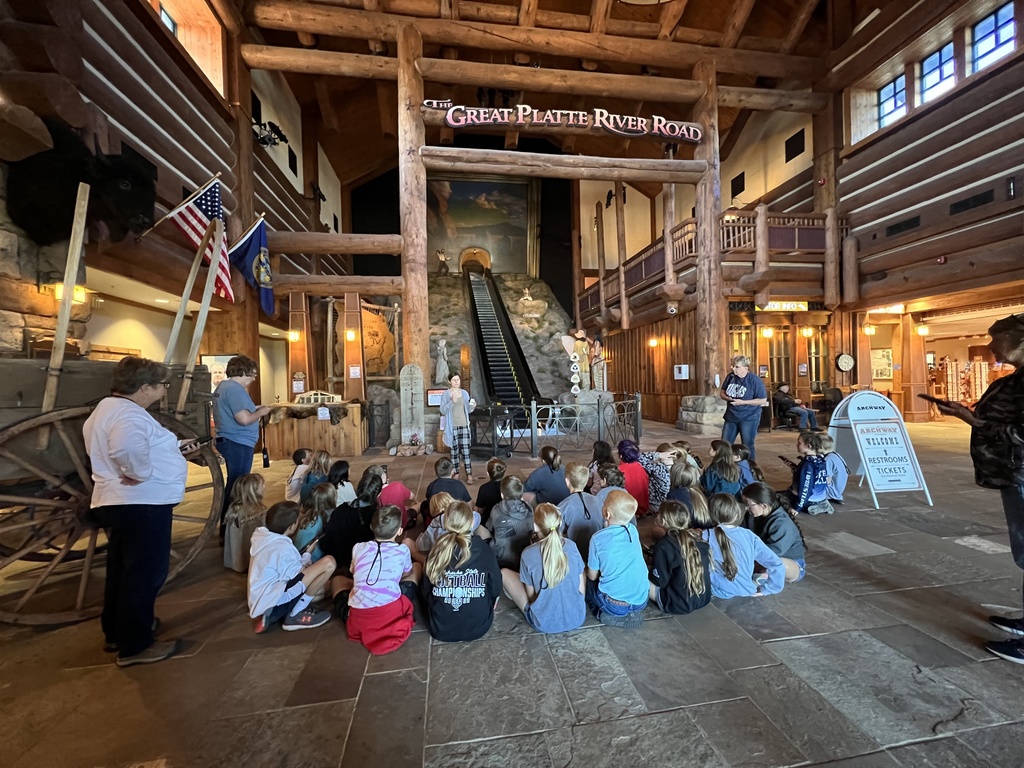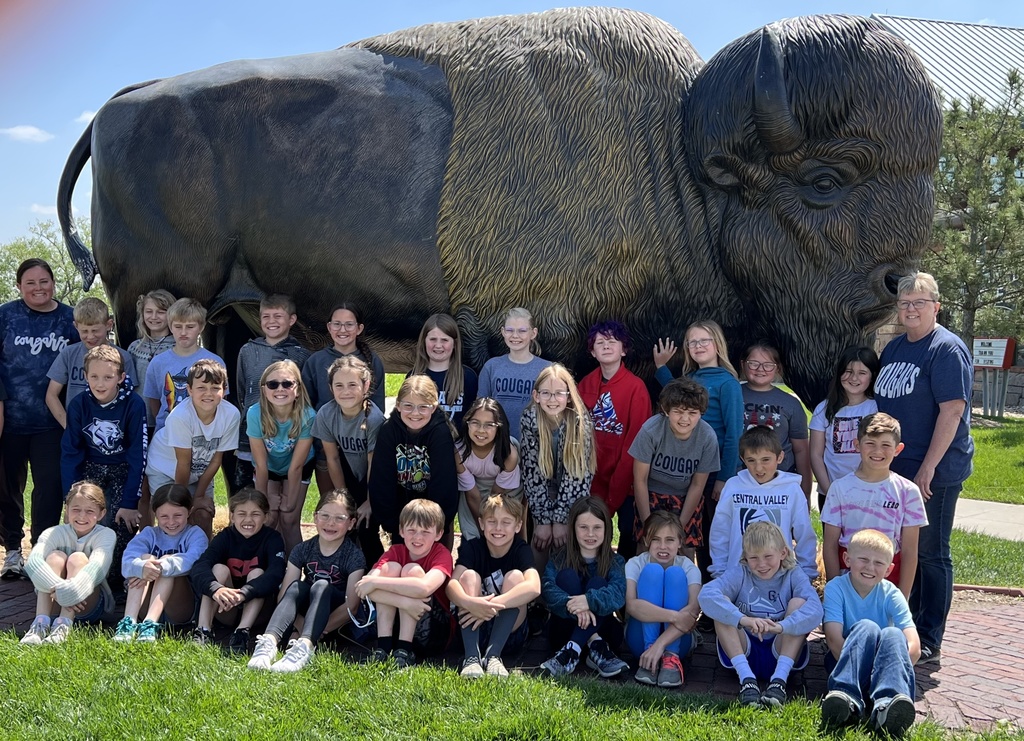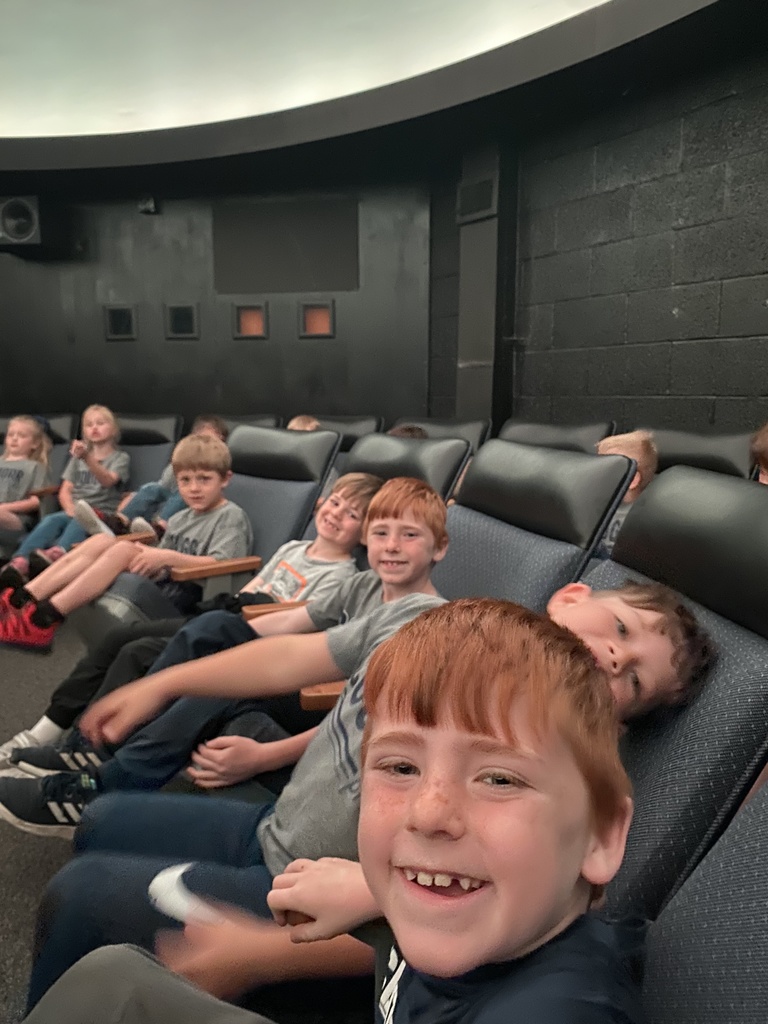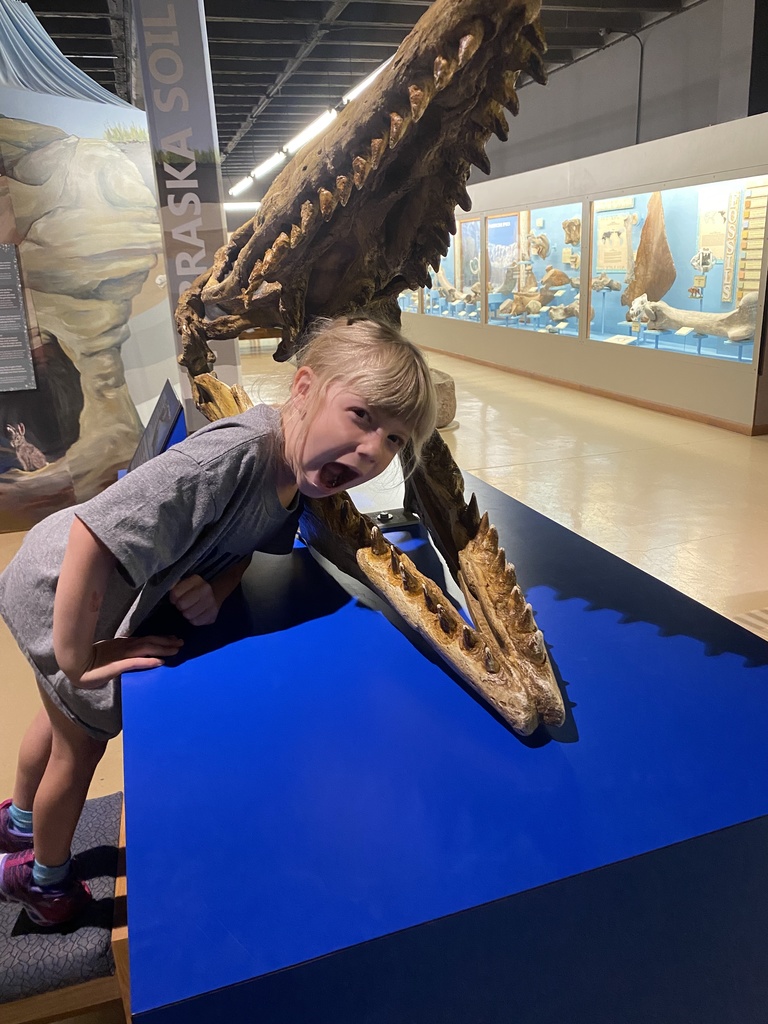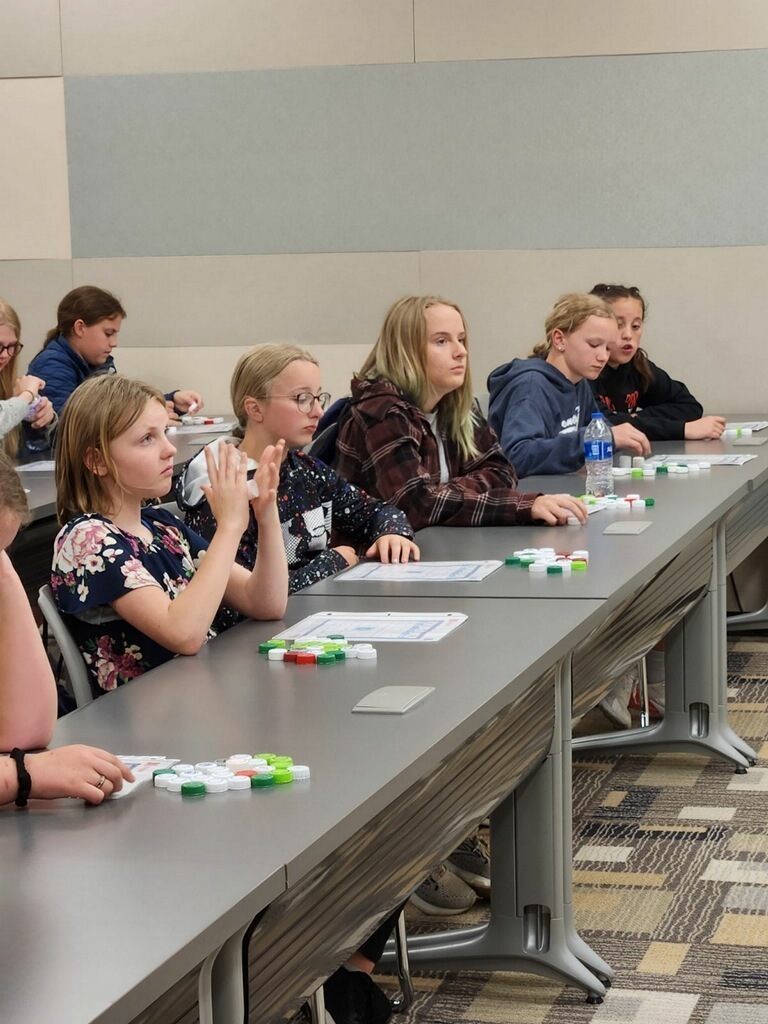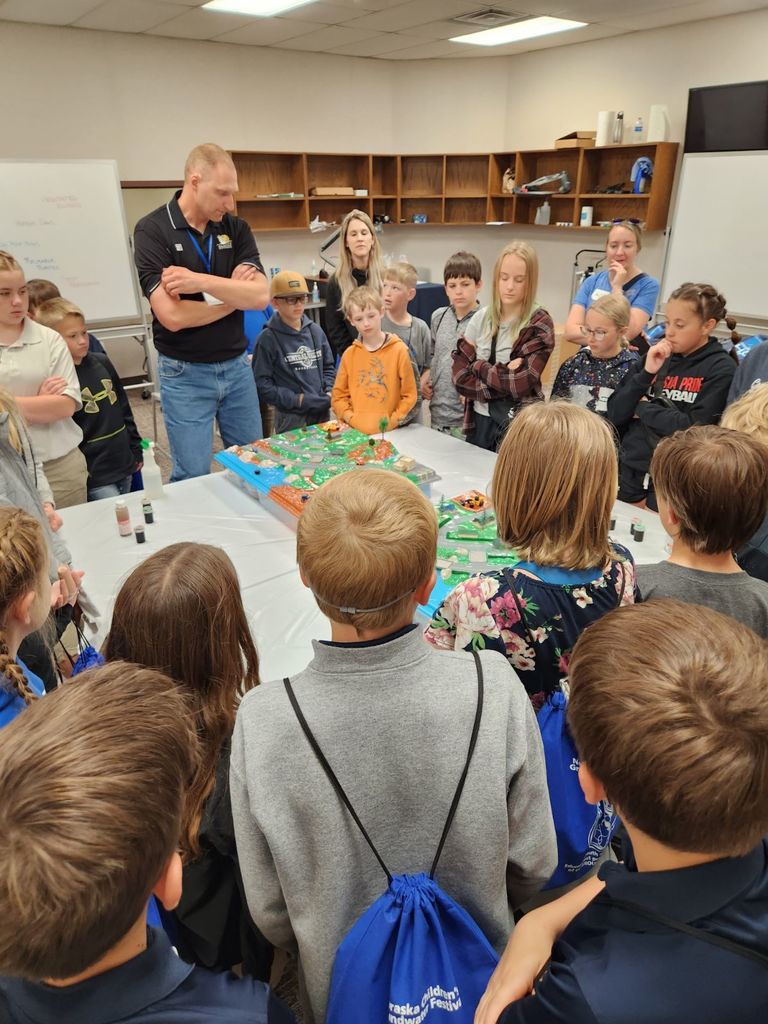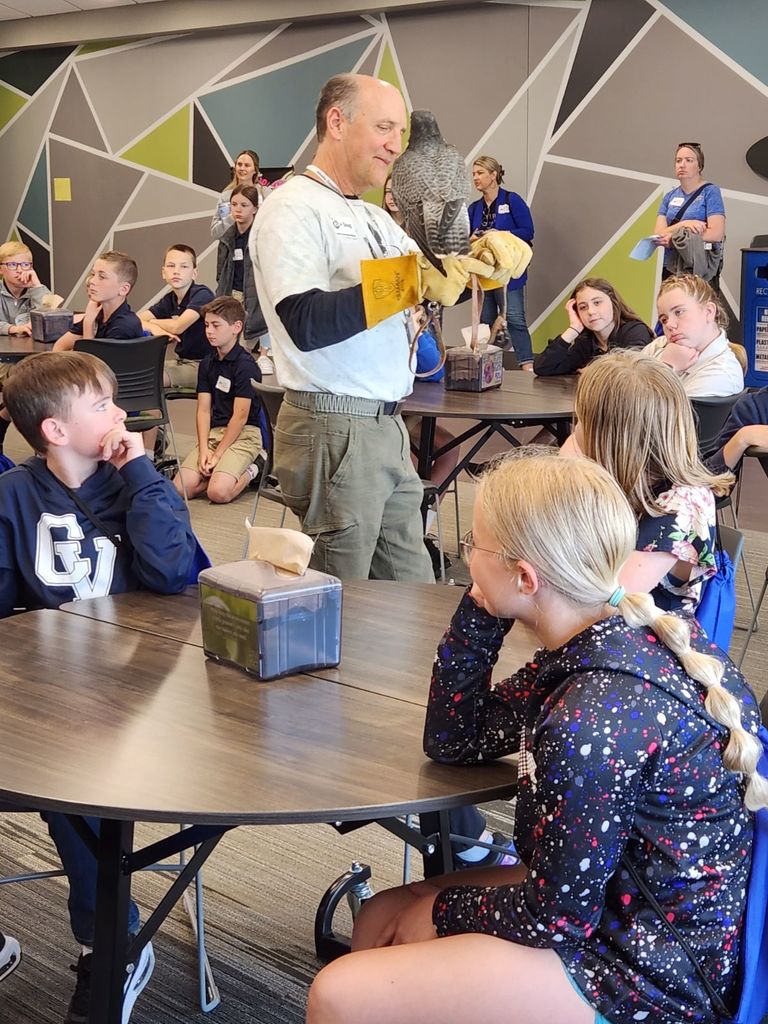 The elementary school hosted Muffins With Mom today and we had an incredible turnout! Thank you so much to all of the Cougar Nation mothers, grandmothers, aunts, and guardians that showed up to enjoy a muffin, build a flower vase, and plant a flower. Special thank you to Kriewald Cookie Creations for the beautiful and delicious muffins, to Hilltop Gardens for donating the planting soil, and to the Central Valley PTO for providing the flower and the supplies for the craft.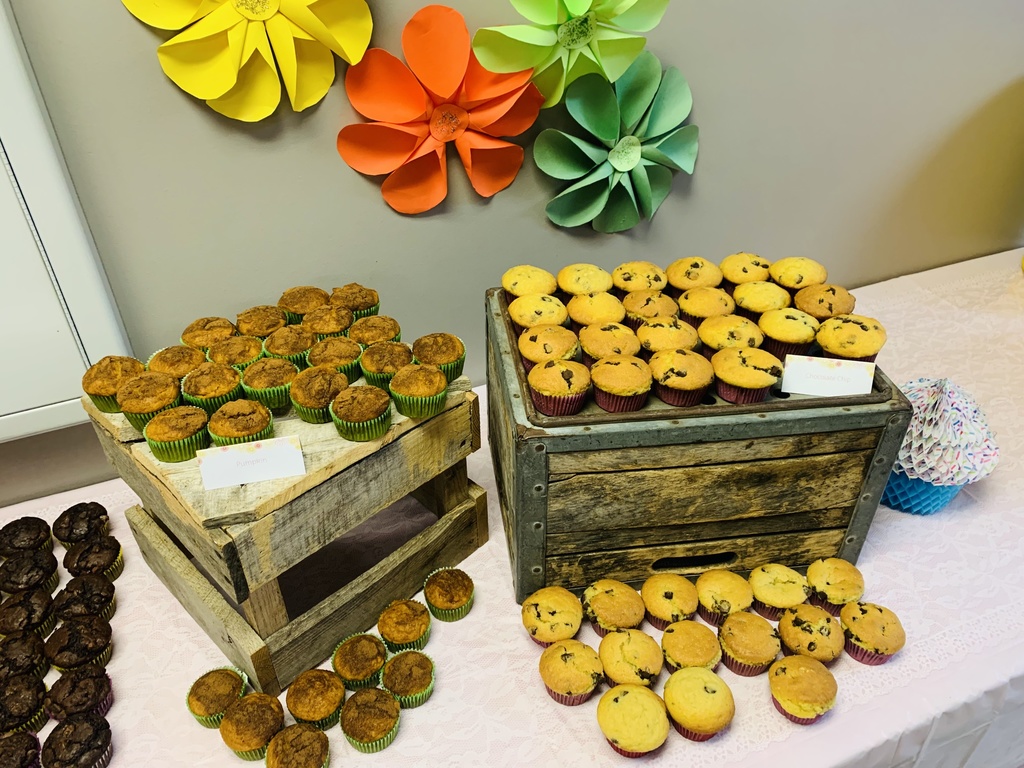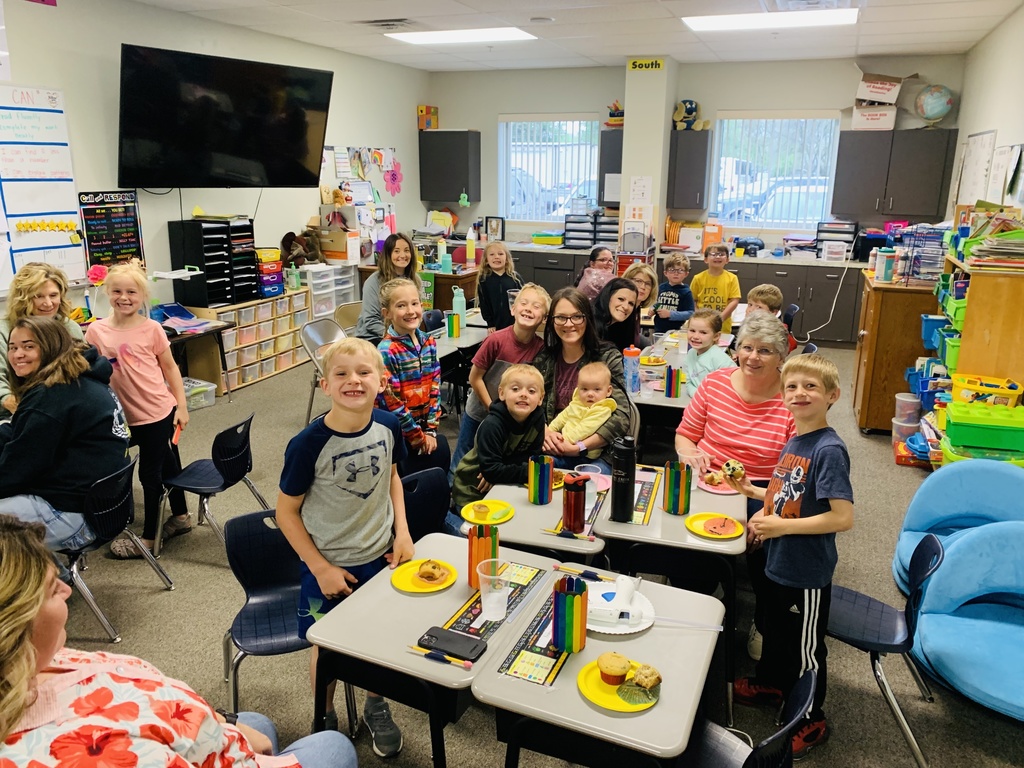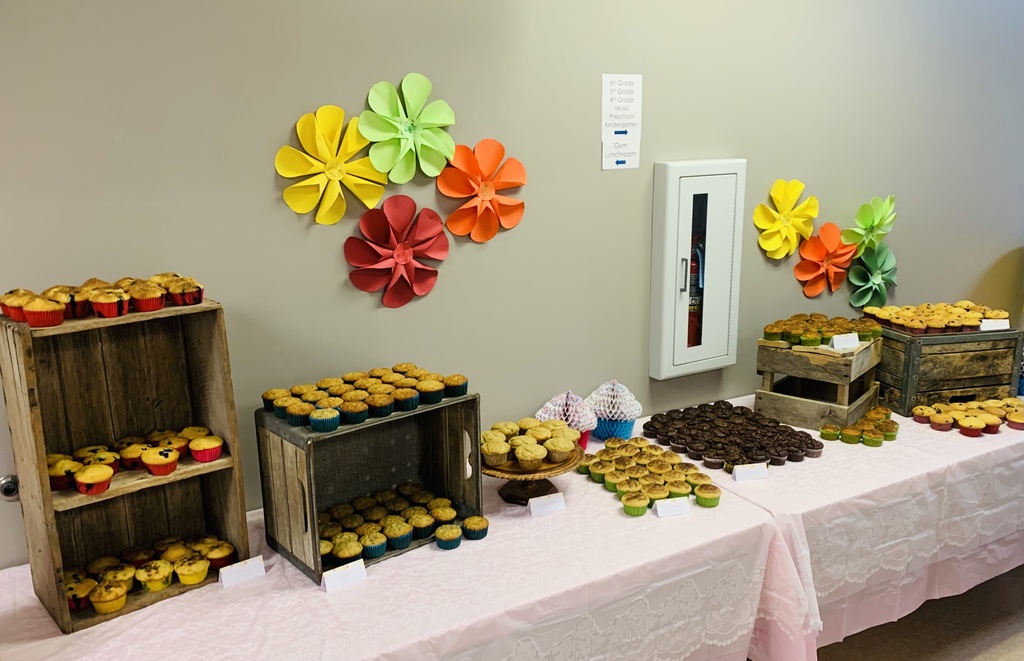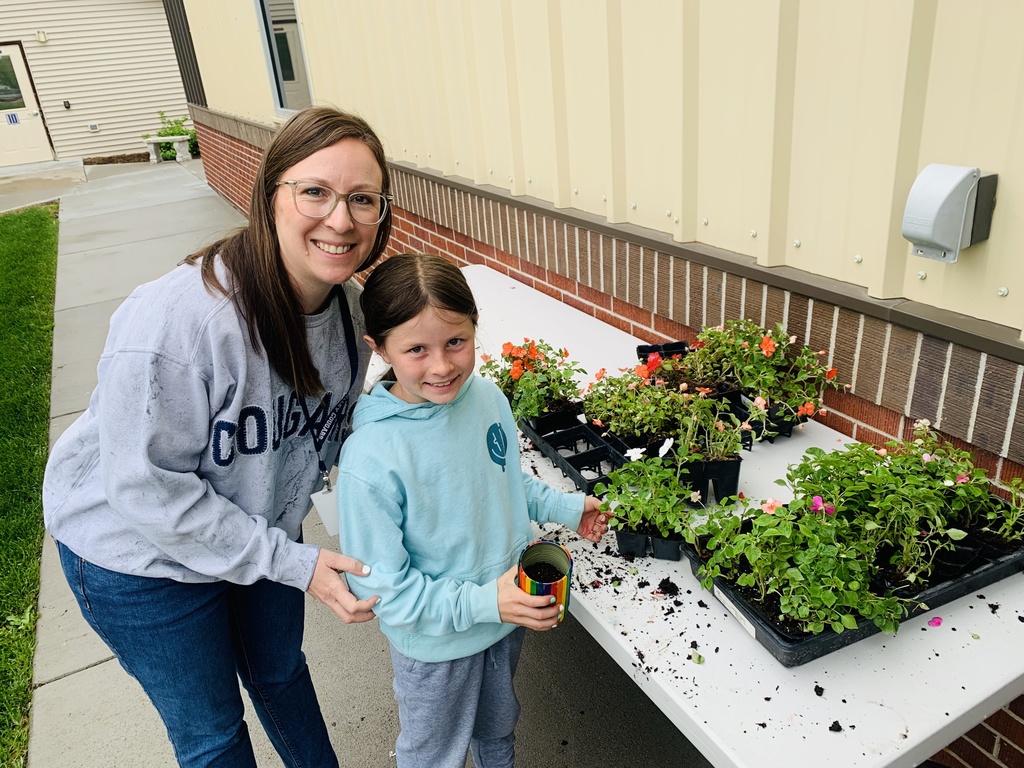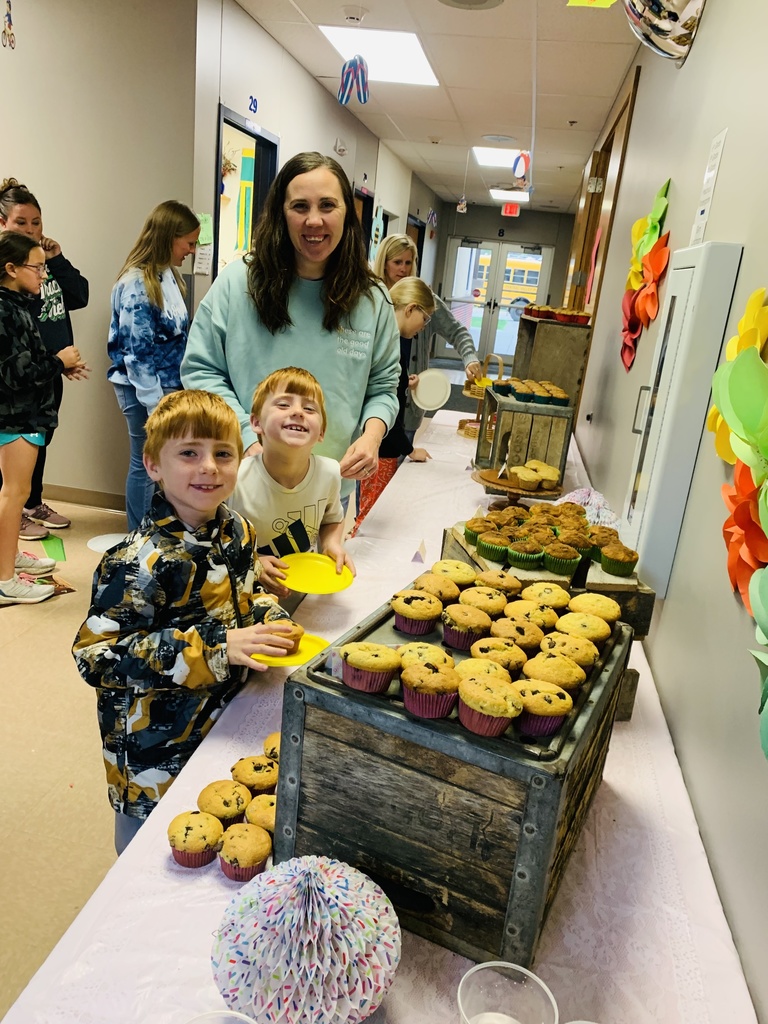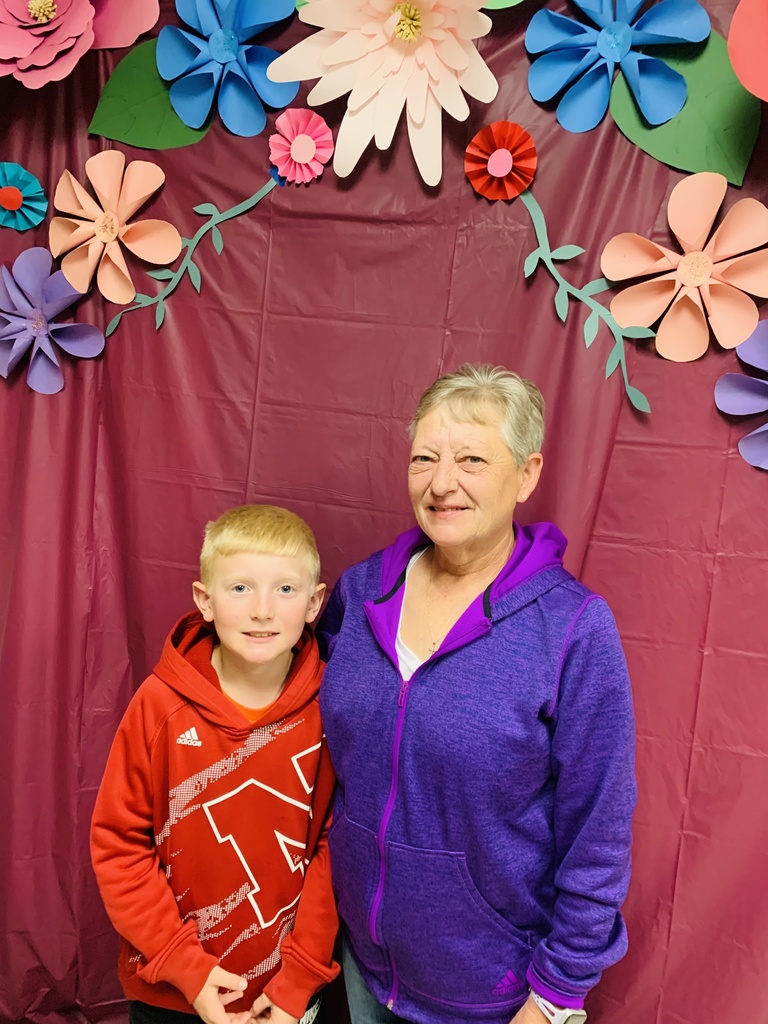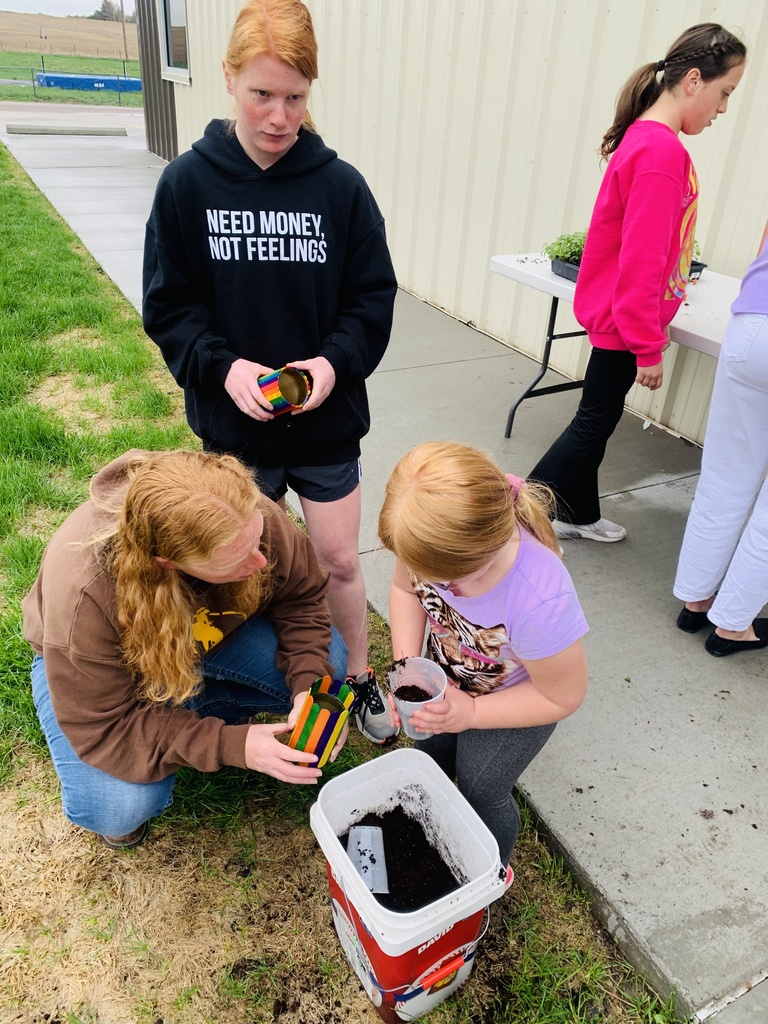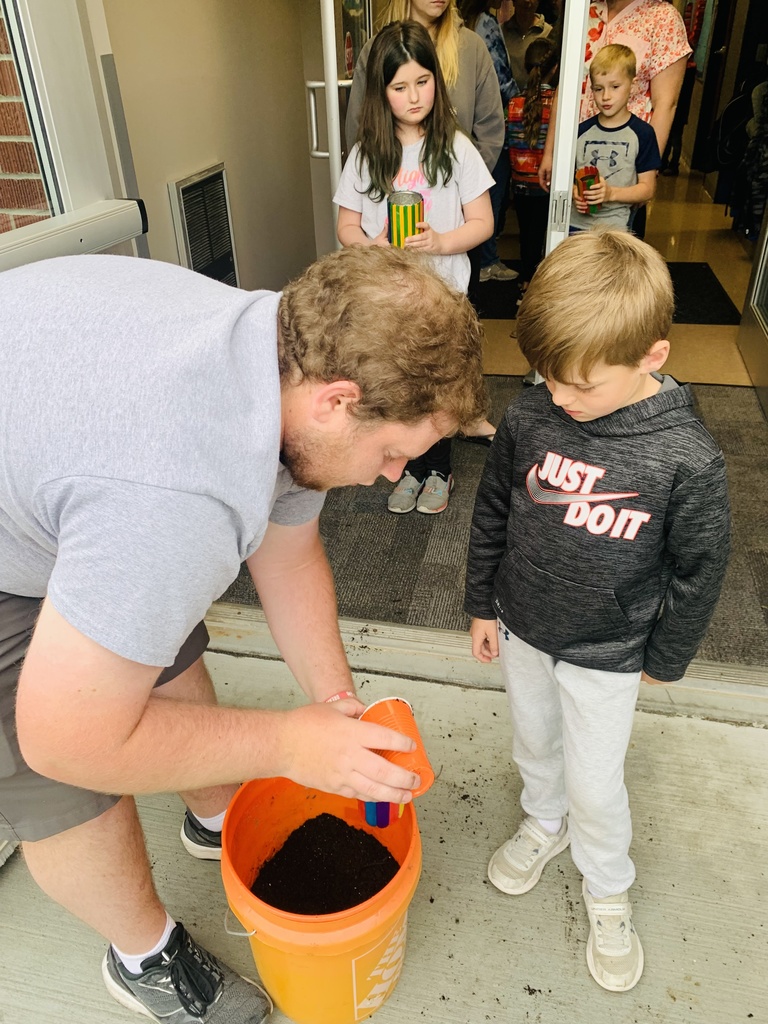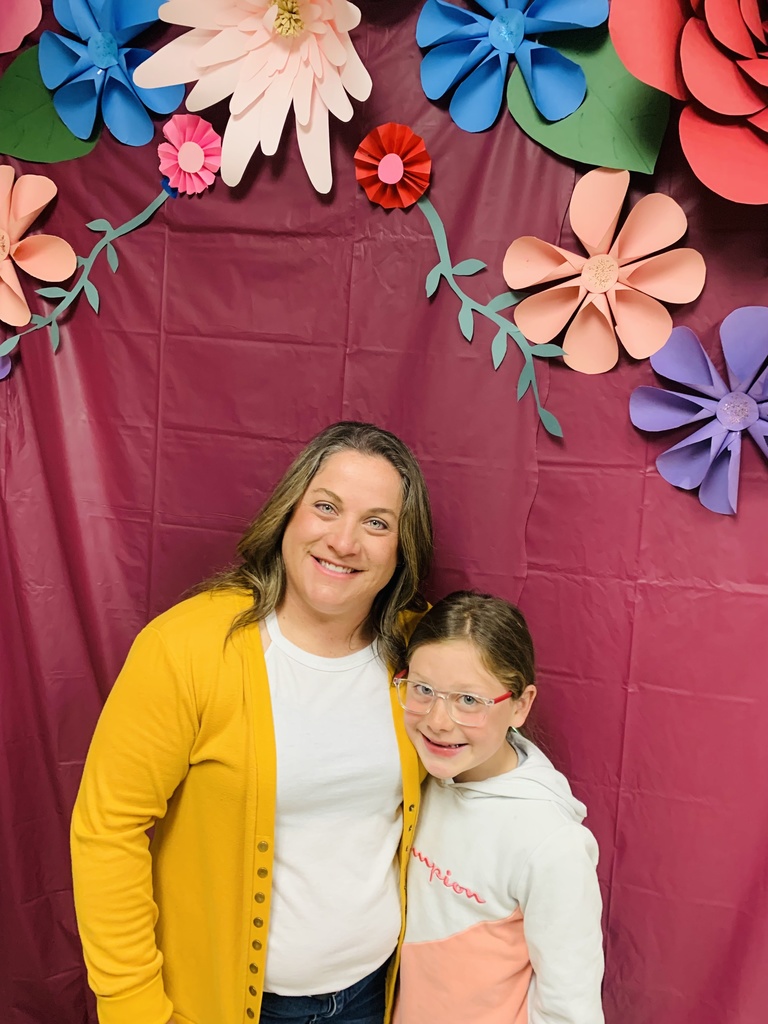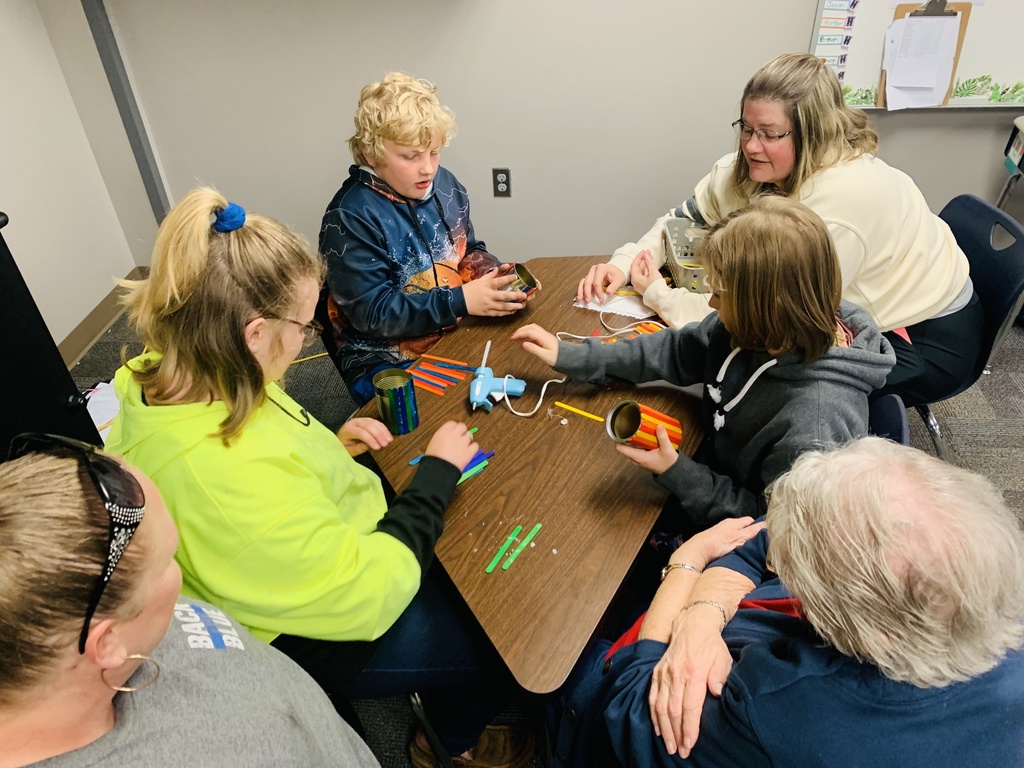 We will be having an FFA Meeting tomorrow, May 16th during both lunches! We will be talking about all summer activities! Make sure you attend or contact Mrs. Freeman or Ms. Wright to get the information missed.

Due to the impending severe weather Central Valley Public Schools will be dismissing school today at 1:45 for elementary and 2:00 for High School
Today's kindergarten roundup has been postponed until Tuesday, May 16, 2023, at 9:00 am.