CV Lady Cougars will play Cambridge at 5 pm Saturday at Holdrege High School for the D1-6 District Championship. See you Saturday! #ontheprowl
CV Lady Cougars defeat Twin Loup in 3 sets advancing to Sub-district Finals vs Pleasanton Tuesday at 7 pm. Fan theme for tomorrow is "Camo" See you tomorrow night! #ontheprowl
Fan theme for Monday's Sub-district game is "Throwback"…Dig out your parent's old athletic jerseys,cheer/dance uniforms, or some cool outfits from the past!
CV Lady Cougars will host the D1-10 Sub-district as the top seed. CV will play Twin Loup at 5:30 pm Monday with Pleasanton vs Ravenna to follow at 7. The winners will play Tuesday at 7 pm.

Ag Ed Animal Science students finished their meat science unit by touring the Ord Locker yesterday. Thank you Ace Vandewalle for sharing your wealth of knowledge!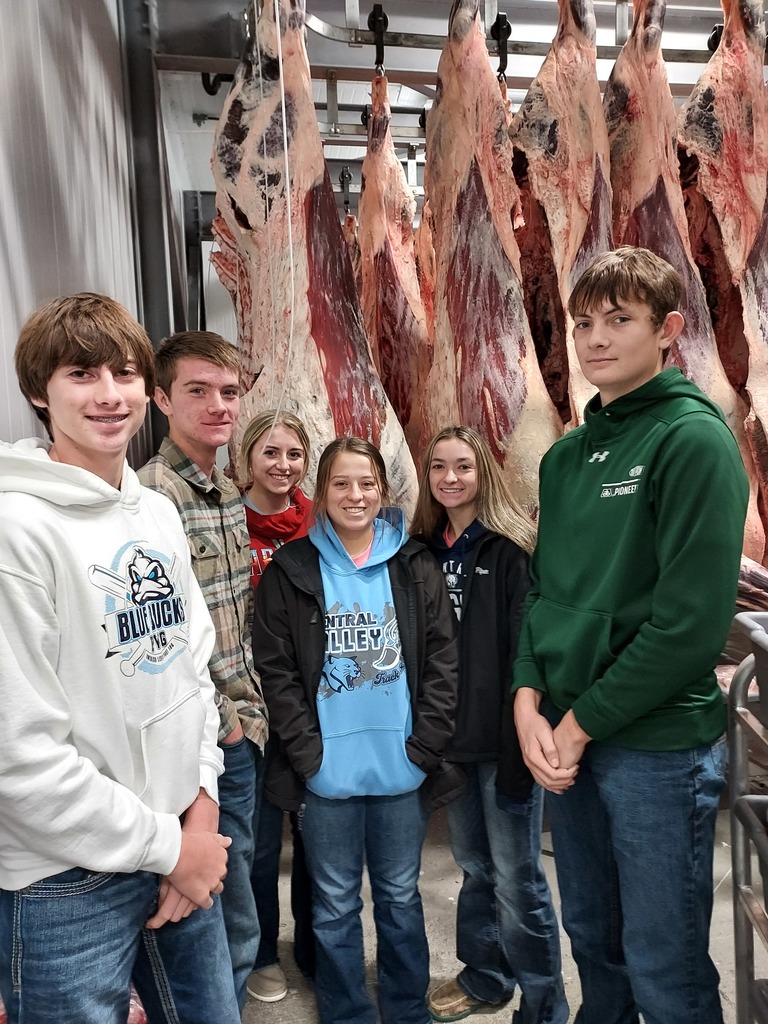 It's time to order your 2021-2022 yearbook! All students should have recieved a postcard mailer from Jostens with the on-line ordering instructions. If you have questions, please contact Mrs. Underwood at the high school. These books will be delivered in September 2022.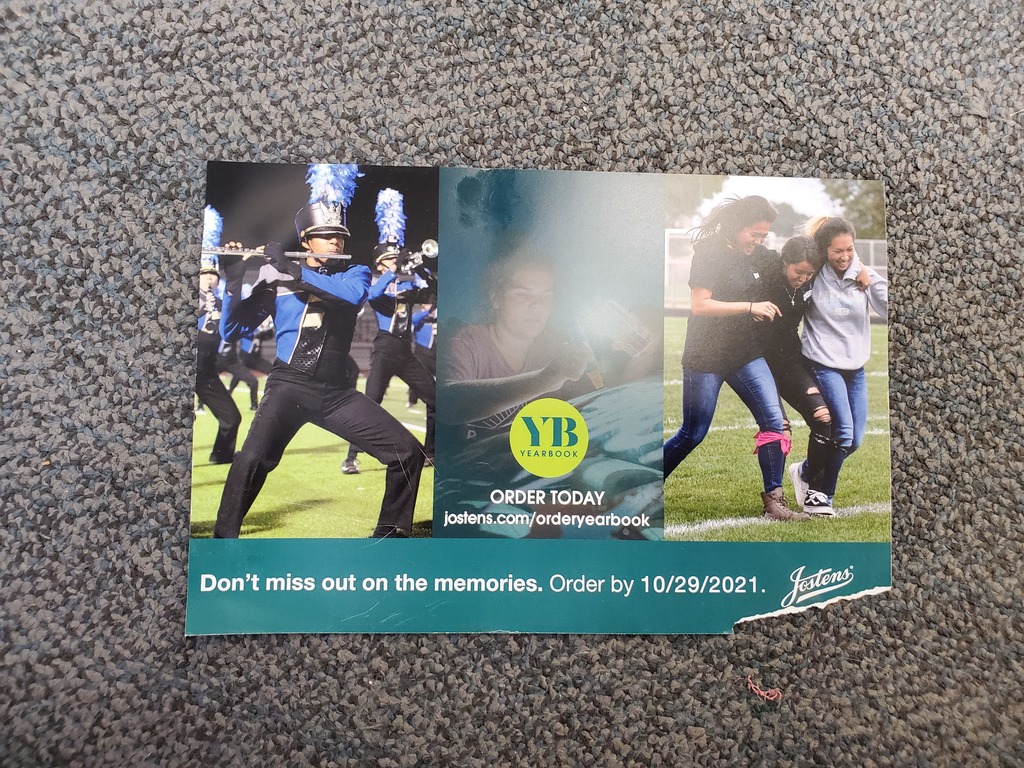 Jr High girls come out on top by defeating Arcadia/Loup City and CWC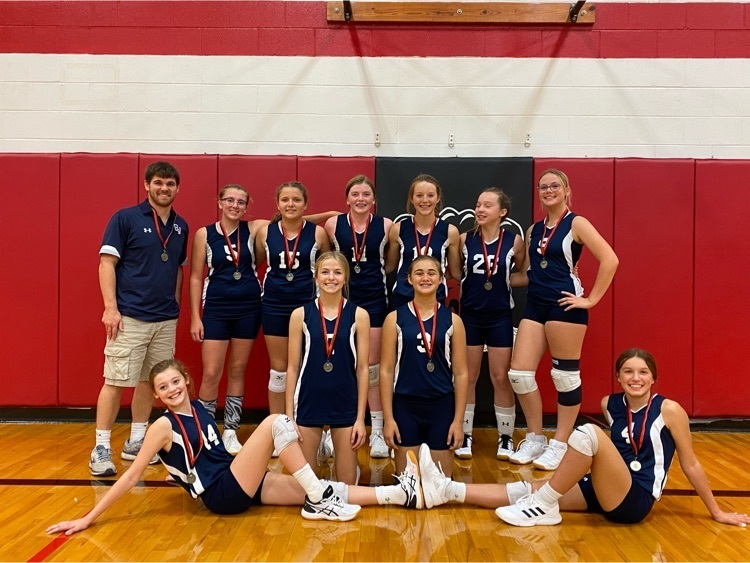 There will be no JV Football game tomorrow. JH game will be played as scheduled.
Cougars complete the comeback winning fifth set 15-8!! CV defeats Burwell to win 3rd place in the 2021 Goldenrod Conference Tournament!
Cougars drop first set to the Longhorns
Eagles take the fourth set 28-26….Cougars will play Burwell next game for 3rd place.
Eagles take set #3….Cougars need to take set #4 to extend the match.
Nebraska Christian wins set #2, we are tied at 1-1. Here we go Cougars!
Lady Cougars take set 1 vs Nebraska Christian! #ontheprowl #letsglow

Today is the last game for the CV Youth Flag Football teams. All jerseys will be turned in to the coaches after each game! Go Cougars!
CV Lady Cougars will be back in action Saturday at 11:30 am vs Nebraska Christian at Spalding Academy. Theme is neon colors! See you Saturday!
Kickoff for the CV vs Humphrey St. Francis game is at 7:30 pm tomorrow night, not 7 pm as originally scheduled.
CV Lady Cougar Volleyball takes on Riverside tomorrow night at 6 pm in Goldenrod Conference Tournament action. The theme is "White Out" so put on your white and come cheer on the Cougars! #ontheprowl
CVC kindergarten through third grade Skyped with Morrene J. Hauser and Tony the Pony today. If you wish to buy her signed book please visit her website.
https://www.mjhauserauthor.com/

The CV-Riverside-SA 5-6th Grade Chiefs Football Team will be playing their playoff game in Wolbach tomorrow, Tues, Oct 12. Kickoff is at 6:30pm and concessions will be offered! The game will be live-streamed on the CV Live Stream YouTube Channel! Come support CV Youth Football!