Schedule of Events for Thursdays JH Track Meet in Osceola!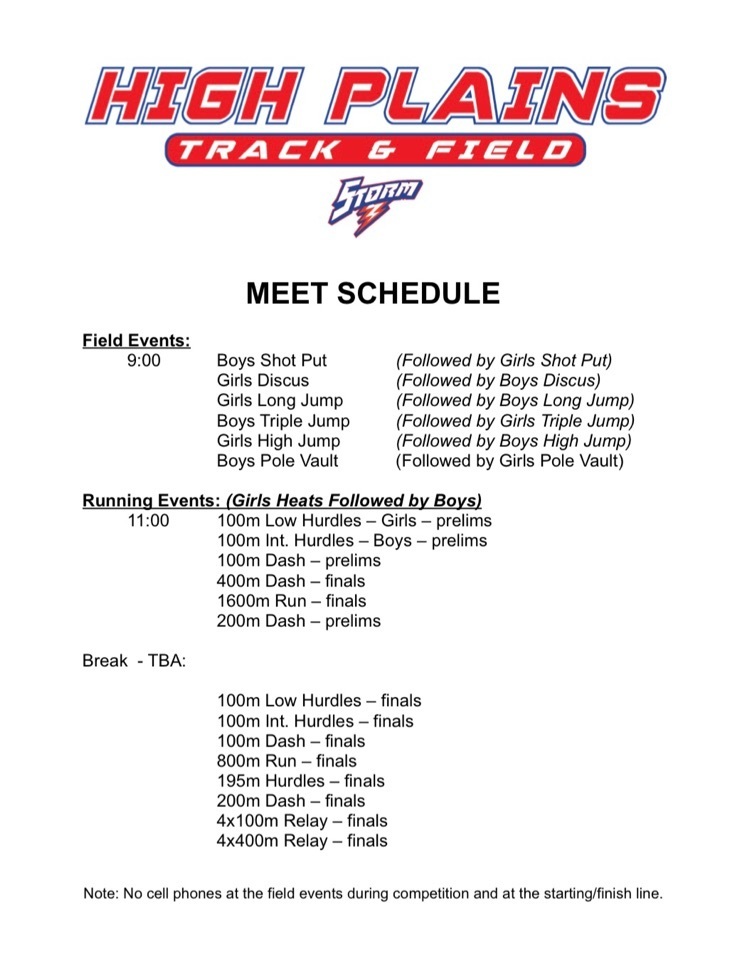 CORRECTION: 8th Grade parents/guardians and/or students may pick up their Krispy Kreme donut orders between 3:30 and 4:00pm today.
Your Krispy Kreme donut orders may be picked up today between 3:30 and 4:00pm

HS Boys Basketball Parents: If you would like to purchase an 8x10 copy of the team picture from State Basketball please fill out the form at the following link by Thursday, April 1 at noon!
https://forms.gle/1d3RMYhVsGHwo5Ar5
Local scholarship applications have been emailed to the seniors.
Senior trip parent meeting-Monday 3/29 @ 6:30pm in the high school library.

There will be a Junior Class Parent meeting Wednesday, March 31 at 6:00 in the commons to discuss prom meal details!

ATTENTION high school track & field athletes! The bus will leave Greeley at 8:30a.m. tomorrow, March 25. Students from NL & Scotia can meet in Scotia at 8:45a.m. Please contact Mrs. Underwood if you have any questions.

The Cougar track & field teams had an awesome day at the UNK invite! Full results can be found here.
https://bit.ly/391ToeL


CV track & field apparel order forms are now available. Please use this form. Orders are due to Mrs. Underwood by 4pm Tuesday, March 16.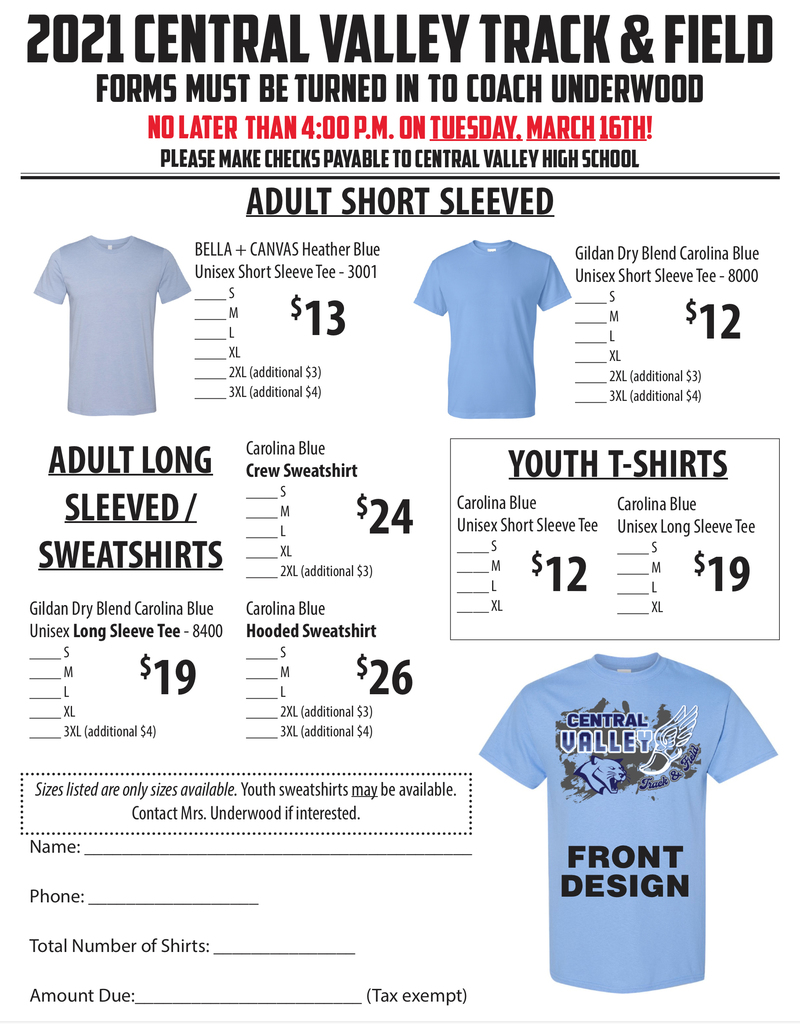 STATE SPEECH APPAREL!!!! If you would like to order a Speech t-shirt, please email or text Mrs. Underwood by 6pm TODAY. No later orders accepted. T-shirts are teal and available in sizes small-3X. Cost will be $10-$15. All speech team members will be listed on the back.

State Basketball goers, wear WHITE and come show your support for the Cougars tomorrow at 11:00am at Lincoln Southeast!

A BIG thank you to State Bank of Scotia for donating FFA jackets to our Freshman members! We appreciate your continued support!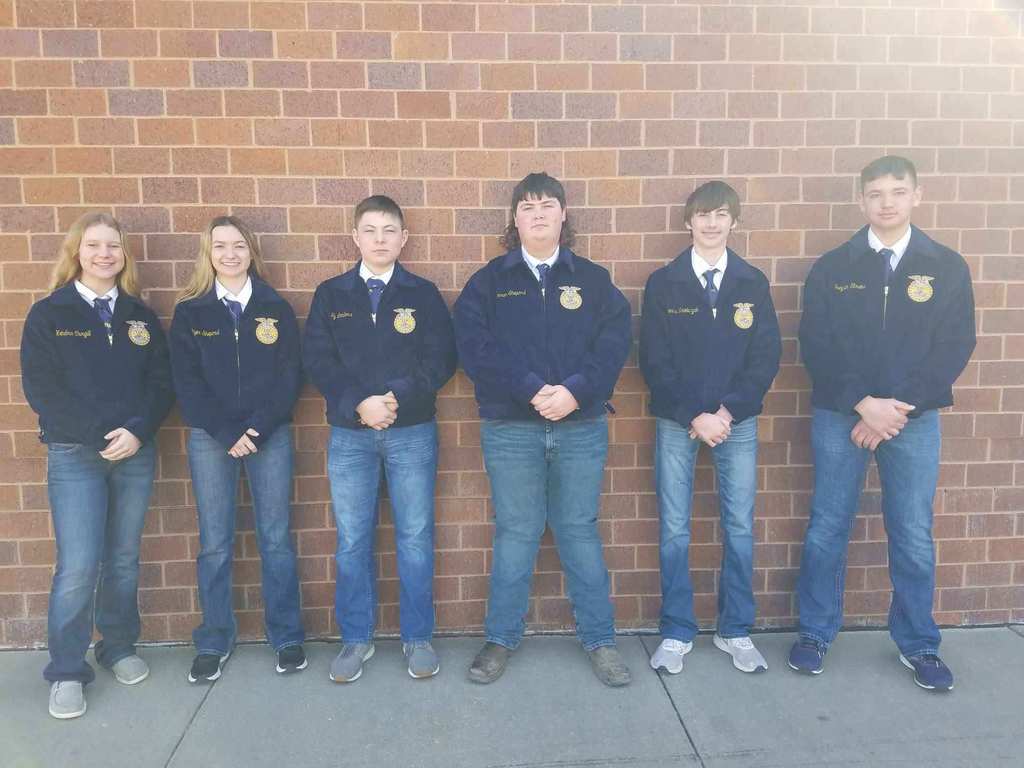 Come shoot some hoops with your State Bound Cougars!

If you still need tickets for boys state basketball use the following link to purchase, starting at 2:00 PM today, March 5! Tickets must be purchased online and will not be sold at the gates!
https://gofan.co/app/school/NSAA


Get geared up for the Boys State Basketball Tournament by purchasing apparel at the following link. Orders due by Friday, March 5!
http://bit.ly/3sNDFrp
CVPS will be closed Wednesday, March 10, 2021, due to boys state basketball tournament. With a win on Wednesday, there will be no school Thursday. No school on Friday as scheduled.