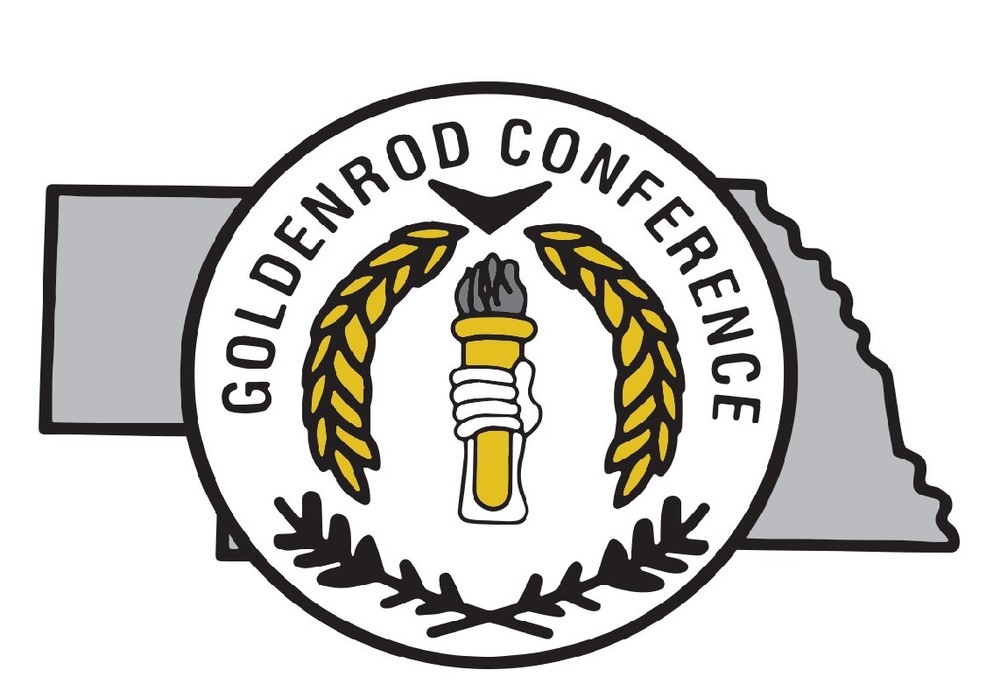 GRC Basketball Tournament Pairings
Randy Dutcher
Wednesday, January 15, 2020
The Goldenrod Conference basketball Tournament will begin this Saturday, January 18th and continue through the following week with finals set to be played on Saturday, January 25 at St. Paul High School.
Central Valley will enter the tournament as the 7th seed on the girls side and the 3rd seed on the boys.
The Lady Cougars are set to take on Spalding Academy at 2:00 PM on Saturday, January 18th at Nebraska Christian High School.
The Central Valley boys will play their first game on Tuesday, January 21 at Fullerton High School against the winner of Palmer and Elba.
Click below to view full brackets!