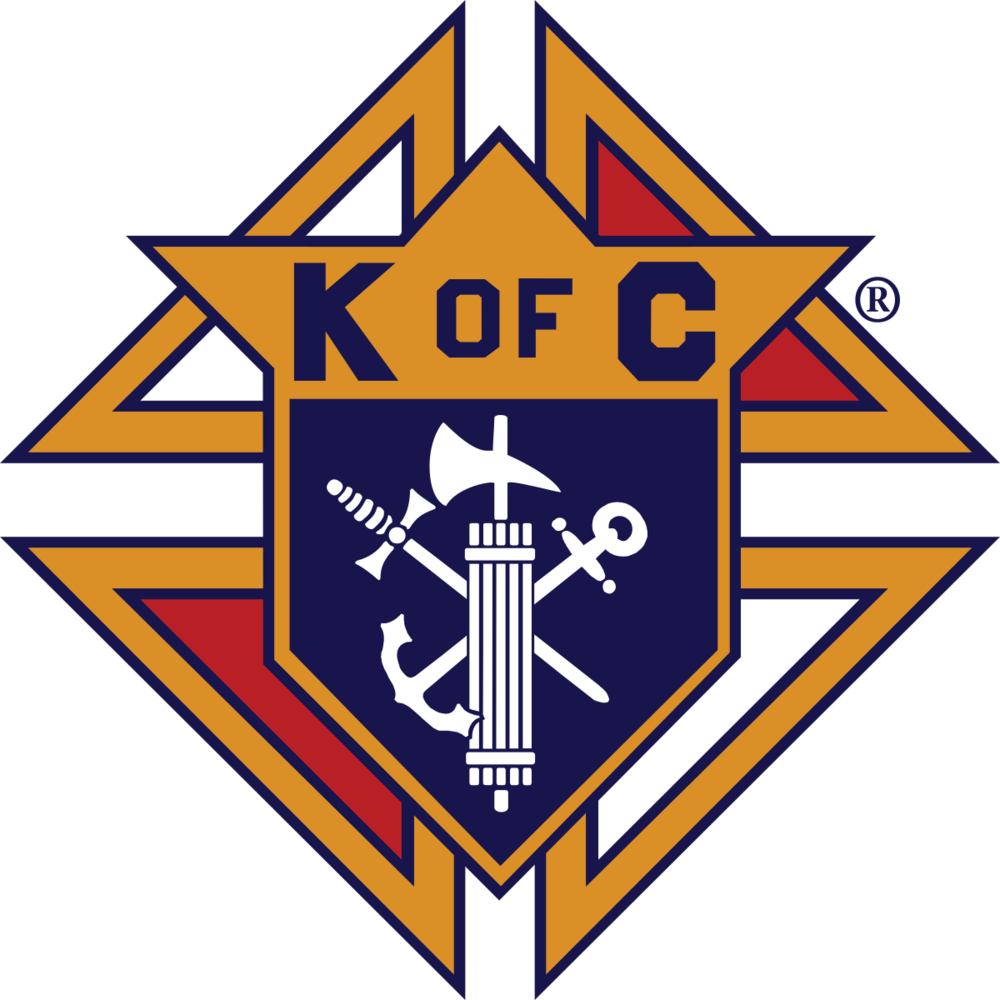 K of C Free Throw Contest To Be Held
Randy Dutcher
Thursday, January 23, 2020
The annual Knights of Columbus Free Throw Contest will be held this Sunday, January 26 at the Central Valley High School gym in Greeley. Gym doors will open at 12:00 PM with the contest to begin at 1:00 PM.
To be eligible to compete participants must be no younger than age 9 or no older than age 14 as of January 1st, 2020. All kids within that age range are encourage to participate!
Contact Ted Nekoliczak or John Smyth with any questions!