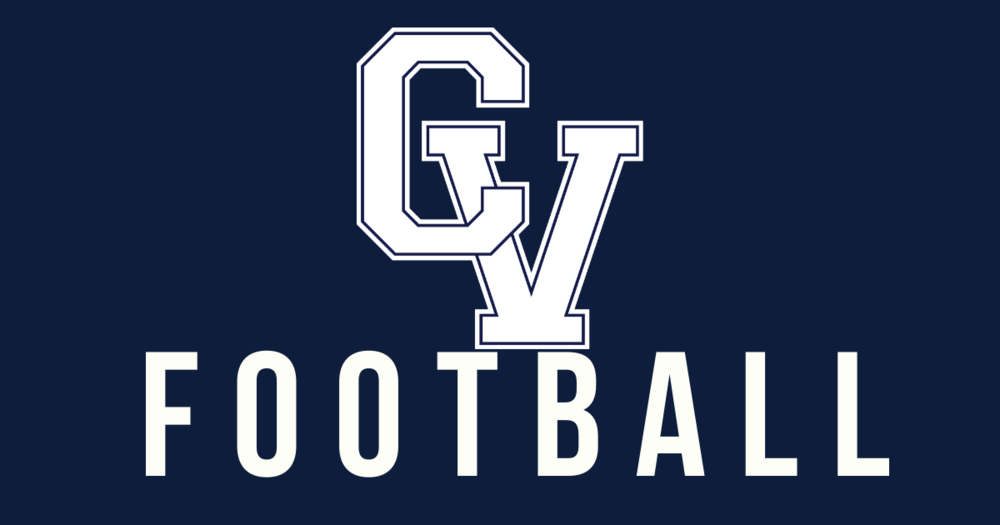 Football Schedules Released
Randy Dutcher
Wednesday, February 12, 2020
The Nebraska School Activities Association (NSAA) has officially released 8-man football schedules for the 2020 and 2021 seasons. Central Valley will remain in Class D2 - District 5 along side: Chambers/Wheeler Central, Elgin/Elgin Pope John, Humphrey St. Francis and Riverside.
New this year, due to changes in NSAA legislation, "bye weeks" have been removed from the football calendar.Teams will play 8 regular season games in 8 weeks beginning the week of August 24. The first round of playoffs will then start October 22. The remaining playoff games will be played on Friday's each week through semi-finals with championship games landing on November 23 & 24.
However, by luck-of-the-draw or lack there of, Central Valley was one of 5 teams across classes D1 & D2 that will play a 7 game schedule instead of 8 games for the next 2 years. This is due to an odd amount of teams within classes D1 and D2. Without a "bye week", as there has been in the past, assigning all schools an 8 game schedule over 8 weeks was unfortunately not an option.

The Cougars are returning after ending their 2019 season in State Playoff Quarterfinals with an overall record of 10-1!
To view schedules in all classes click here to be directed to the NSAA Football home page.