The Central Valley Cougar Marching Band (Grades 7-12) will be marching at the 77th Annual Harvest of Harmony Parade on Saturday, October 6th in Grand Island with 25 band members and 6 auxiliary cheerleaders and dance team under the direction of Mrs. Leslie Essman.
The parade is held in downtown Grand Island on 3rd Street and is televised on NTV beginning at 8:00 a.m. and continuing till 11:00 a.m. The band entry is #170 and depending on the commercial breaks, should be televised during that time. They will march in the following order Southwest Public Schools Band, Wood River High School Band and then Central Valley.
The band would appreciate everyone's support in this event and if you can not attend in person, tune into NTV.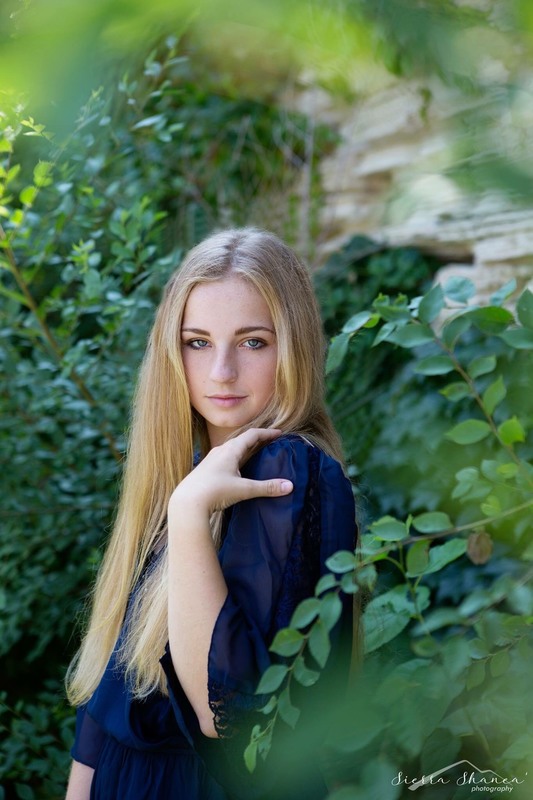 Central Valley Schools are proud to announce the candidate for this years' Harvest of Harmony as Senior Kaitlin Roy, daughter of Dan and Deann Roy of Scotia. Kaitlin is involved in Band, FFA, Speech, One-Act and Co-captain of the Dance Team. She will be competing on Friday, October 5th and will ride in a convertible in front of the band at the parade. We wish her the best of luck!