Tonight's volleyball game is being broadcast on 103.9 FM for those who can't make it!
More from a great afternoon. We had great teachers for rummy, checkers and pitch!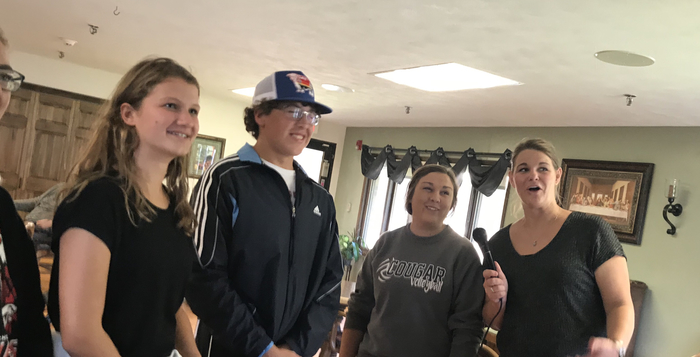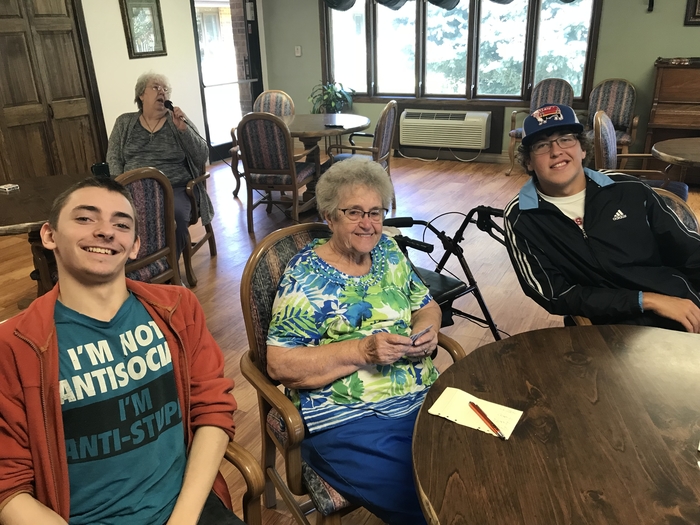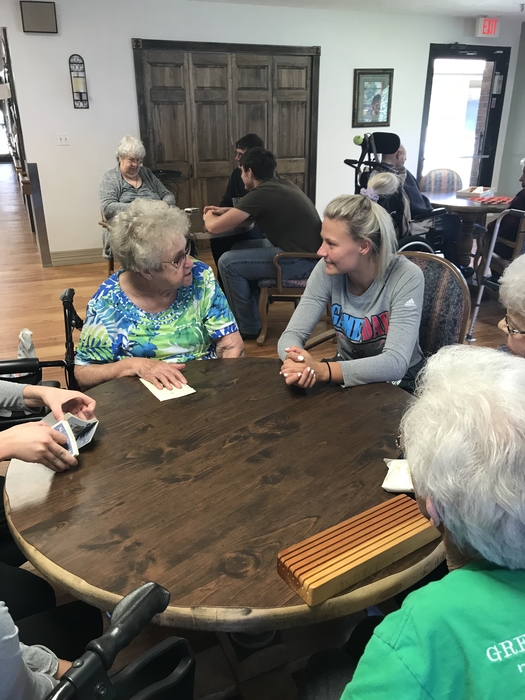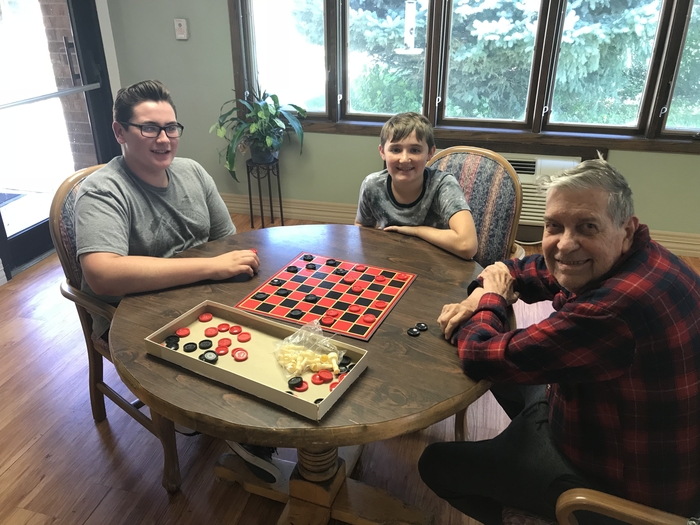 Students observed 9/11 and a National Day of Service by visiting the Greeley Care home.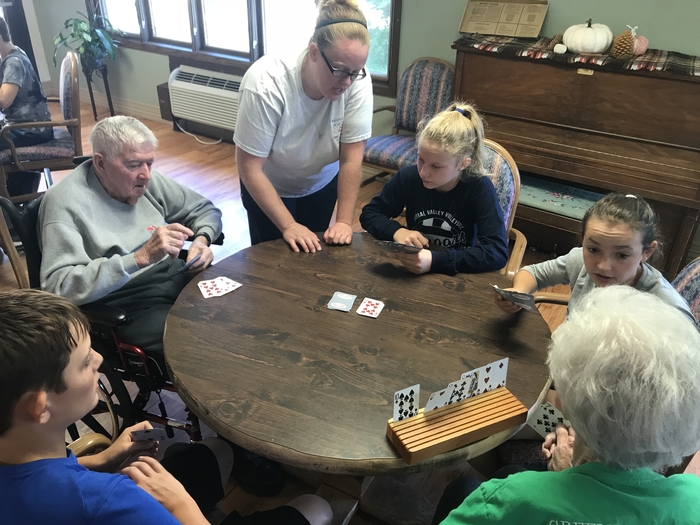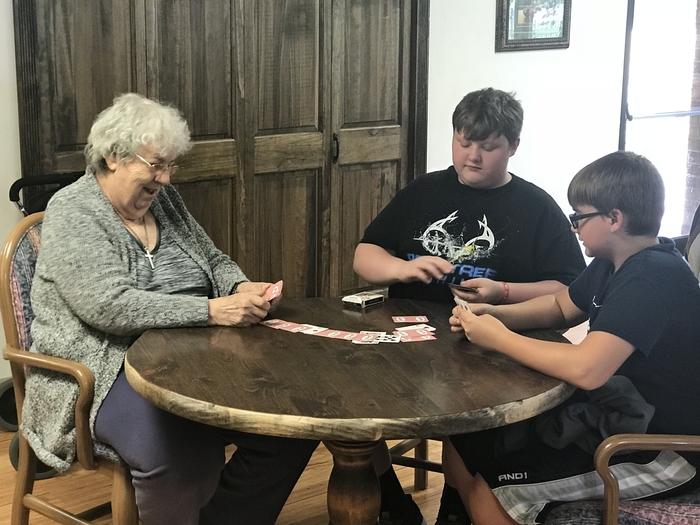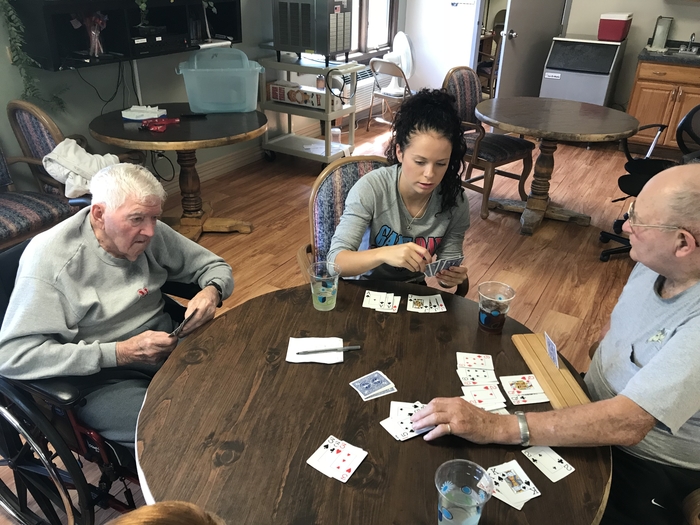 Softball in Hastings tonight is at the Smith Softball Complex, Field #1

Diamonds finish the night 1-1 in Gresham. Back in action tomorrow night with a varsity doubleheader vs St. Cecilia in Hastings!

Cougar Volleyball team showing support for National Childhood Cancer Awareness Month with socks donated to them by the Johnson Family!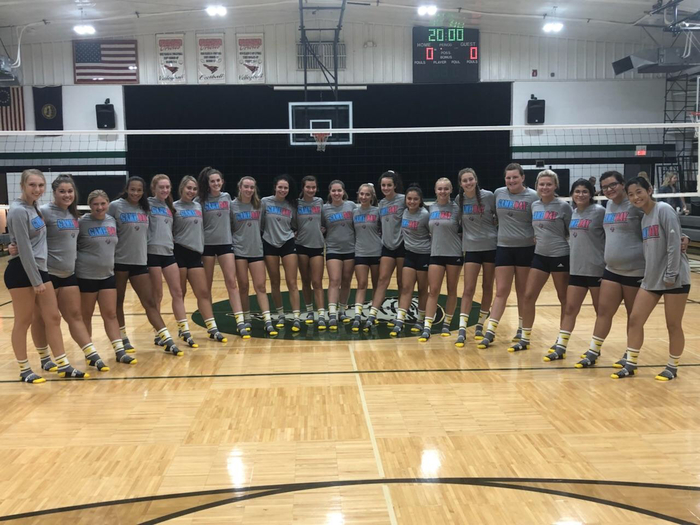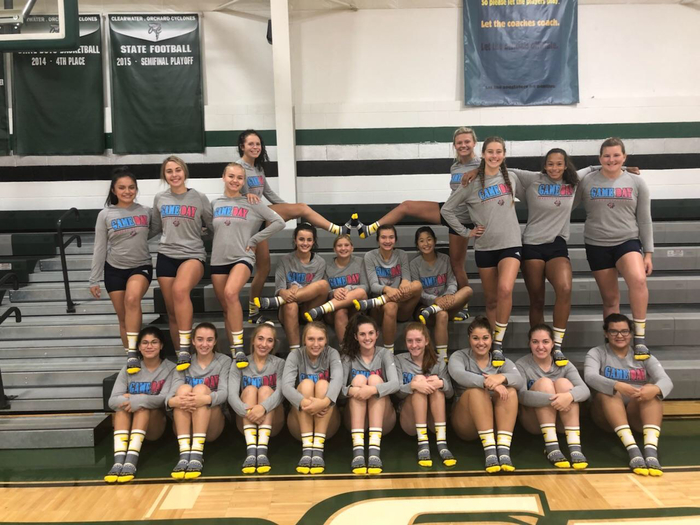 JV Volleyball will be playing at the same time as the varsity in Ansley tomorrow night in the secondary gym! 5:00 & 6:00
The Cougars took second place at the Central Valley JV Volleyball tournament today. Congratulations girls on a great day of volleyball!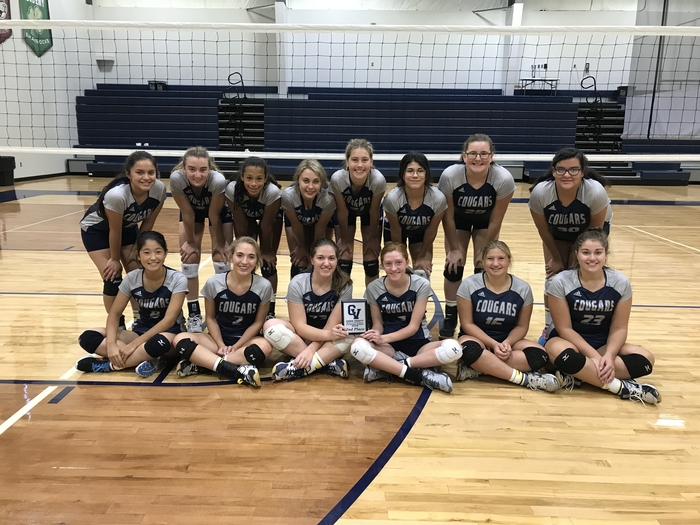 Central Valley JV Volleyball Tournament Bracket. Tomorrow!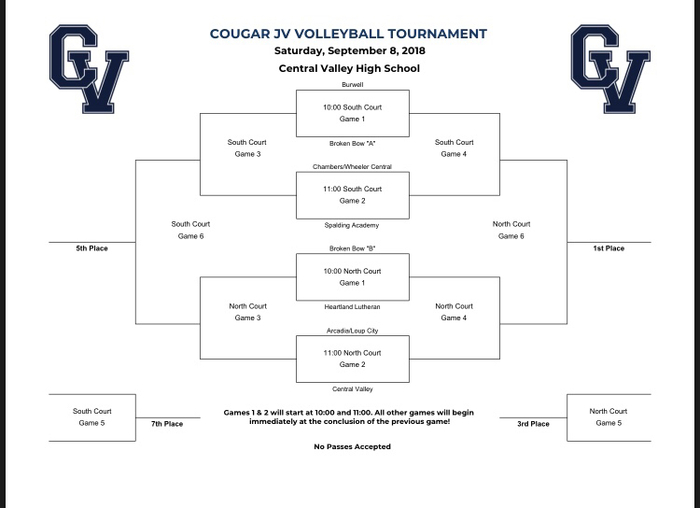 Final in Orchard: Cougars 3, Cyclones 0. Good win girls!

Central Valley gets the close win in Set 2–26-24! (2-0)

Cougars take Set 1 in Orchard— 25-17!

Diamonds finish it in 5 innings, 12-4 over O'Neill! Good win!

Update from North Loup—CCV leads O'Neill 9-4 going into the top of the 5th inning!

The seniors will be grilling burgers and hot dogs at the ballpark in North Loup tomorrow! Catch the CCV Diamonds in action & have dinner!

English students read about the declining popularity of Red Delicious apples today...and then tasted & tried to identify 9 varieties!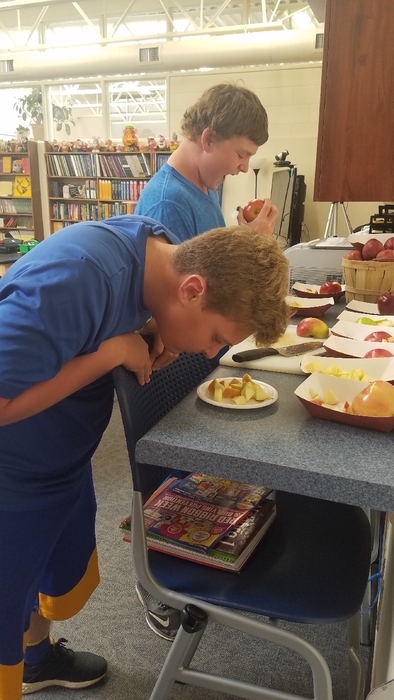 Softball Games in Gresham today have been postponed until Monday, September 10th. Same Times!

Central Valley finishes this one in Giltner, 70-20! Nice work blue!

Headed to the 4th quarter, Cougars lead it 62-20!

Cougars increase their lead, 54-20 with 6min left in the 3rd quarter!