Cougars 40 - Stuart 30. 6:40 left in the game.

With 9 minutes left in the game Central Valley leads it 40-24 over Stuart!

AG classes are comparing digestive systems of different animals. Thank you Nelson Processin of Wolbach for all you time and effort with this project!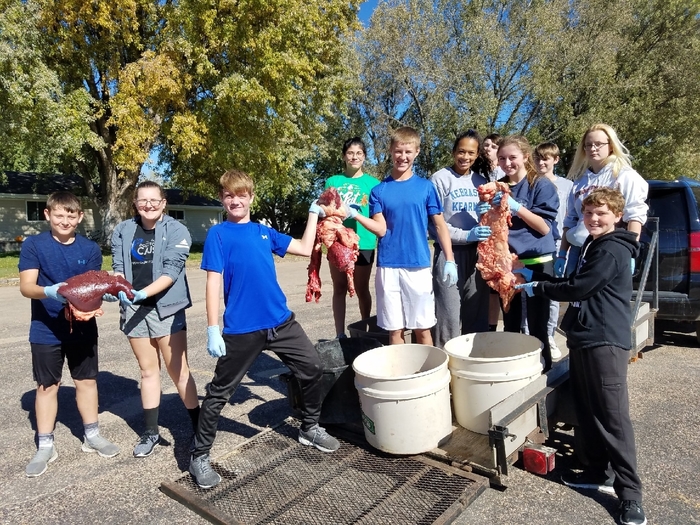 Angie Wright discusses using essential oils as complementary and alternative therapies, with the Health Science students!

Second period English 10 (post 2 of 2).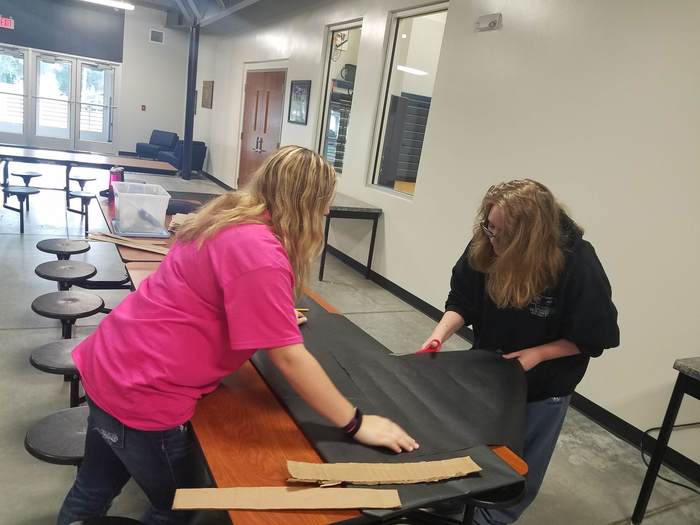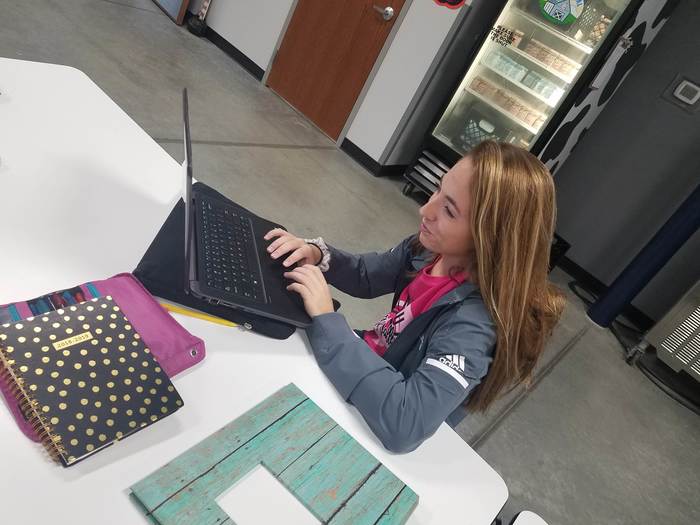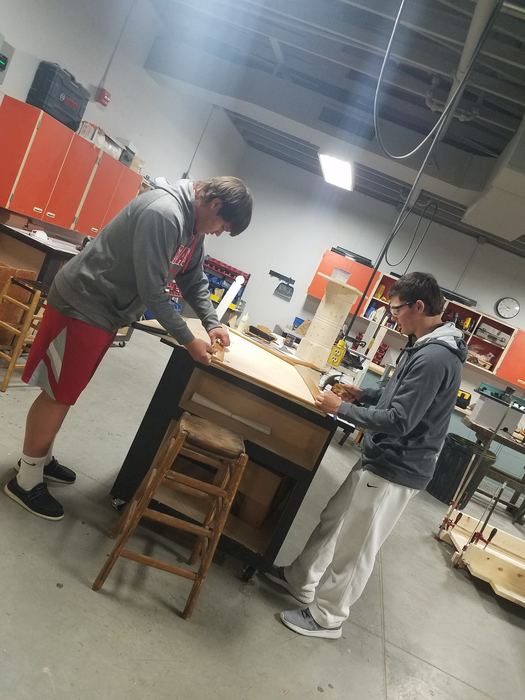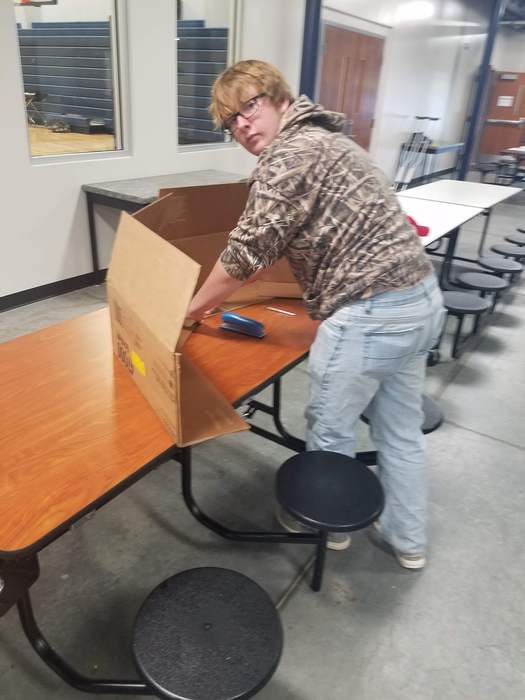 The second period English 10 class students are creating timelines for a novel they recently finished. The final products are going to be pretty awesome! (Part 1 of 2) #rawr #projectbasedlearning #create #ela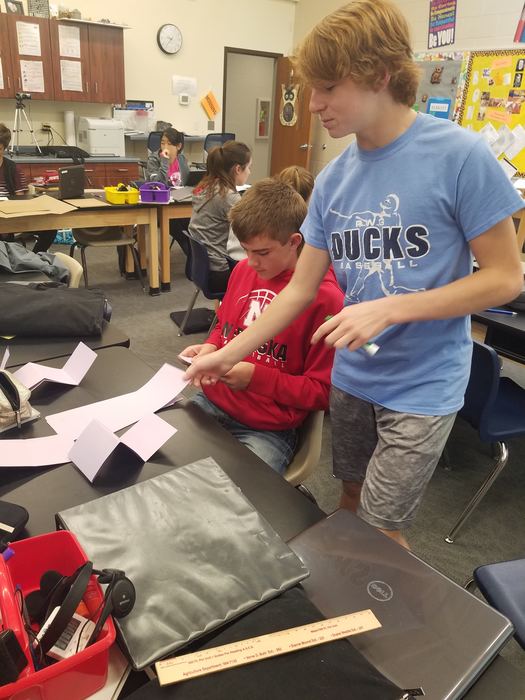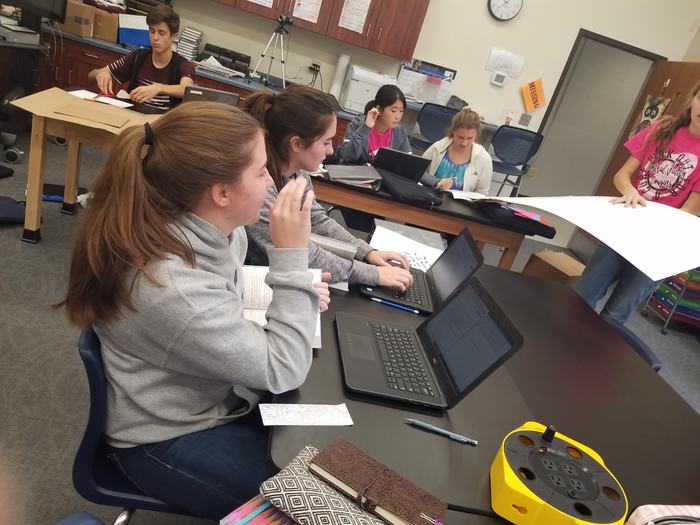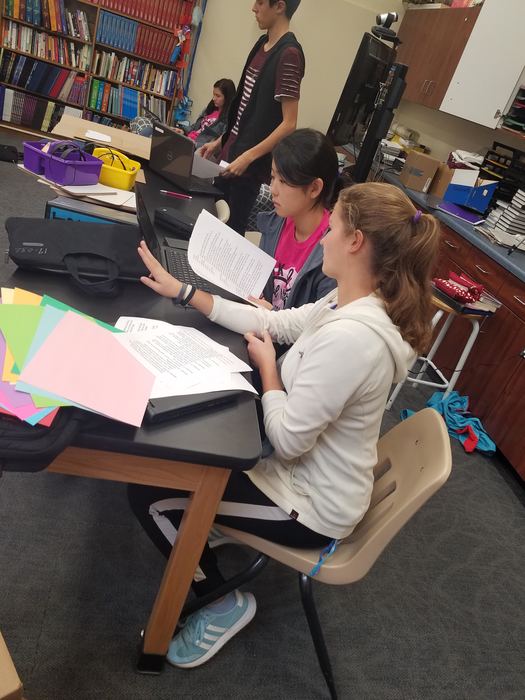 Jim Coover from HCMC visits with Health Science students about Pharmacy!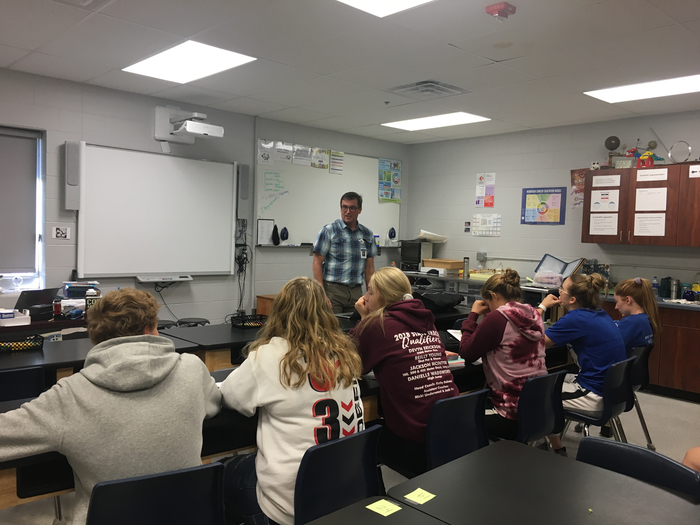 Central Valley gets the win over CWC 2-0! Great night of volleyball Cougars!

Cougars get the win in the 1st set of Match #2 vs CWC!

Cougar Volleyball gets a big win over Ewing in 2 sets! (25-22, 26-24)

Cougars take Set #1 vs Ewing 25-22!
A big thank you to Scotia Fire & Rescue for visiting CV Elementary today!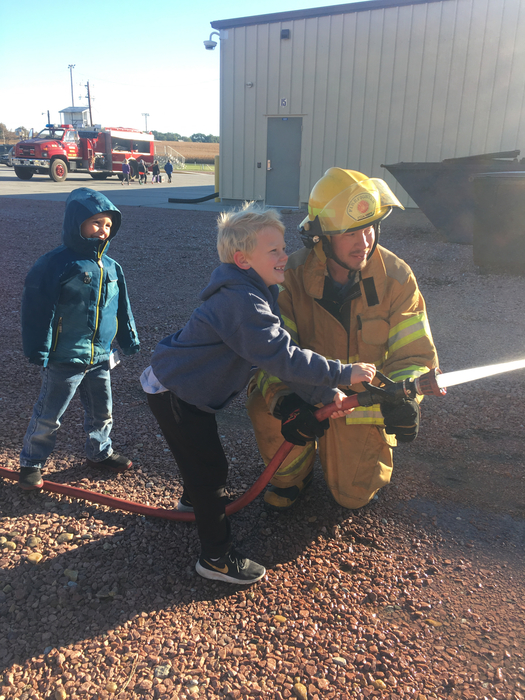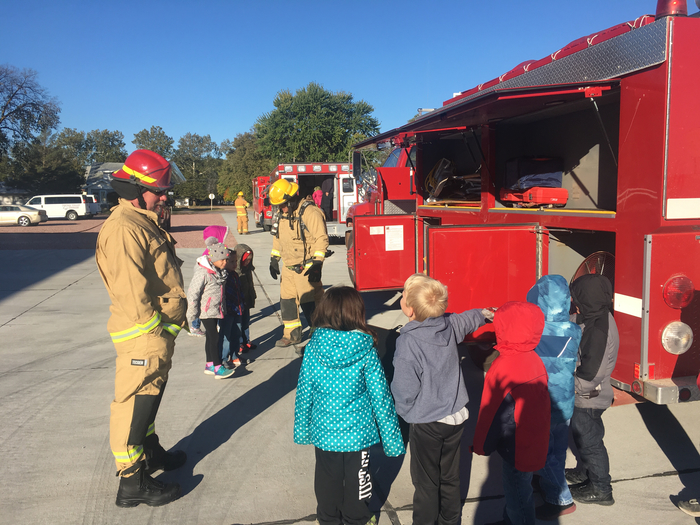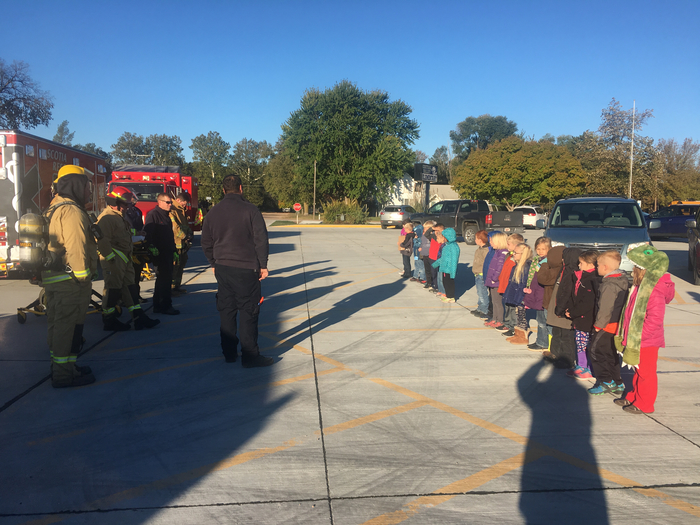 CVSA Volleyball team placed 3rd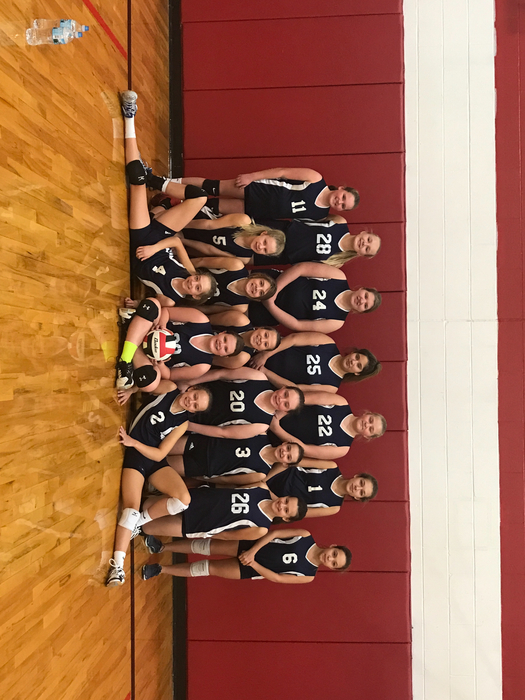 Playoff football shirts available for purchase ONLINE at centralvps.org (or by mobile app) in the news section! Deadline is Sunday, October 21st at midnight!

Cougars take set #4 25-14, defeating HSF 3-1 for 3rd place in the GRC Tournament!

Cougars take Set #3 25-18. Central Valley 2 - HSF 1

Conference Volleyball Consolations: Central Valley 1 - HSF 1

Conference Volleyball Semi-Final: Burwell takes set 4 (25-14) Final score Burwell 3 Central Valley 1. Cougars will play HSF next.

Conference Volleyball Semi-Final: In the 3rd set it's Central Valley 25 - Burwell 22 (Burwell 2 - CV 1)

Conference Volleyball Semi-Finals: In Set #2 it's Burwell 25 - Central Valley 22 (Burwell up 2-0)