District Softball: After 2 complete, it's CCV 16 - Minden 0

District Softball: After 1 complete, it's CCV 8 - Minden 0

The District Softball Tournament has been moved to Optimist Recreation Complex in Lexington. Games will be played on the original scheduling, CCV will play at 2pm!

Cougars sweep in Spalding! Wins over Anselmo-Merna (2-0) and Spalding Academy (2-0)!

From Spalding: Cougars take Anselmo-Merna 2-0!

District Softball has now been postponed. Games will run on the same schedule now being played on Friday and Saturday!

Nursery Landscape and Life Skills students have been measuring and tracking the growth of their poinsettias!

District Softball Games in Cozad have been pushed back 1hr. CCV will now play at 3:00pm!
The Diamonds are locked and loaded! Cozad here we come!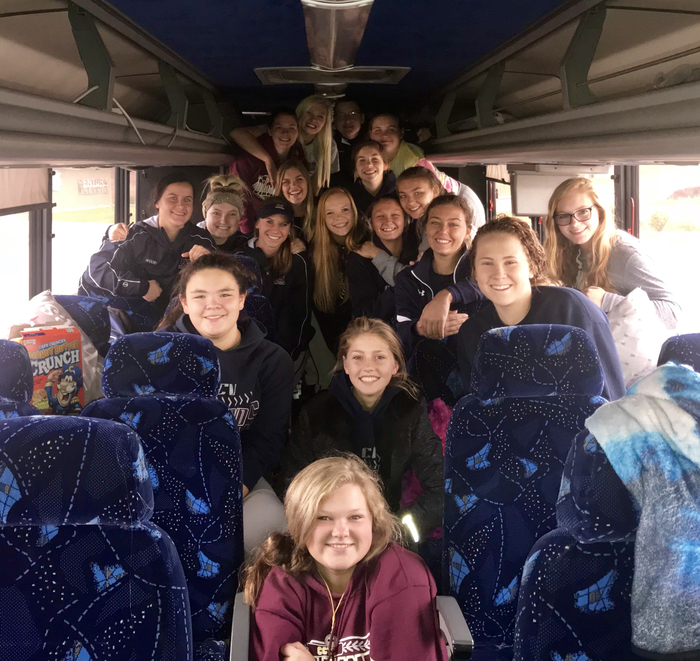 Cougar Volleyball takes Match 1 vs CWC 2-1!
CCV Diamonds take down Class B Gothenburg 12-1! Brylee Barr with her second dinger of the season!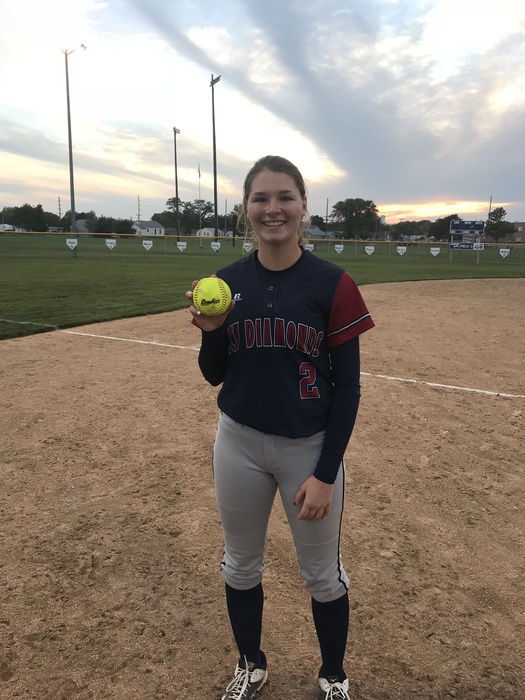 From Arcadia: JH Football beats Arcadia-Loup City 40-38!
Central Valley Kindergarten, 1st, and 2nd graders visited Helgoth's Pumpkin Patch today!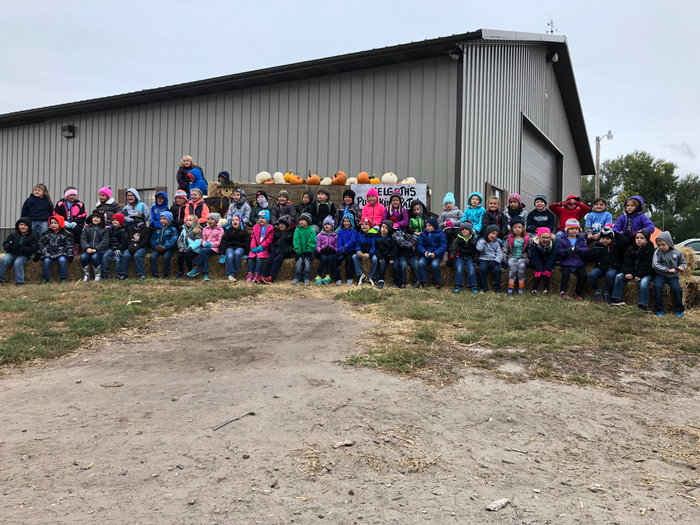 Louplatte Conference Runner-Up — CCV Diamonds!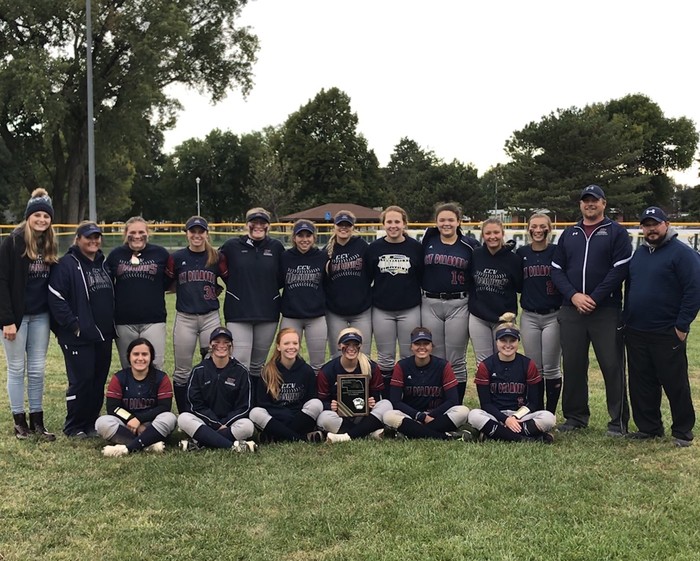 Agriscience class harvesting lettuce for the cafeteria!

Final in Litchfield: Cougar Volleyball over Ansley-Litchfield 3-0! JV also picks up a win 2-0!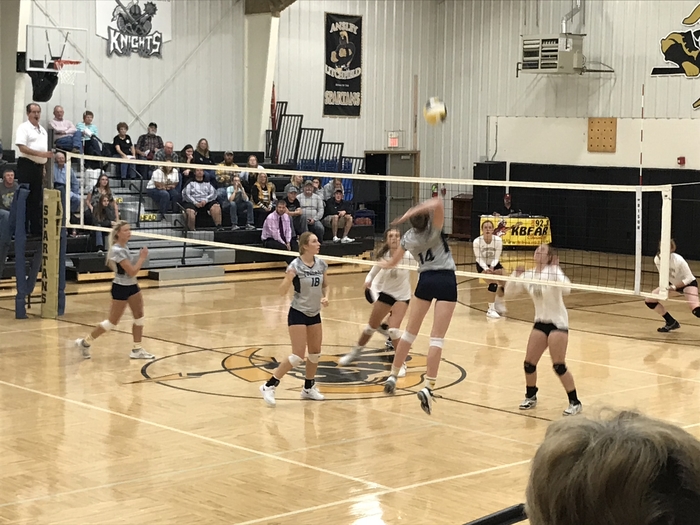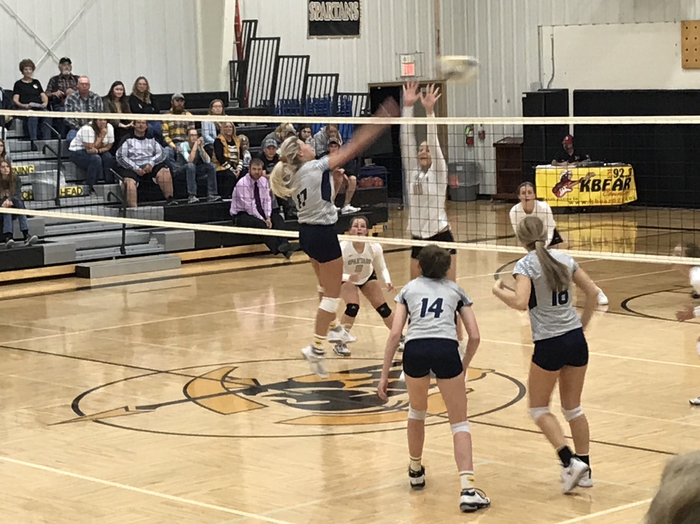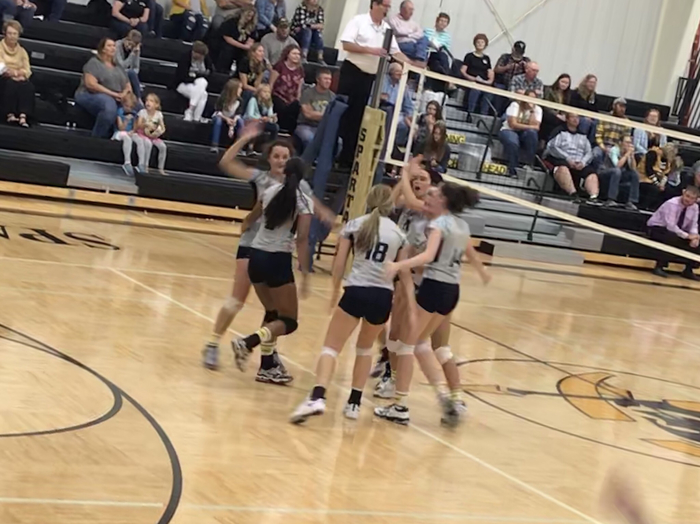 Central Valley Pre-School enjoy Helgoth's Pumpkin Patch

Author/Illustrator David Birdrzycki entertained CV high school students this morning! He demonstrated his all-digital artwork & even premiered his new book!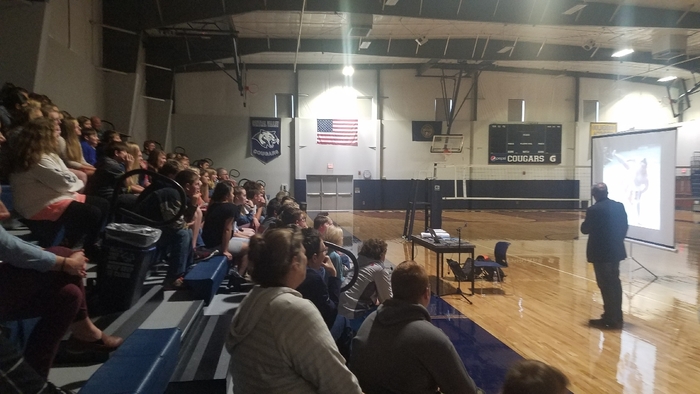 Cougars finish in Elgin defeating Osmond 2-0 and EPPJ 2-0!

Cougar Volleyball takes match #1 vs Osmond 2-0!