Class of 2024 Homecoming 2018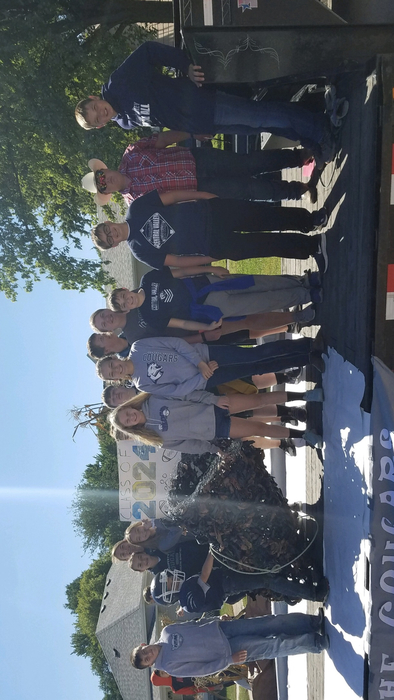 Homecoming 2018 8th graders
Class of 2021 "Can't Touch This" Homecoming 2018 #CVCougars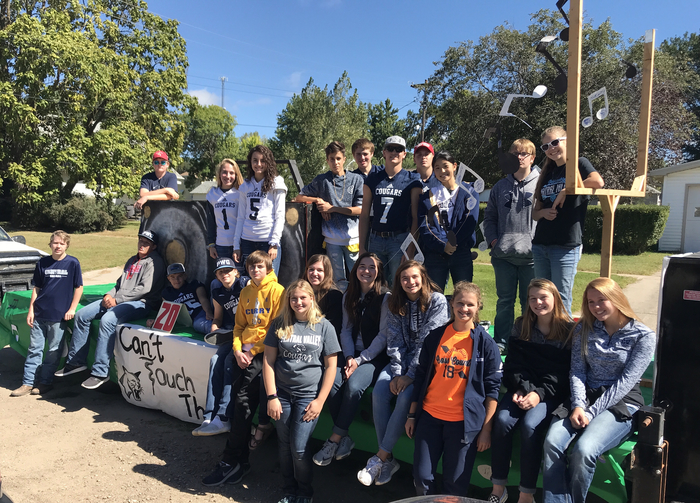 Homecoming 2018 Central Valley Juniors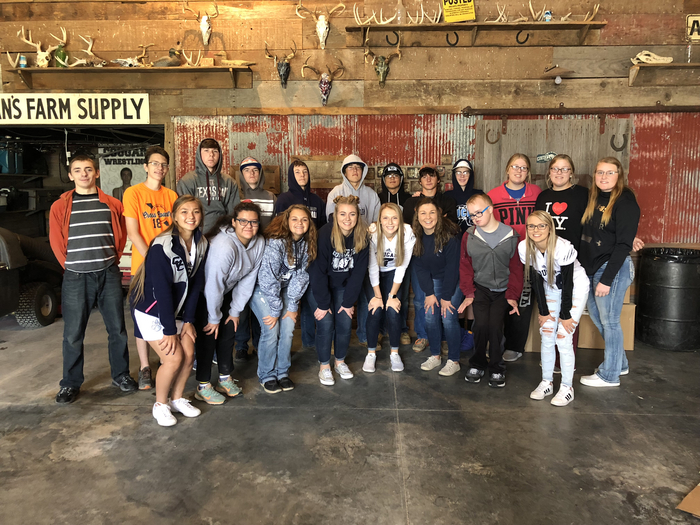 2nd grade forecast: cyclones to dissipate tonight @ 7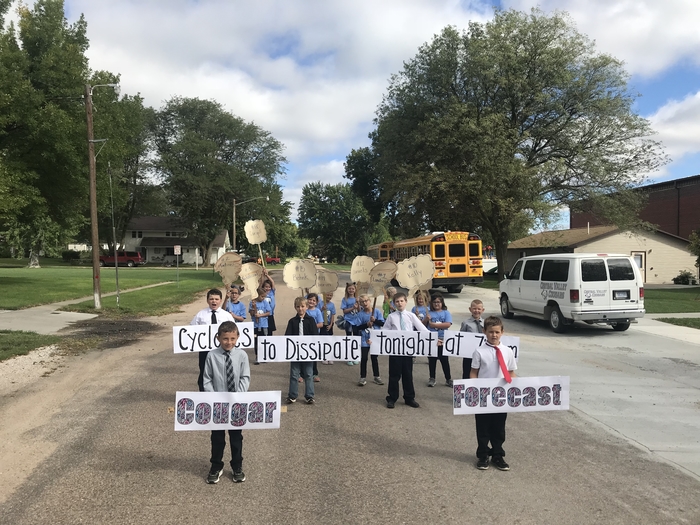 Update from Stamford: CCV Diamonds 8-5 over #7 ranked Southern Valley and 14-1 over Lexington!

FFA at Area 3 Range Judging!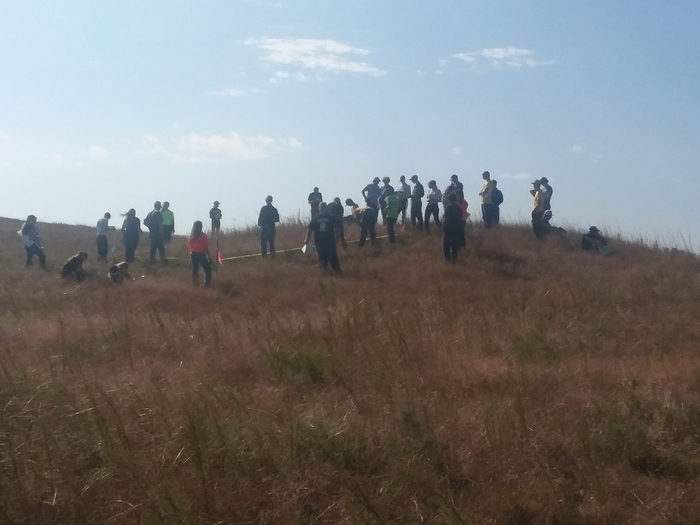 Constitution day! Celebrated with escape rooms and analysis of the founding document. Did you know that 52% of the content of the Constitution is found in Article I? Or that Thomas Jefferson didn't sign the Constitution? #HBD #231yearsold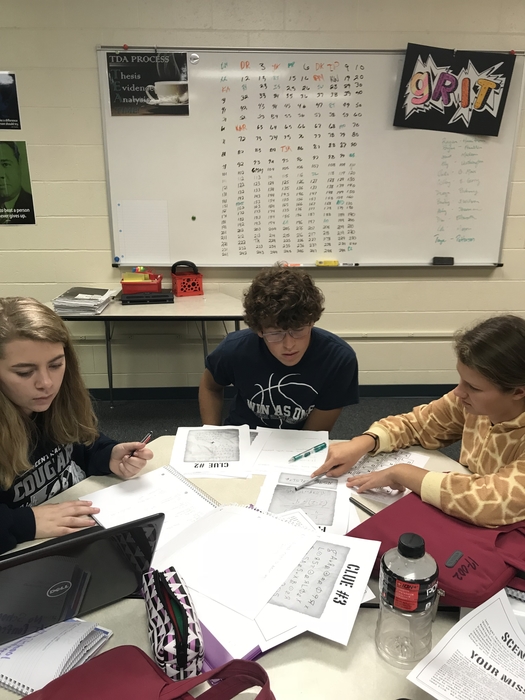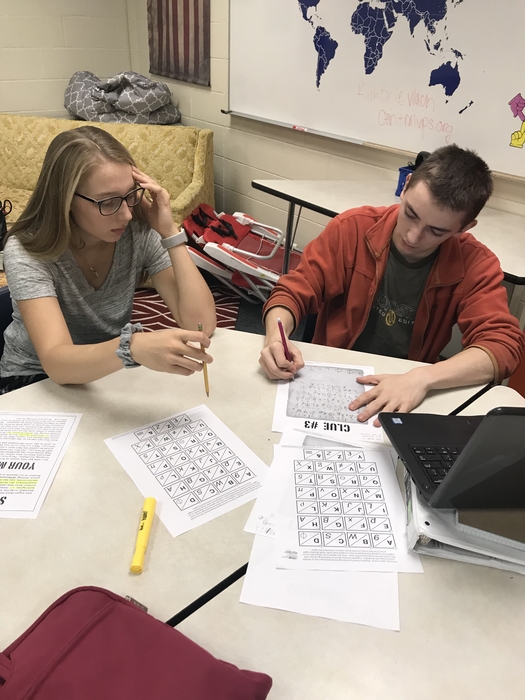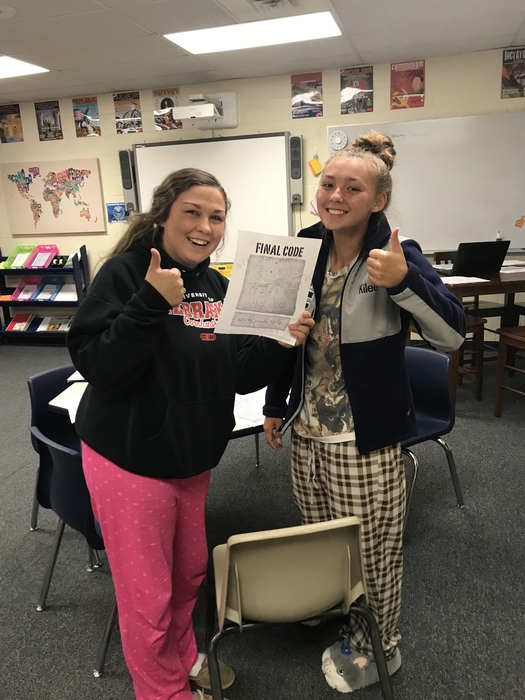 The second grade class continues exploring plant and animal relationship in our new Amplify Science curriculum . Here they are measuring and collecting data from their radish plants.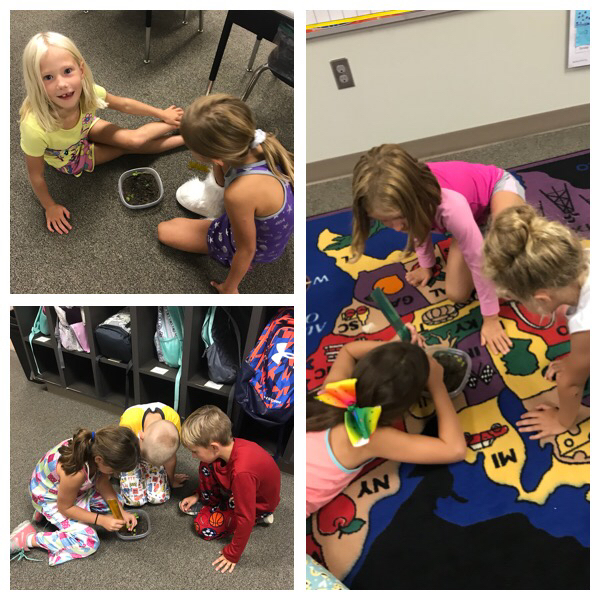 Cougars ending their week with some live Irish music! #gothardsisters #preirishfest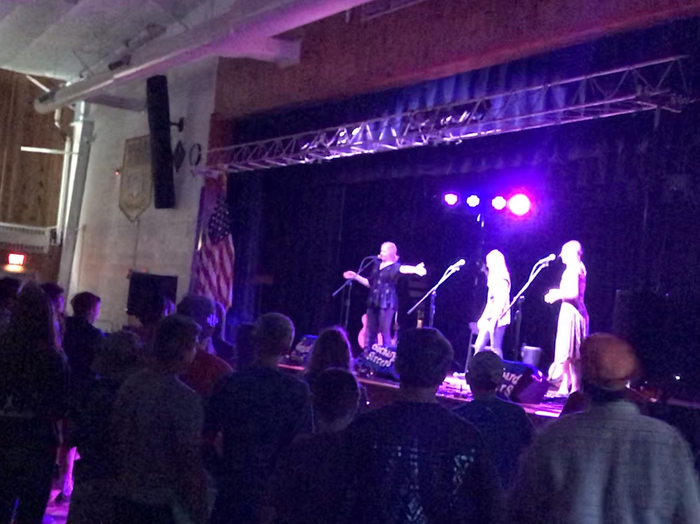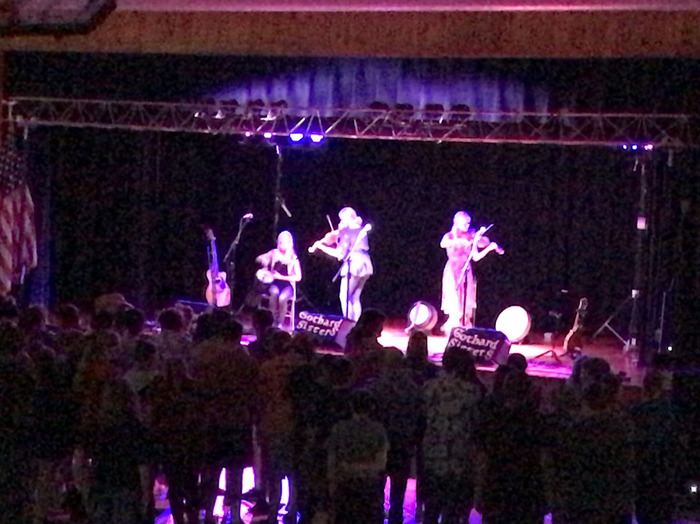 Final score from Wolbach: Cougars 72, Wolfpack 22!
CCV Diamonds win big in Ord, 14-4! Reilly Young with a big night, going 4-5 with a single, 2 doubles, a home run and 4 RBIs. Morgan Semm added 3 singles, a triple, and 3 RBIs. Kilee Ackles picked up the win.

In football action, at halftime, Central Valley leads it 40-16 over EPPJ!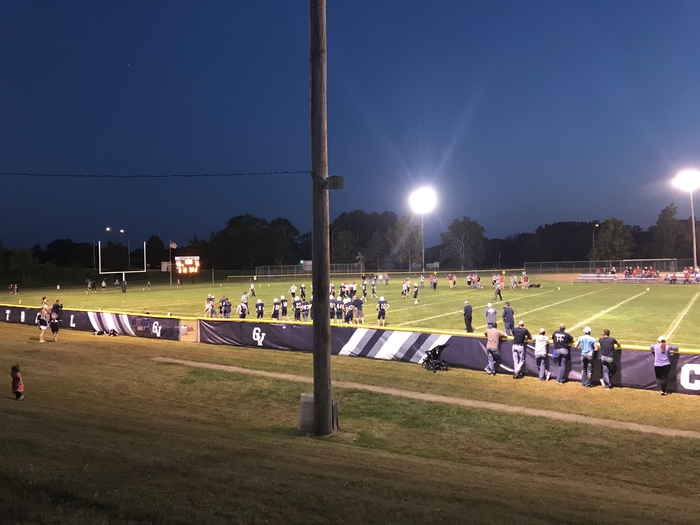 Update from Central City: Cougar Volleyball beats Burwell in 2 sets (25-17, 25-15)!

Huge THANK YOU to the Central Valley Booster Club for our new Cougar Football fence screen! Kick-off at 7pm vs EPPJ! Let's Go Blue!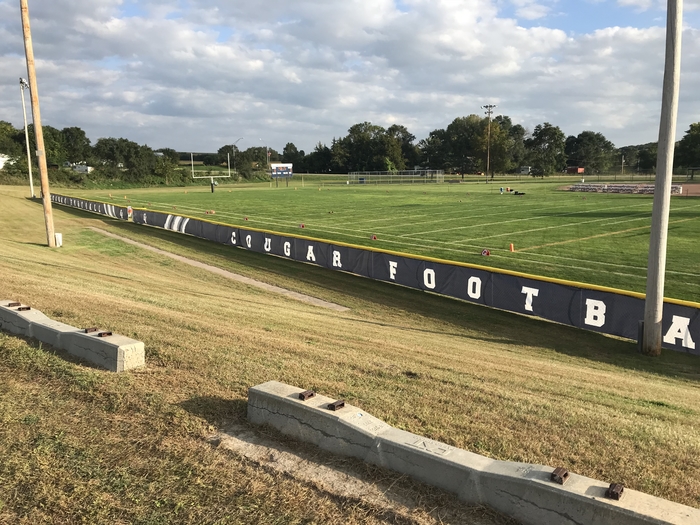 3rd graders showing their school spirit on jersey day! Go Cougars!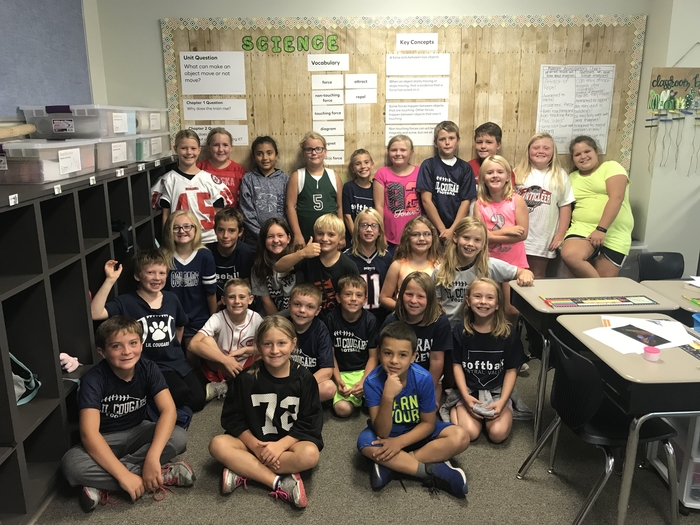 Jersey day for Homecoming 2018! Our favorite jerseys, "Instilling pride and Inspiring others"!

The FFA and Life Skills class are growing poinsettias! We are looking forward to selling them after Thanksgiving. Follow us on twitter at CV FFA Greenhouse!!!

Cougar Volleyball gets 2 big wins beating Ansley/Litchfield (2-0) and Arcadia/Loup City (2-0). Nice work blue!

Cougars take Game #1 vs Ansley/Litchfield 2-0!