Cougar Volleyball in District Final action tonight at 5:00pm vs Cambridge at Kearney Catholic! Good Luck!!
Culinary 2 cultural cuisine for "Dia de los Muertos " Day of the Dead. Tamales , frijoles, pico de gallo, and pumpkin empanadas.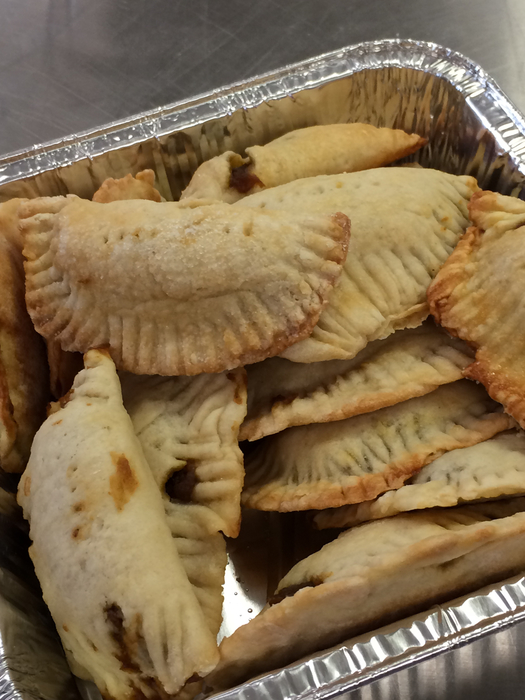 Culinary 2 students prepping for Dia' de los Muertos meal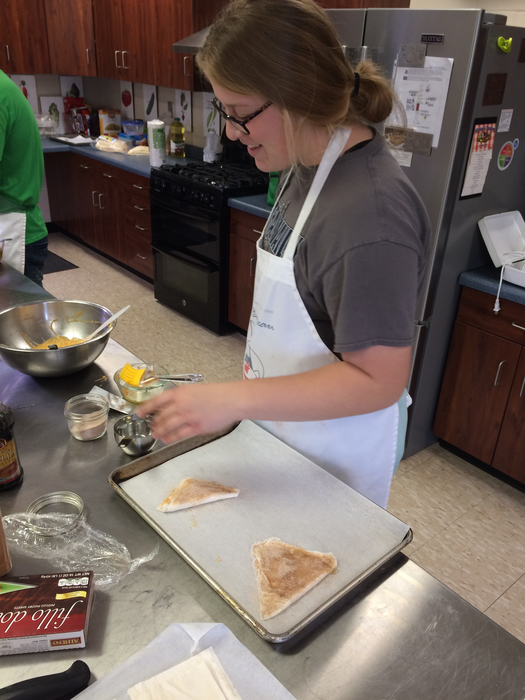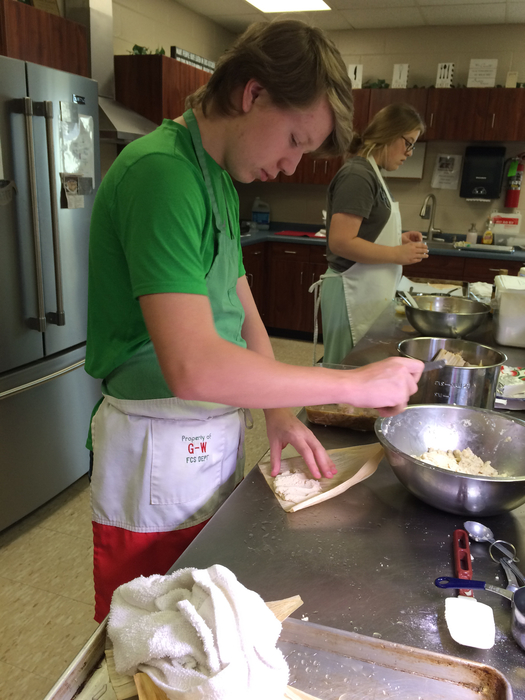 Heart over hype! @demoineadams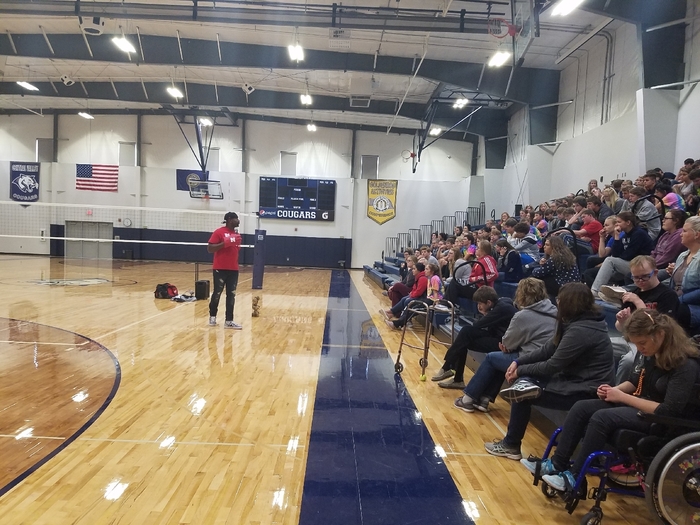 It's time for Halloween fun at CV Preschool in Wolbach!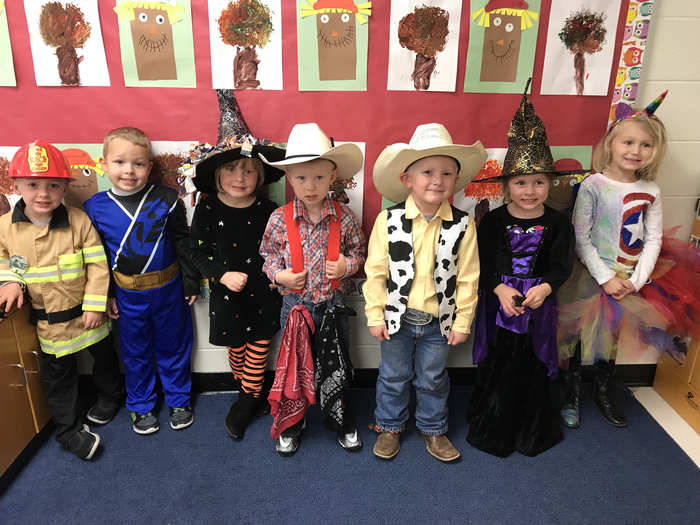 The Red Ribbon Rally pep rally was a lot of fun!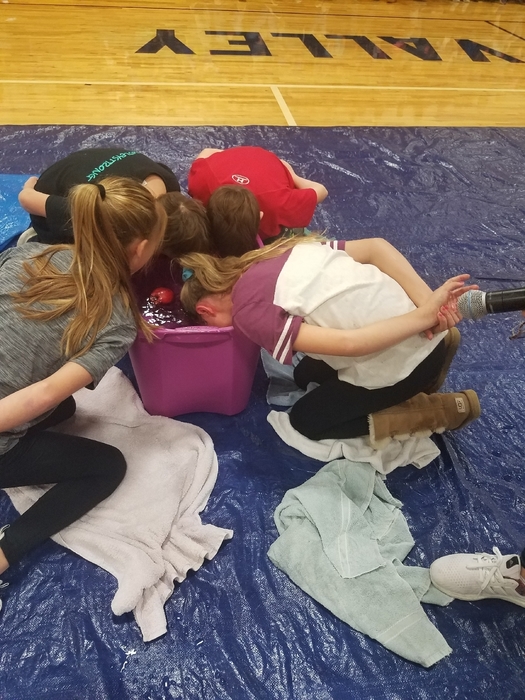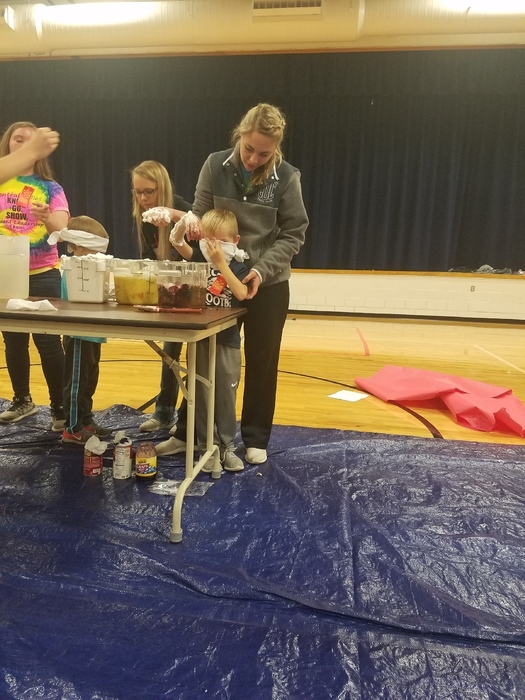 CV preschoolers in Greeley are ready for trick or treating!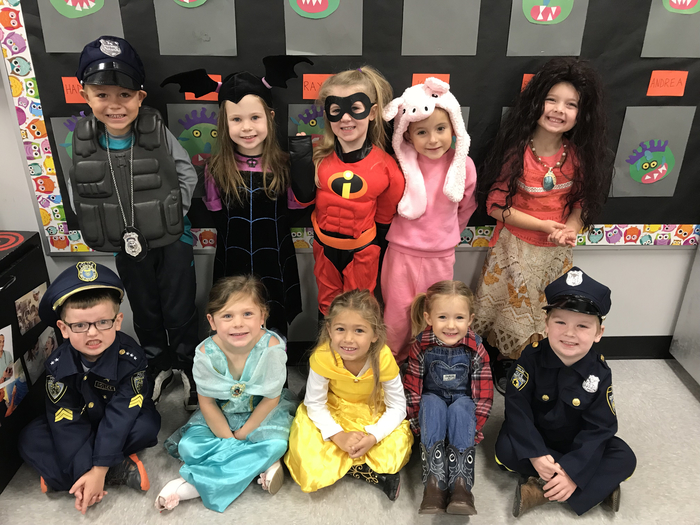 The Student Leadership Team is kicking off Red Ribbon Rally at the elementary school!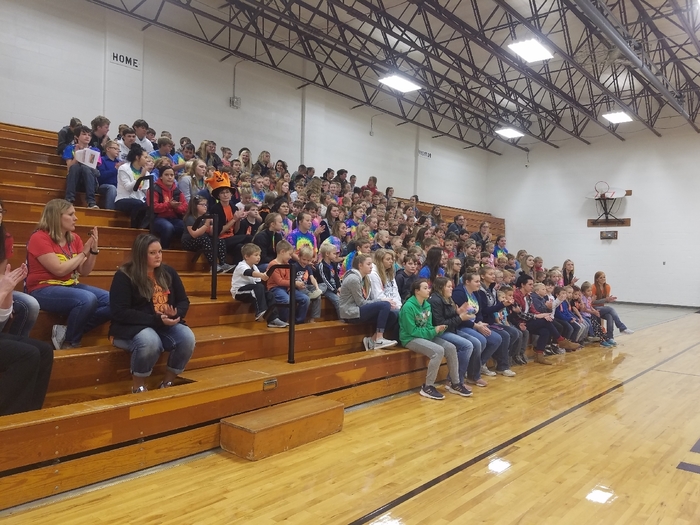 CV loses another tough set, 15-25.

The Lady Cougars go down in set 1, 13-25. Let's get the next 3, girls!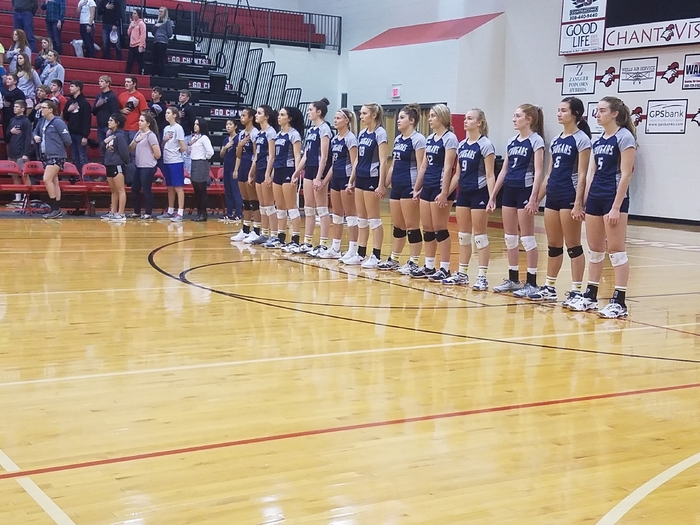 On to finals for the Lady Cougars! They defeated the Spartans 25-10 in set 3 and will play tomorrow at 7 in Ord.

The Lady Cougars dominated set 2, taking a 25-7 victory!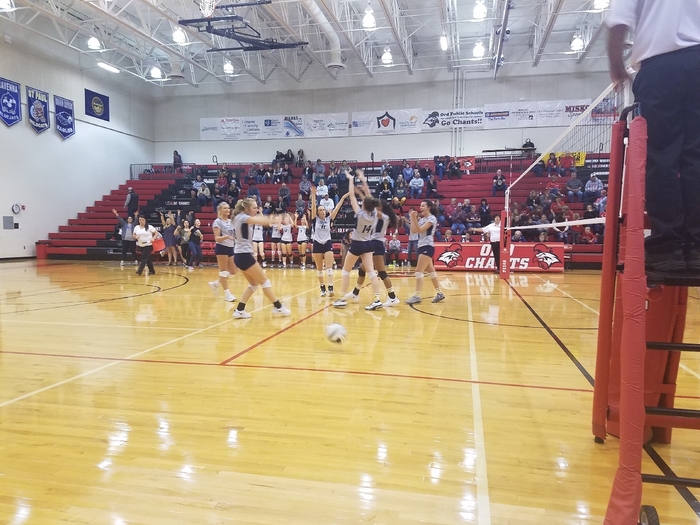 Cougar volleyball takes set 1!
The Central Valley 3-6th grade volleyball teams finished a great season on Saturday! Not only did they learn and excel at the fundamentals of the game, they learned the importance of teamwork and Cougar Pride! They were also given a new volleyball to practice with as they continue to work hard to improve. Thanks to all of the players, coaches and parents for a successful season! Go Cougars!!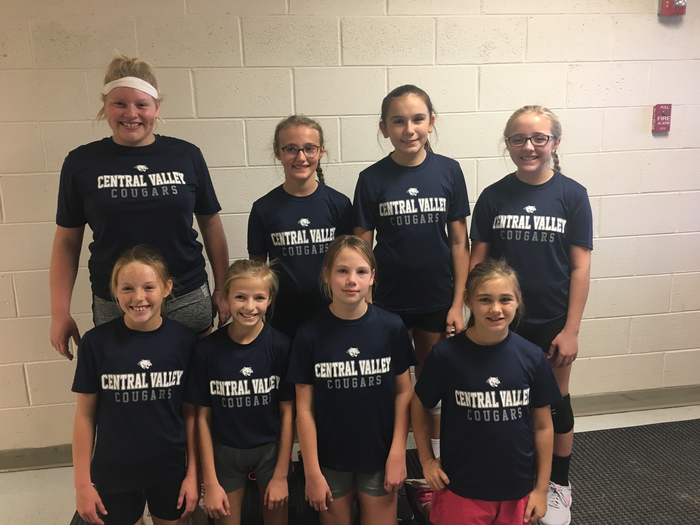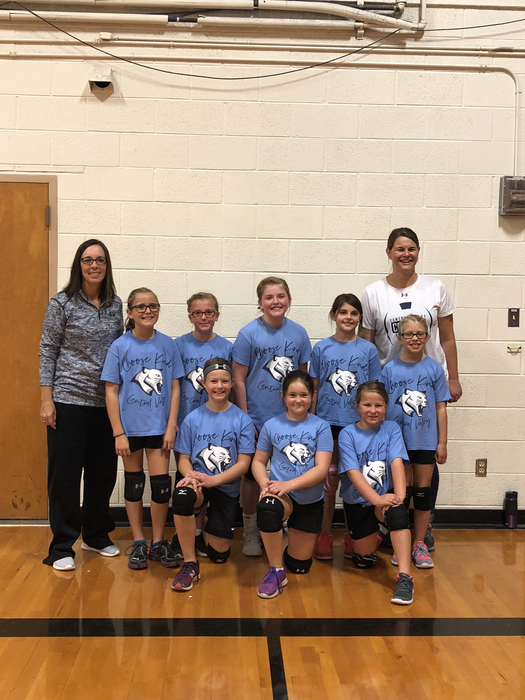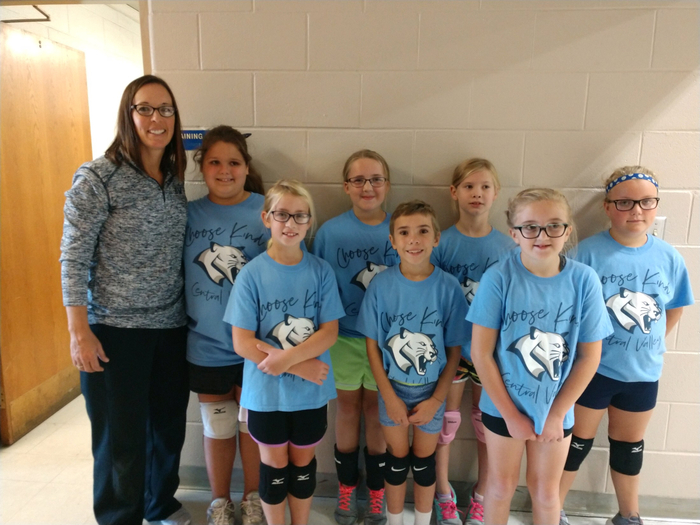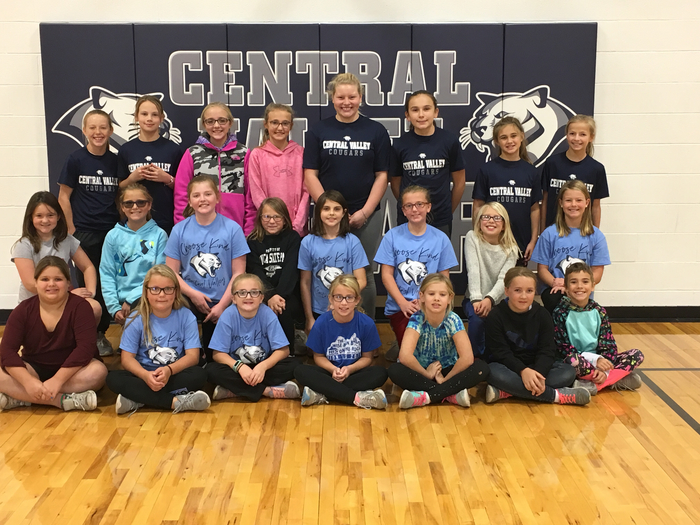 Culinary II baked "Pan de Muertos". #Mexican Cuisine.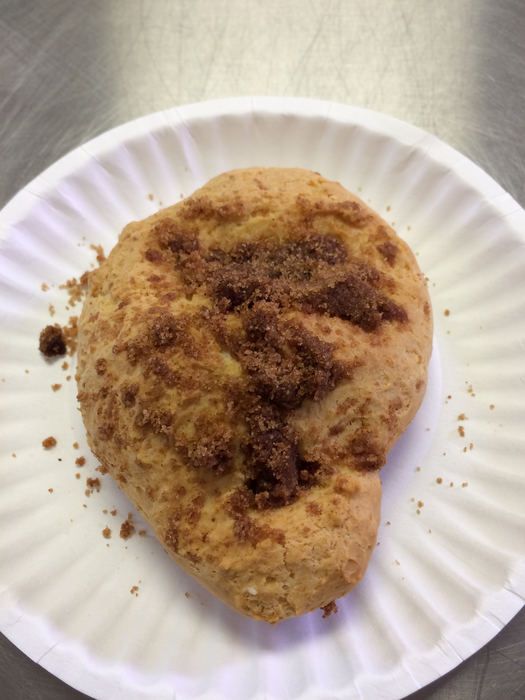 Teens in the Driver Seat trivia winners #safe driving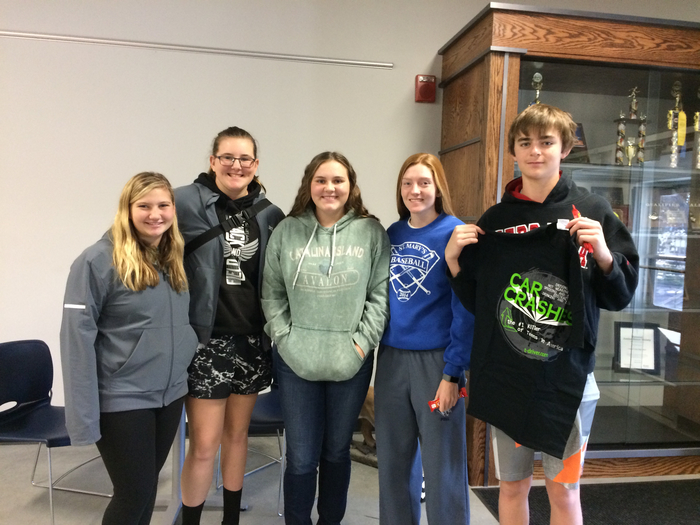 CV FFA at National FFA Convention in Indianapolis, Indiana. Students have listened to a motivational speech from John Deere's CEO, atteneded leadership workshops, and visited with different colleges and companies focusing on the agriculture industry.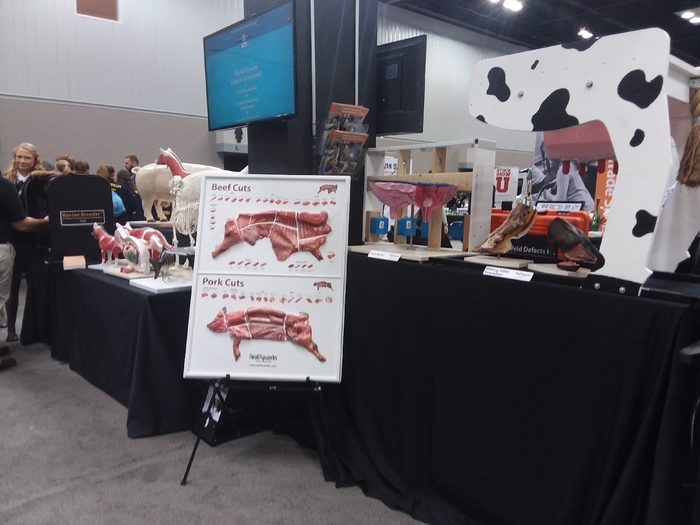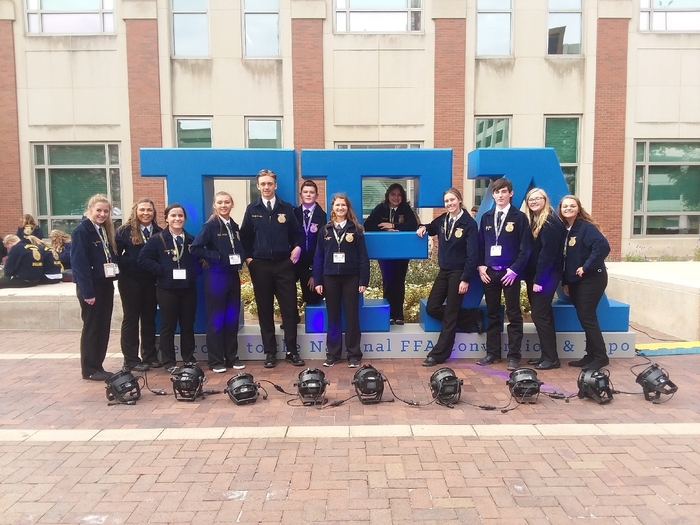 The Seniors are excited about reviewing for their Constitution test and getting their competitive edge ready for a Cougar Victory tonight!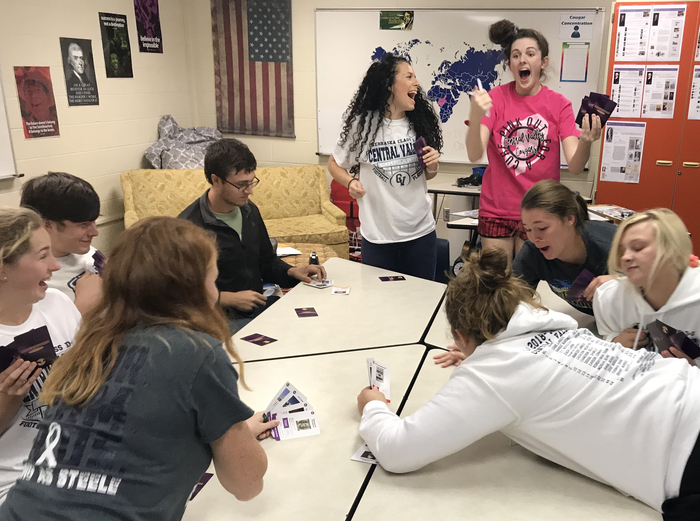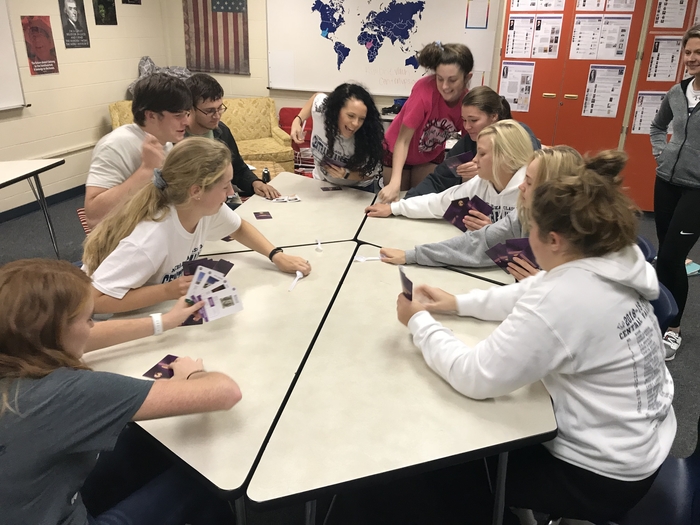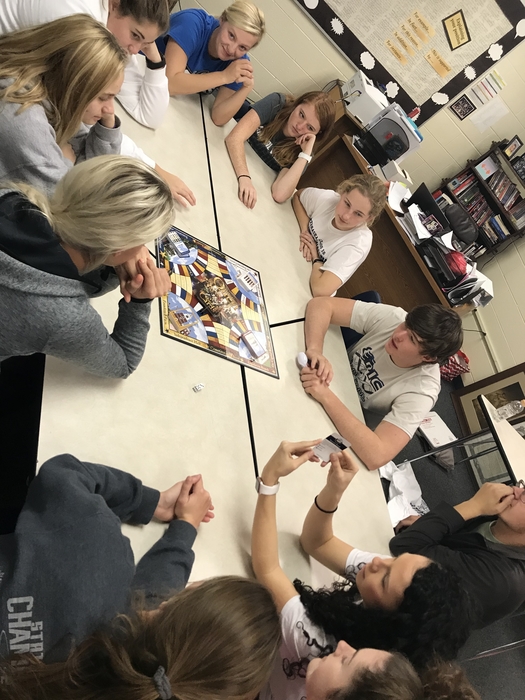 Cougar Volleyball gets the win tonight against Twin Loup, 3-0 (25-8, 25-13, 25-10). Next stop Sub-Districts, Monday in Ord!
Third graders in Mrs. Ryan's class completed the Floating Paper Clip Challenge today as part of our new Amplify curriculum.