With 3:15 left in the 3rd it's Central Valley 28 CWCE 12!

At halftime it's Central Valley 22 - CWCE 12!

Central Valley takes 2 on the night beating Heartland Lutheran 2-0 and St. Ed 2-0!

Cougar Volleyball takes Match #1 vs Heartland Lutheran (2-0)! Next game vs St. Ed starting at 7:30pm

Reminder: Parents Night for Football, Volleyball, & Cross Country will be this Friday AFTER the football game in Wolbach!

Wood Shop students constructing the One-Act set!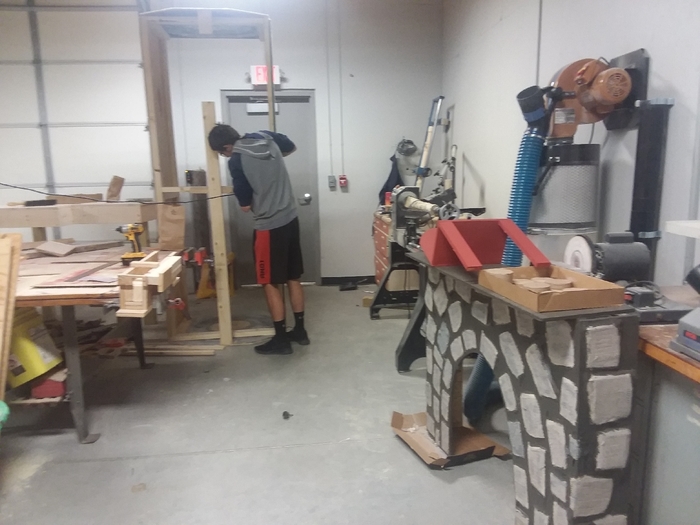 C-6 District Runner-up!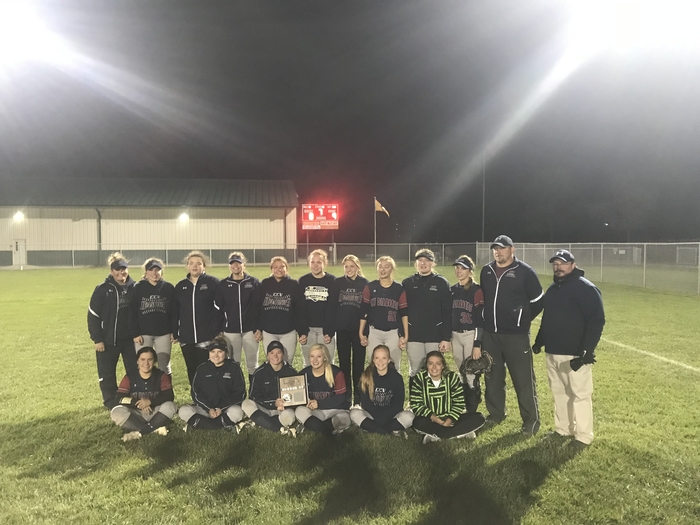 Diamonds lose a heartbreaker on a walk-off HR. Cozad 9 - CCV 8

CCV scores 2 in the top of the 7th making the score 8-6 CCV going to the bottom of 7!!

CCV ties it up 6-6 in the 6th!

Going to the bottom of 5 score stands 6-3 Cozad.

Cozad scores 4 in the bottom of the 3rd, making the score 6-3 Cozad.

Diamonds put up 3 runs in the top of the 3rd making the score 3-2 CCV!

Cozad scores 2 in the bottom of the 2nd making the score 2-0.

After the 1st, we are scoreless. CCV is the visiting team in Game #2.

CCV Wins Game #1 by run rule (12-2) after a 3 run HR by Reilly Young! Short break and then on to Championship Game #2!

We go to the top of the 6th inning, score stands 9-2 CCV!

2018 Harvest of Harmony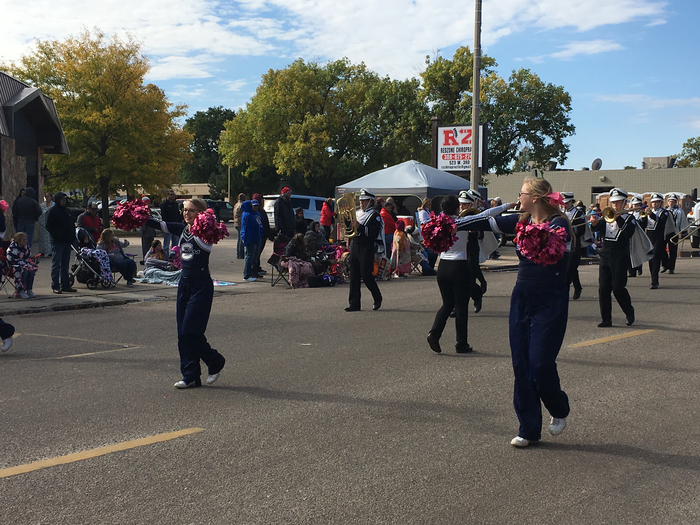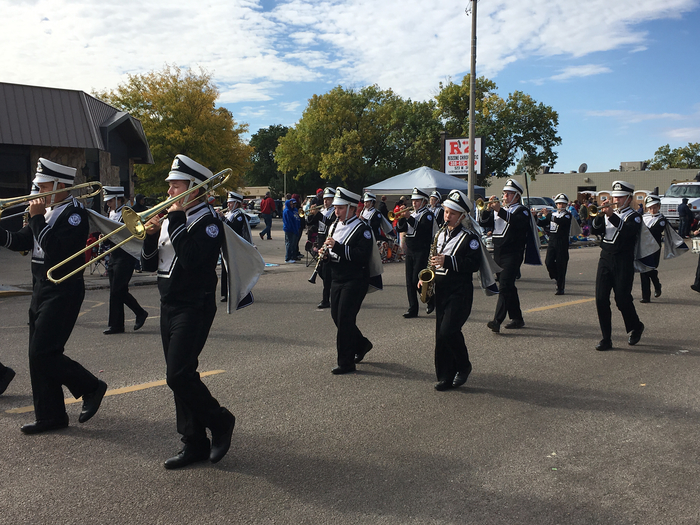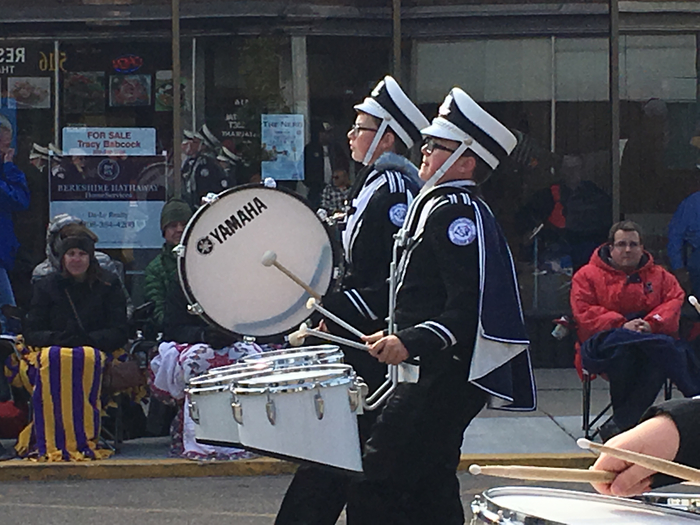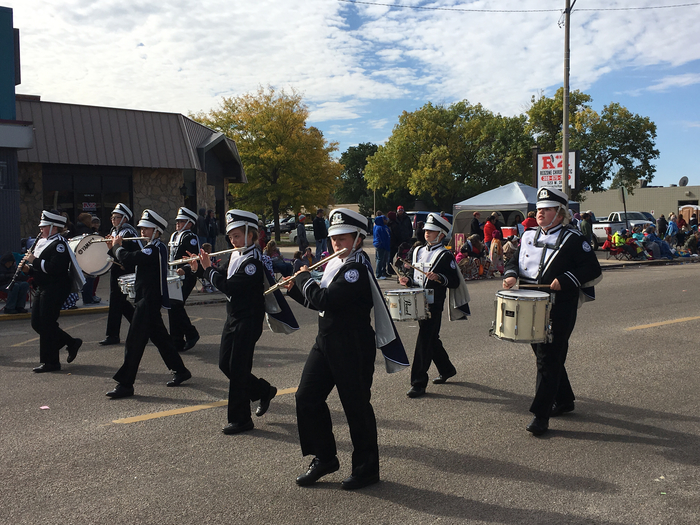 2018 Harvest of Harmony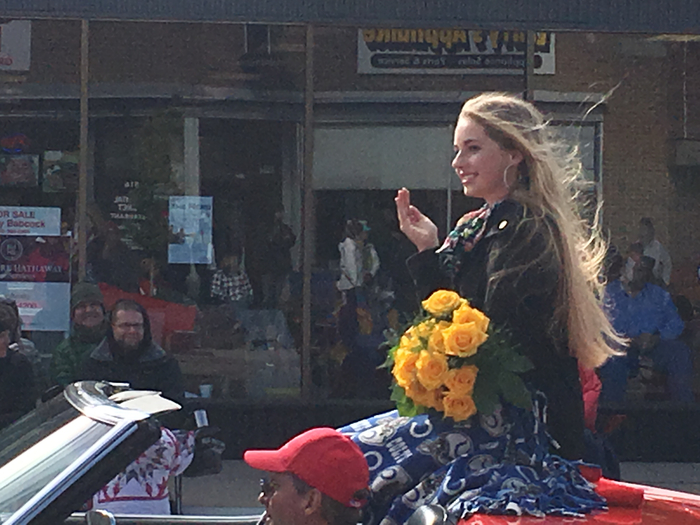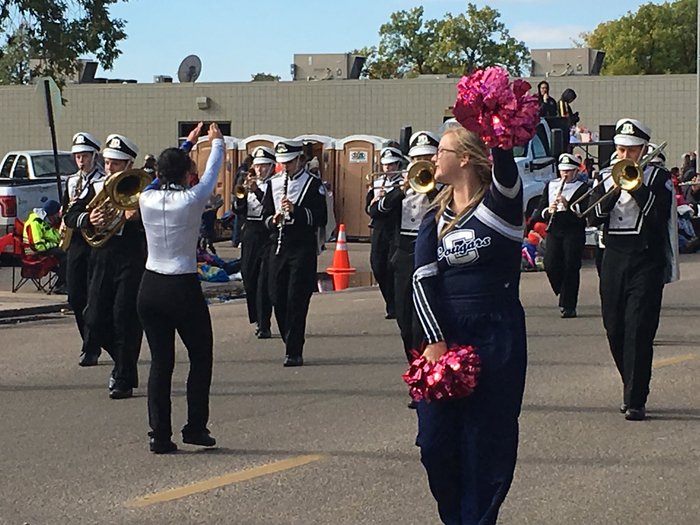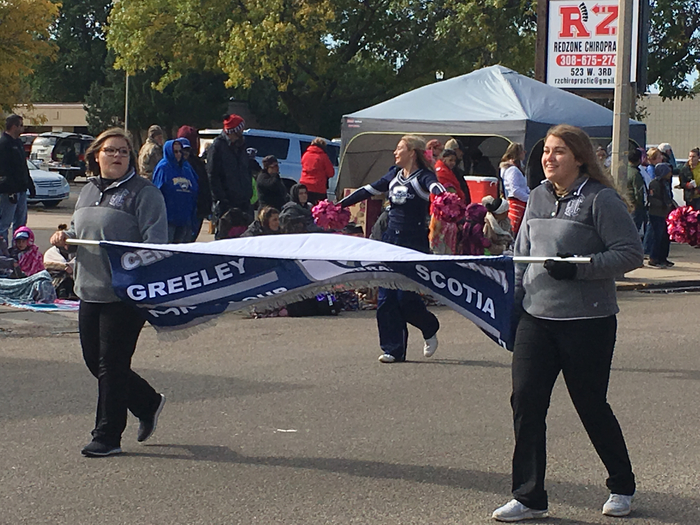 CCV goes up 9-2 in the bottom of the 4th with hits by Wood & Ackles, and a 2 run HR by Morgan Semm! Her second HR of the game!