Cougars get the win in the 1st set of Match #2 vs CWC!

Cougar Volleyball gets a big win over Ewing in 2 sets! (25-22, 26-24)

Cougars take Set #1 vs Ewing 25-22!
A big thank you to Scotia Fire & Rescue for visiting CV Elementary today!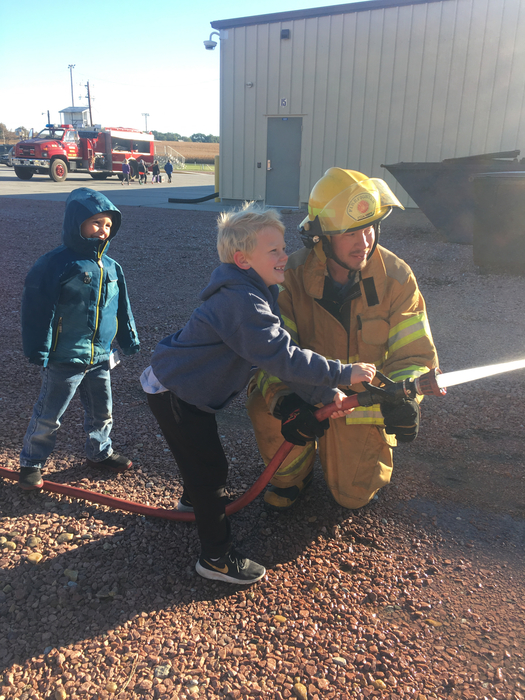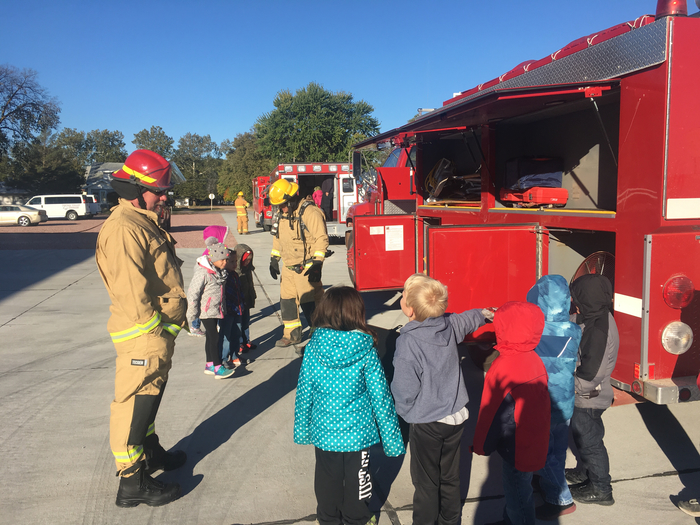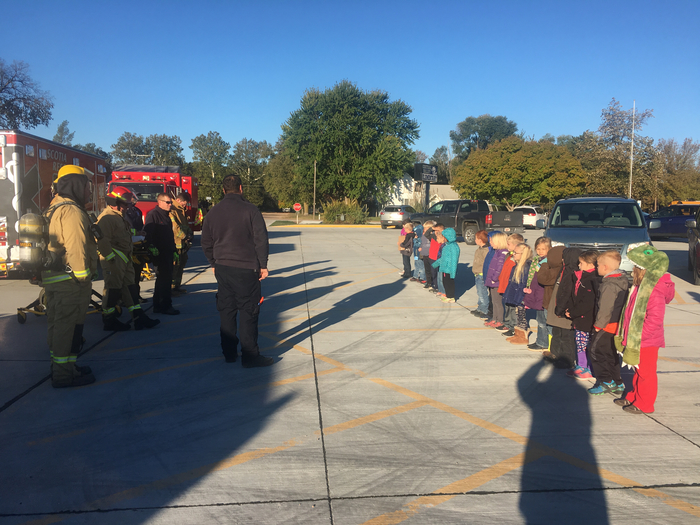 CVSA Volleyball team placed 3rd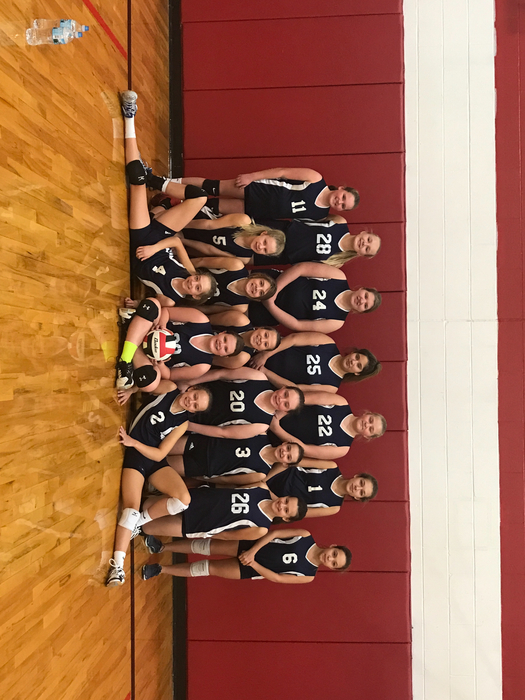 Playoff football shirts available for purchase ONLINE at centralvps.org (or by mobile app) in the news section! Deadline is Sunday, October 21st at midnight!

Cougars take set #4 25-14, defeating HSF 3-1 for 3rd place in the GRC Tournament!

Cougars take Set #3 25-18. Central Valley 2 - HSF 1

Conference Volleyball Consolations: Central Valley 1 - HSF 1

Conference Volleyball Semi-Final: Burwell takes set 4 (25-14) Final score Burwell 3 Central Valley 1. Cougars will play HSF next.

Conference Volleyball Semi-Final: In the 3rd set it's Central Valley 25 - Burwell 22 (Burwell 2 - CV 1)

Conference Volleyball Semi-Finals: In Set #2 it's Burwell 25 - Central Valley 22 (Burwell up 2-0)

Conference Volleyball Semi-Finals: Cougars lose first set to Burwell 25-18

Final score in Wolbach: Central Valley 40 - CWCE 12! Conference volleyball tomorrow at 11:30 in Palmer vs Burwell!

9:30 left in the game Central Valley leads it, 40-12!

With 3:15 left in the 3rd it's Central Valley 28 CWCE 12!

At halftime it's Central Valley 22 - CWCE 12!

Central Valley takes 2 on the night beating Heartland Lutheran 2-0 and St. Ed 2-0!

Cougar Volleyball takes Match #1 vs Heartland Lutheran (2-0)! Next game vs St. Ed starting at 7:30pm

Reminder: Parents Night for Football, Volleyball, & Cross Country will be this Friday AFTER the football game in Wolbach!